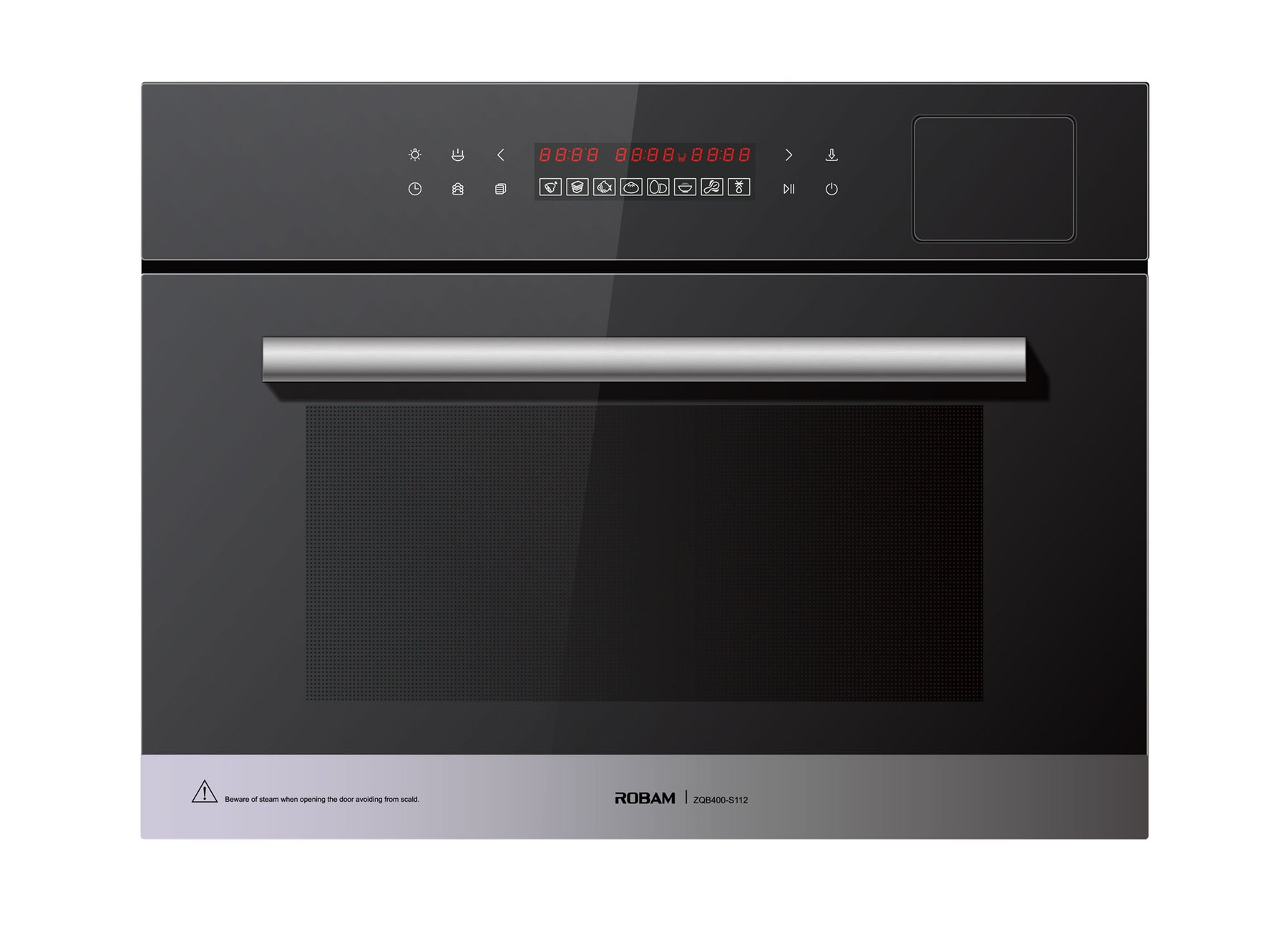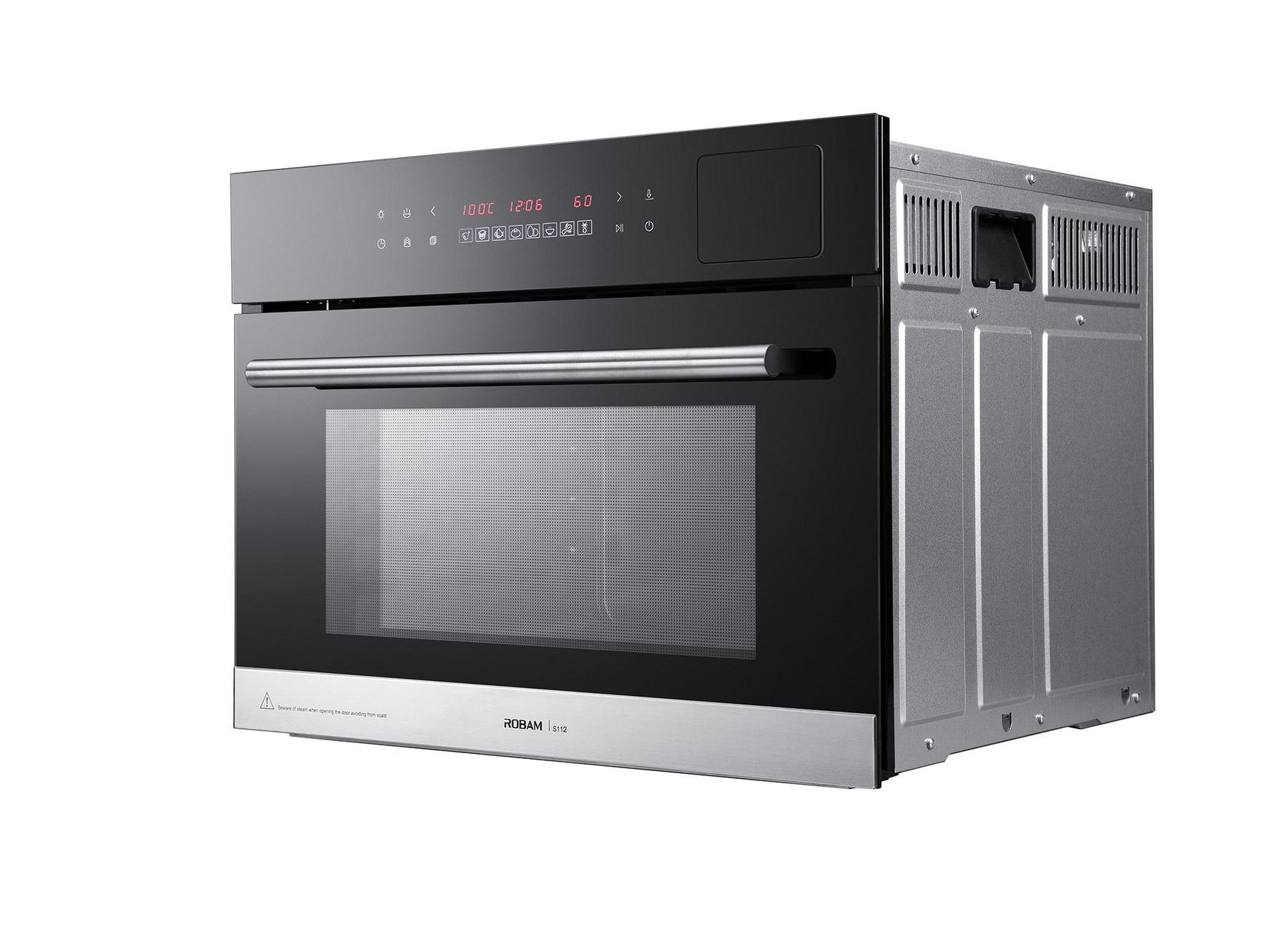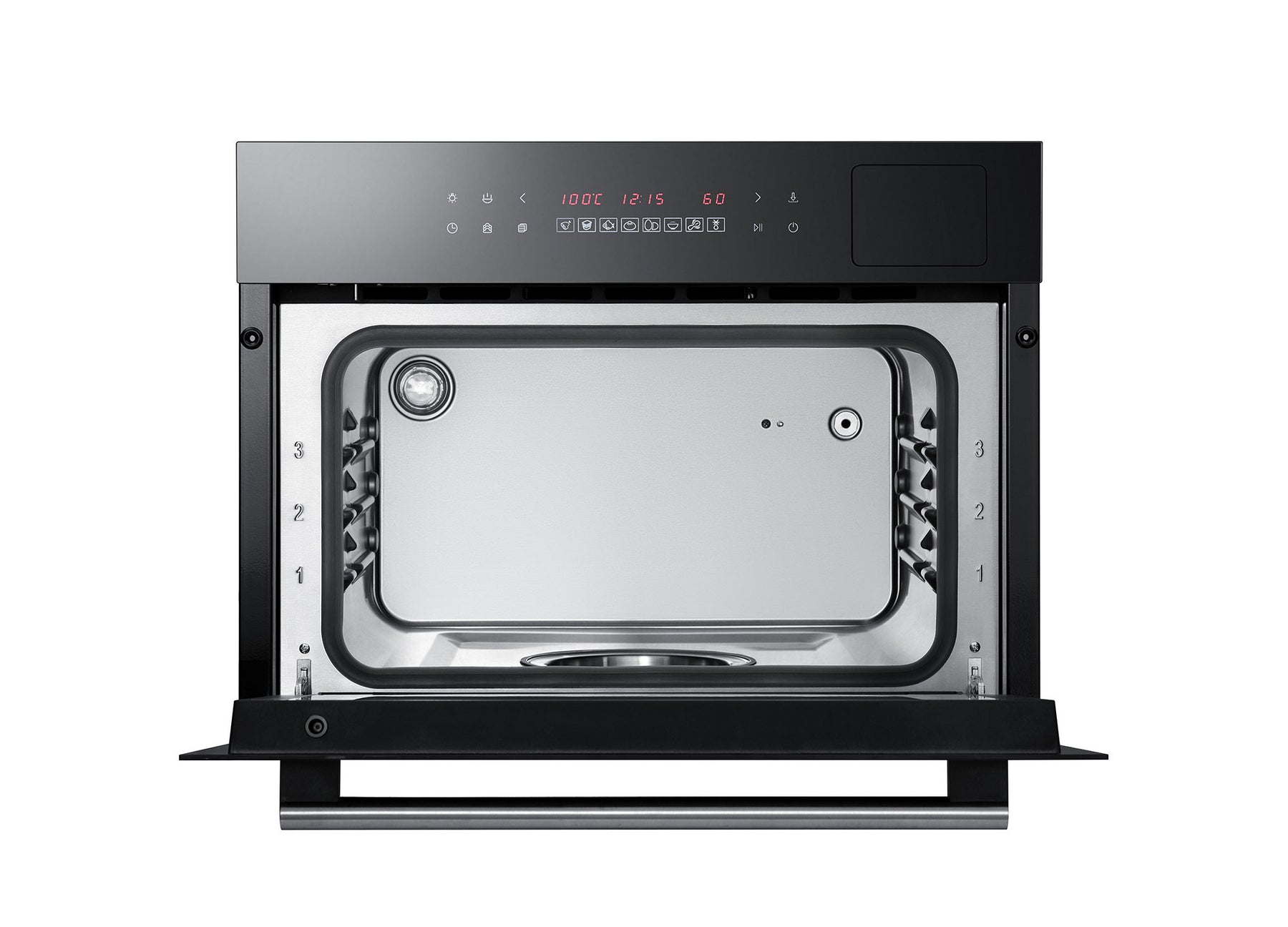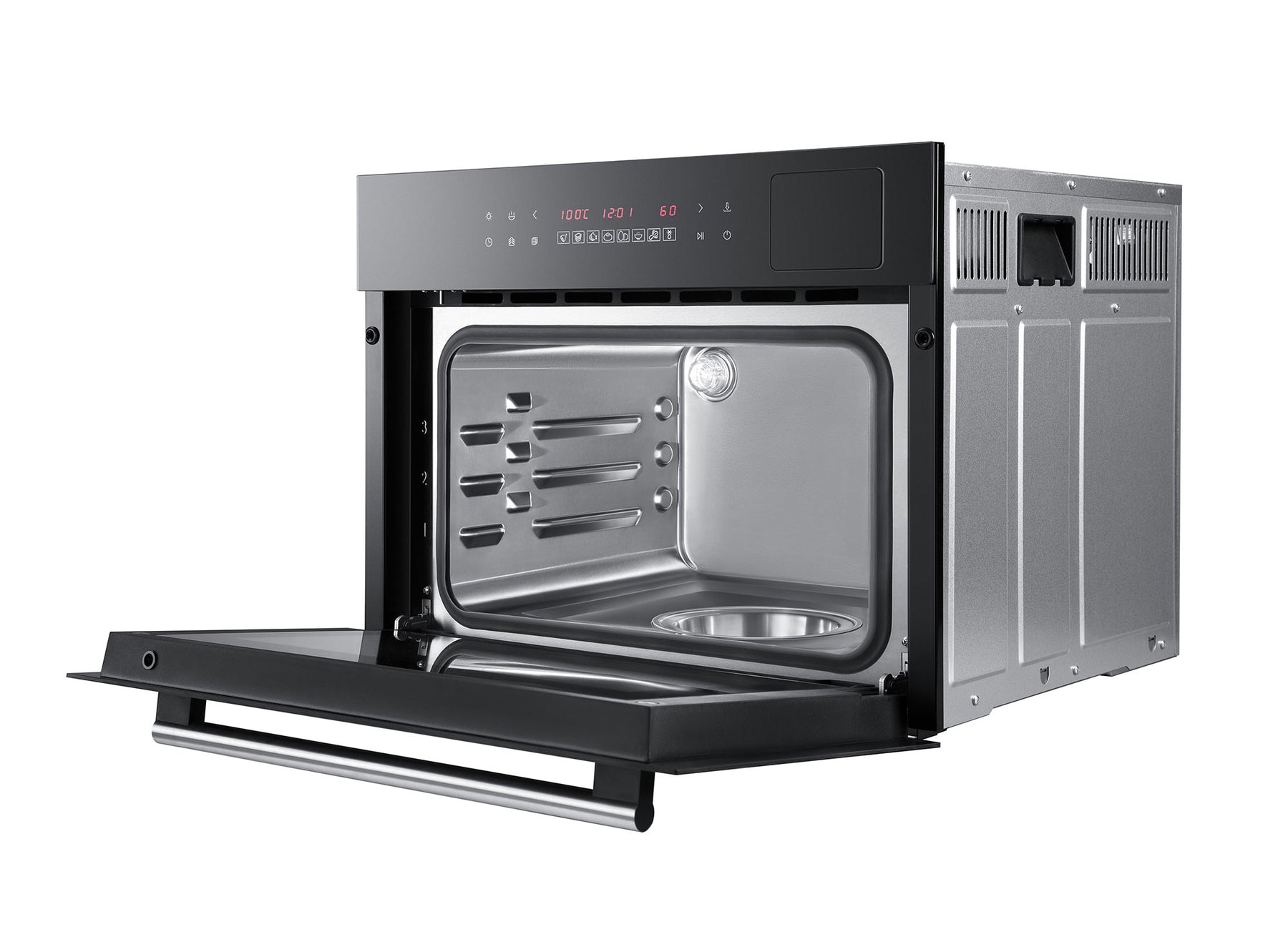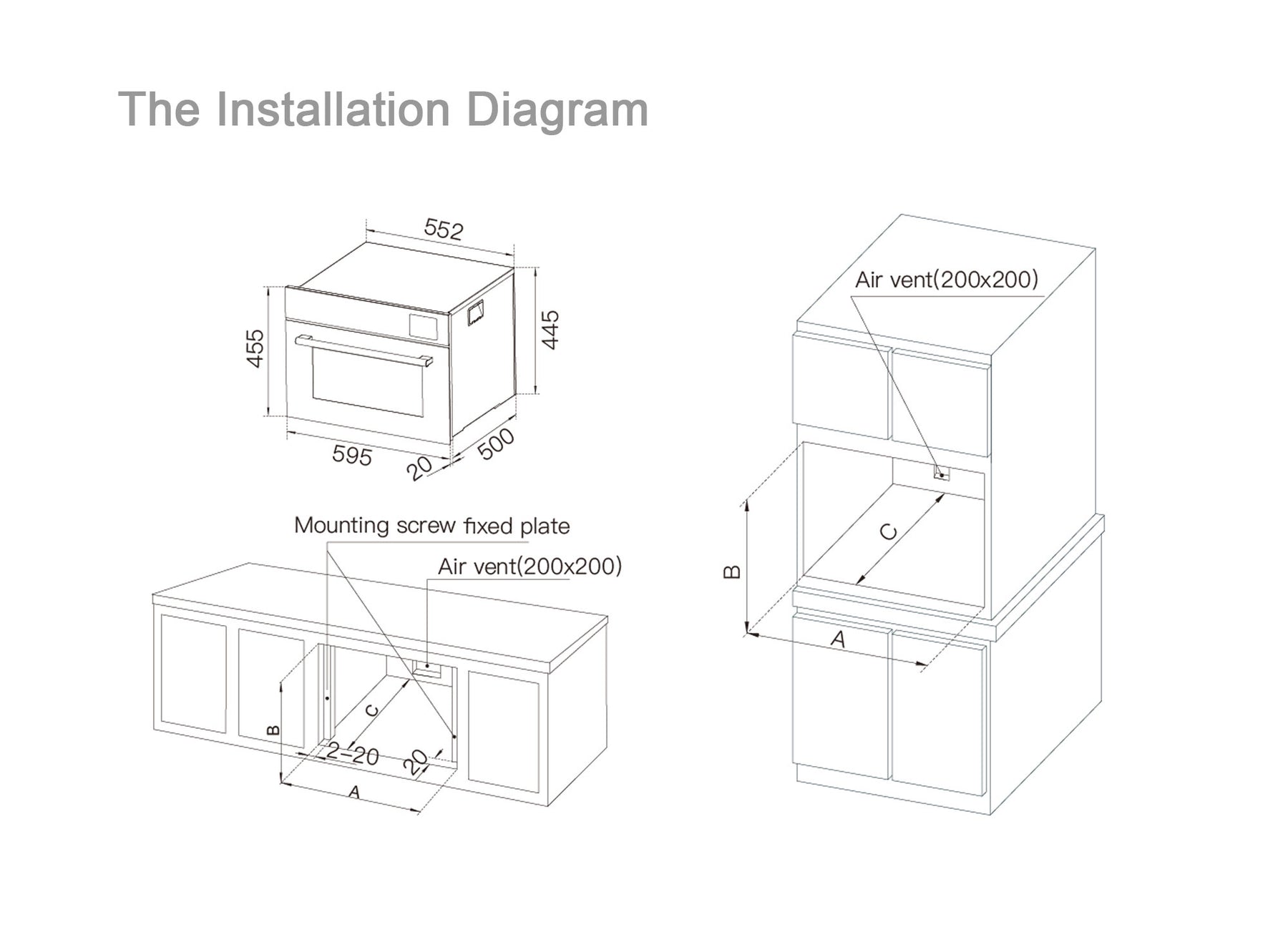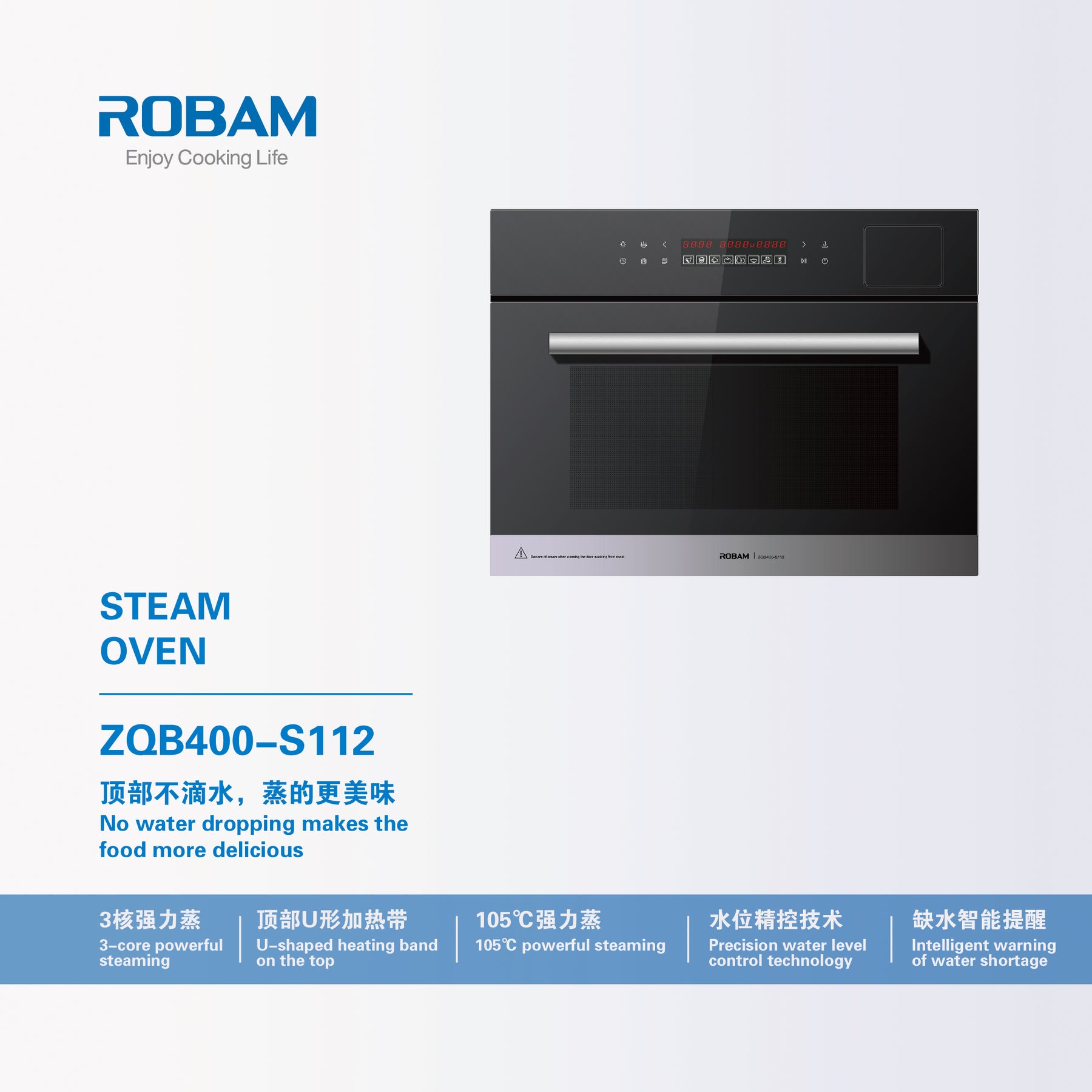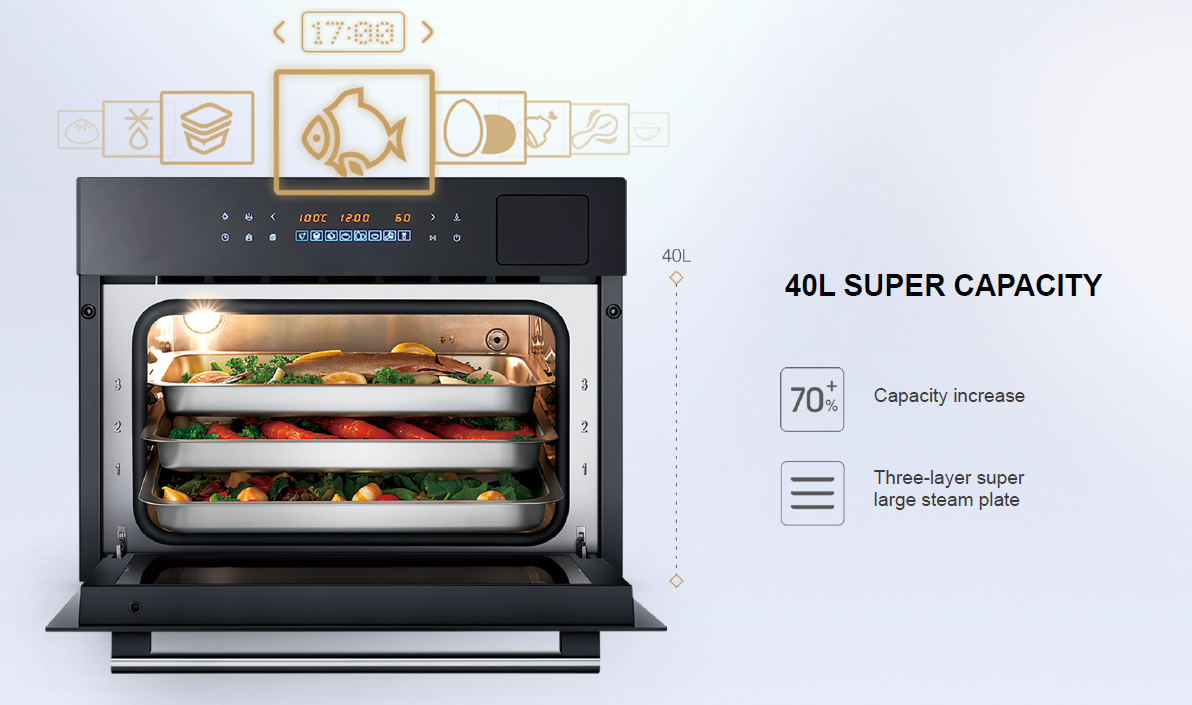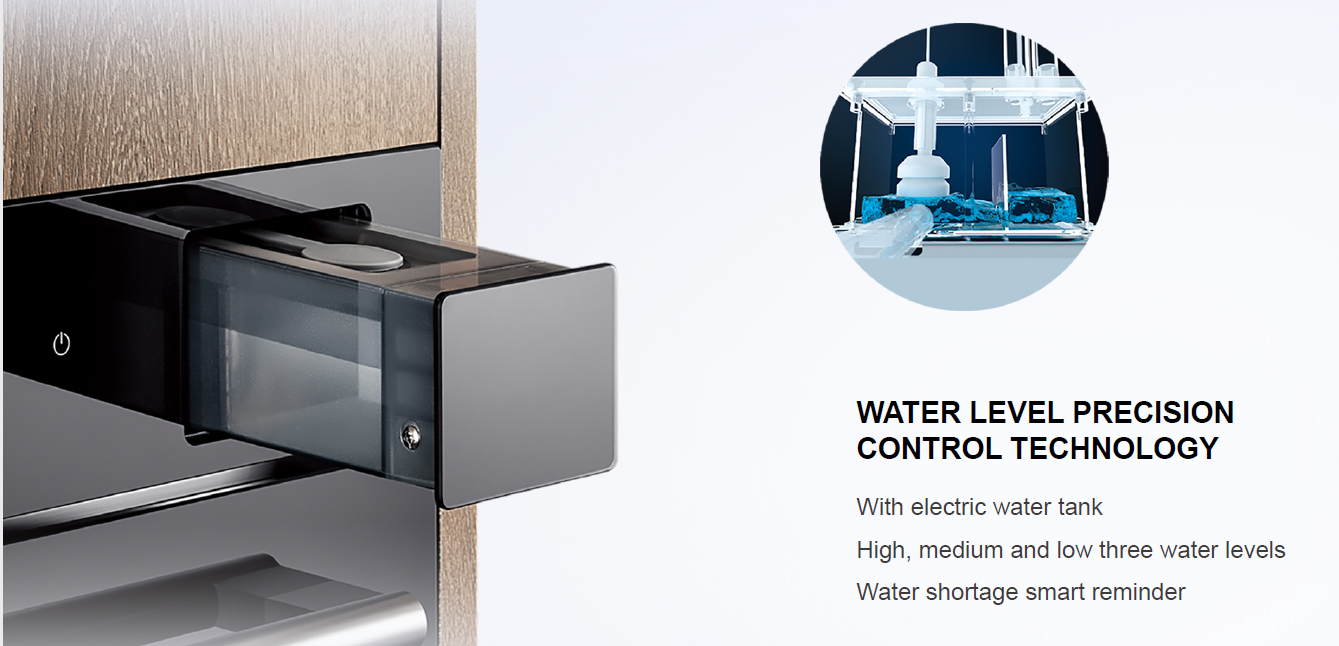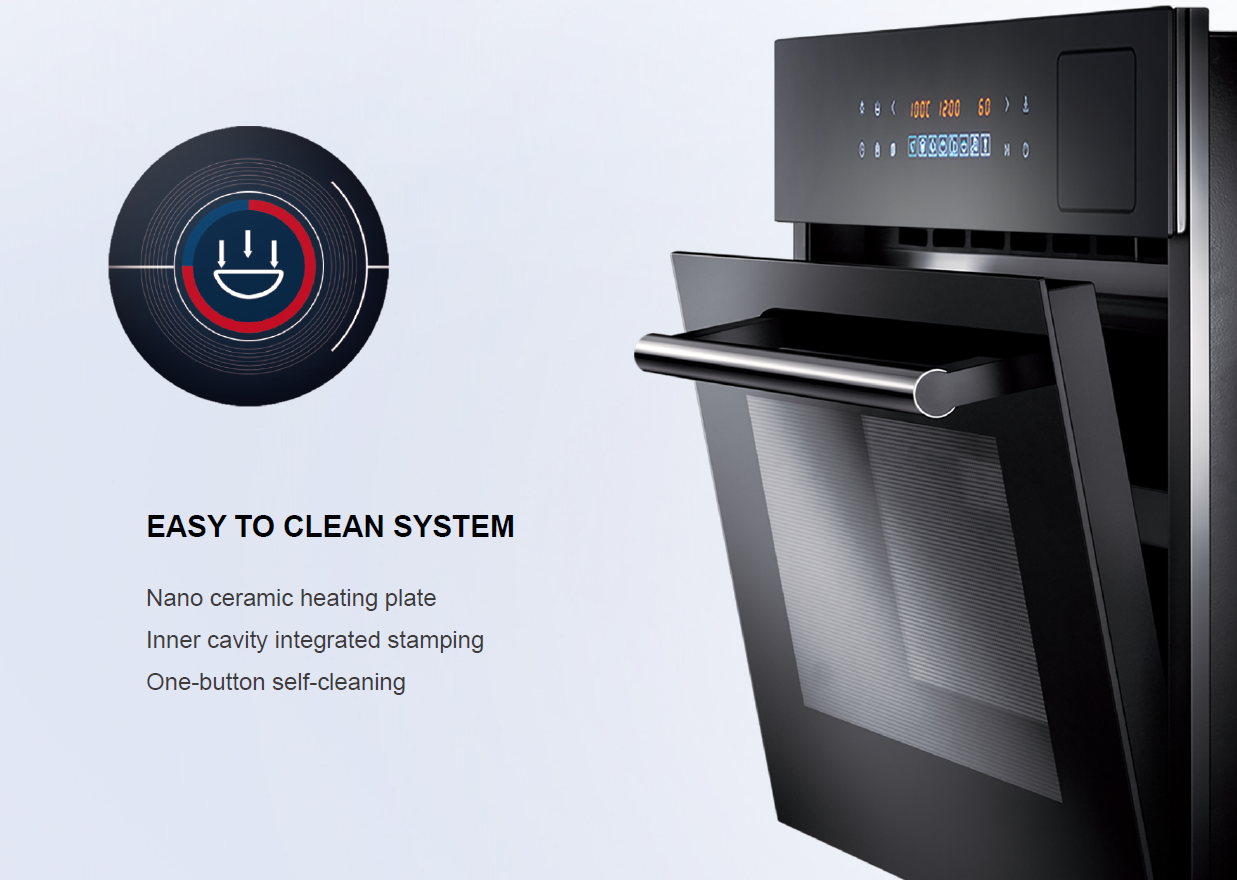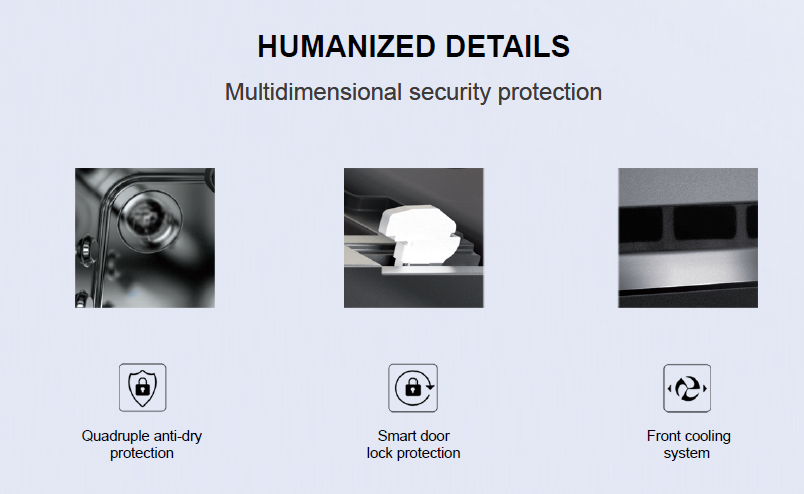 ROBAM | Steam Oven | ZQB400-S112 | 3-Core Powerful Steaming | 600mm (w)
Our experts are here to help! Contact us today to get a measure and receive accurate quotes for installation.
Only 5 units left
No top condensate droplet, more delicious food.
Power Rating: 2100w
Capacity: 40L
Plumbing: Not Required
Preset: 8 Preset Programmes
Net Weight: 25.5kg
Product Size(WxHxD) 595x455x520(mm)
3-Core Powerful Steaming
U-shaped Heating Band On The Top
Coverage of steamer top and sides, automatic start in the process of steaming.
Prevent condensate droplet from rising steam, ensure food taste.
Dual-core heating coil on the bottom.
Upgrading from single-tube heating to simultaneous heating of double tubes.
φ145mm heating coil, 46% additional heating area than the last generation steamer.
105℃ powerful steaming.
3-core combined heating, temperature of inner cavity up to 105℃.
Easy steaming of hot-cooking food.
40L Large Capacity
70% Additional Steaming Volume Than Last Generation Of Steamer
Easy steaming of whole chicken or fish.
3-layer large steaming trays.
448mm*324mm large steaming tray.
Steaming of 2 dishes at one time per tray.
Precision Water Level Control Technology
Electric Water Box Is Mounted Above The Steamer
A touch of key pops up electric water box, to avoid heat loss from opening the steamer.
1.4L volume, max. 2h steaming is realizable.
Precision control of High/medium/low water levels.
Precision control of water volume and heating mode, ensure cavity temperature and steam content.
Avoid secondary repeated heating of steam water.
Intelligent warning of water shortage.
In case of water shortage during steam process, the system automatically alarms and shuts off.
Easy Cleaning System
Nano-Ceramic Heating Coil
Better anticorrosion, scratch-resisting performance and clean-ability than SS material.
Integrated punch-formed inner cavity, one-click cleaning.
Multidimensional Safeguards
Quadruple Dry-Heating Protections
4 dry-heating protective devices enable multiple safety assurances.
Intelligent door lock protection.
Automatic locking during operation, avoid scald risk from accidental opening.
Front radiation system.
Exhaust of excess heat and steam, protect the system and maintain dry cupboard.