R&D and Testing Laboratory
ROBAM's world-leading R&D and testing laboratories are made up of 8 main testing sectors, spread over 4000 square meters, they consist of:
• Gas Safety Lab
• Electrical Safety Lab
• Noise Testing Lab
• Durability Testing Lab
• Component Design and Testing Lab
• External Environment Test Lab
• Packaging Design and Testing Lab
• Feature Intuitivity Design and Testing Lab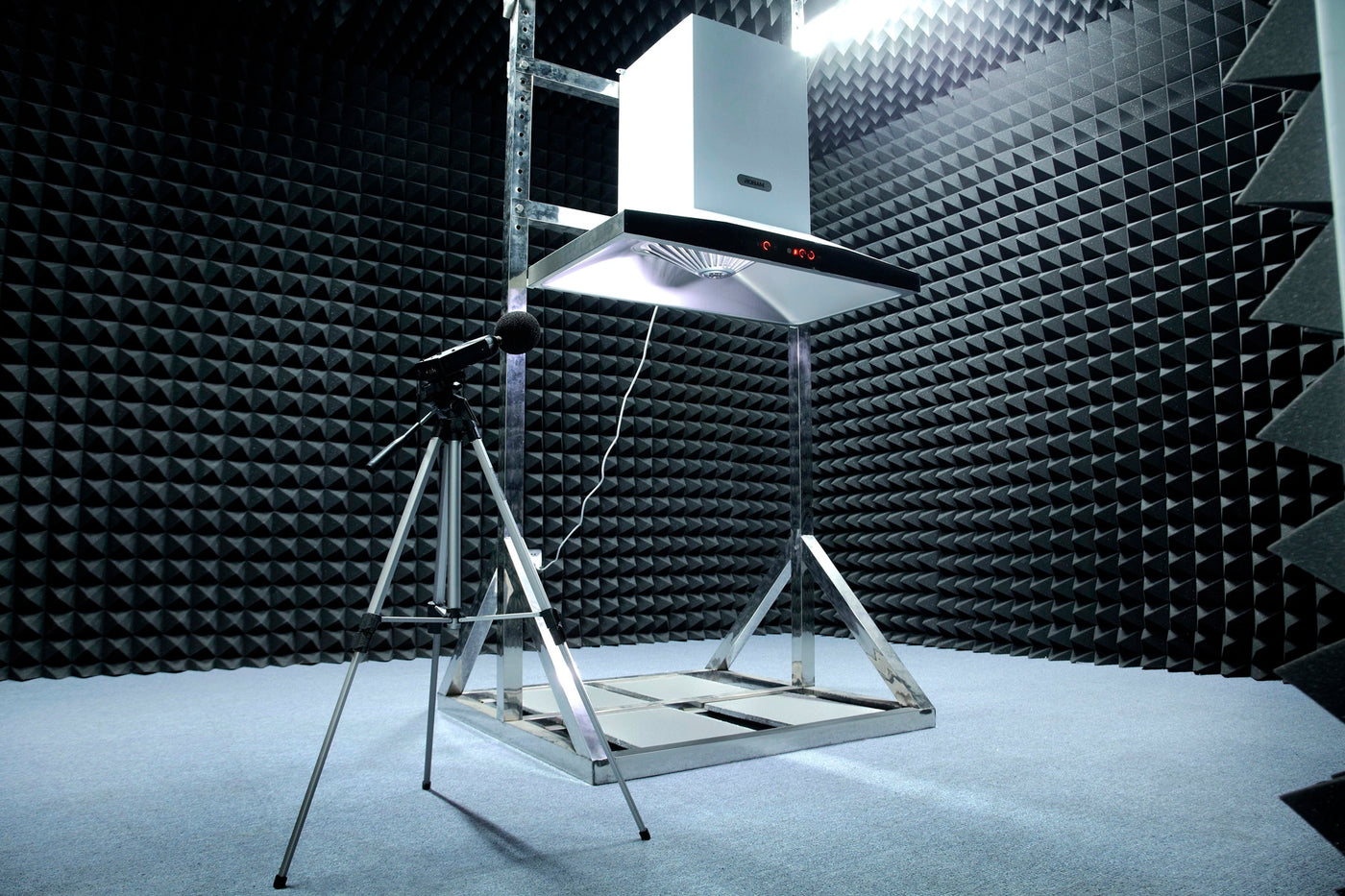 Innovation
A total of 4 production bases and the ability to achieve annual output of over 5 million units, ROBAM's first class customized fexible production systems, precision manufacturing centre, intelligent logistics automation and sophisticated inventory management systems have allowed ROBAM to be one of the world's leading manufacturers in kitchen appliances design and innovation.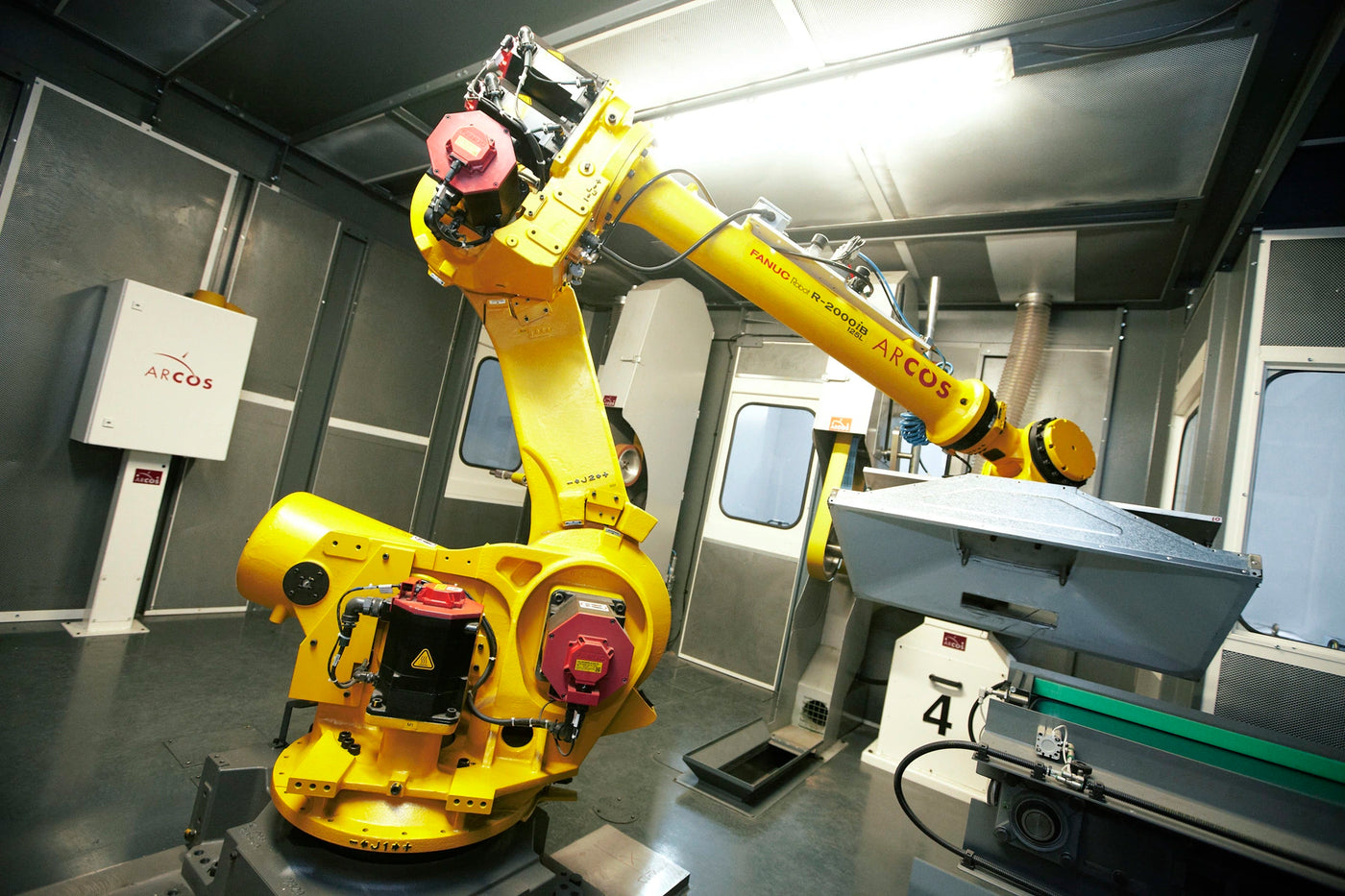 Automation
ROBAM owns and operates five separate manufacturing facilities, including two fully automated facilities that use robots to create efficiencies from raw material handling to storage. These automated facilities operate 24/7 in lights-out situations for continuous production. This commitment to technological innovation extends to our products as well.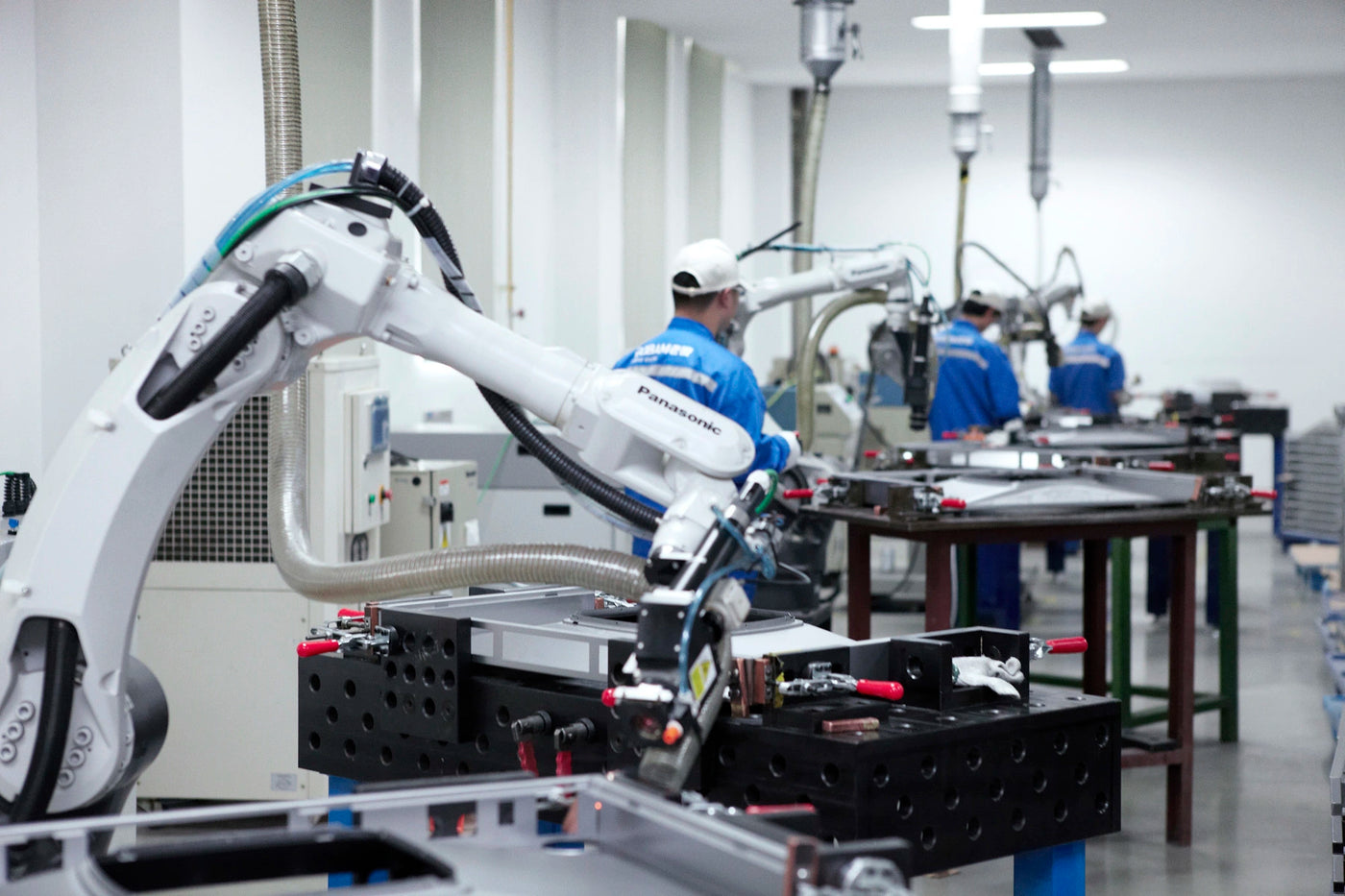 Field-Oriented Control
From integrating state-of-the-art Field-Oriented Control (FOC) capabilities and hands-free control options, to embodying an entirely new design aesthetic for the kitchen that doesn't hold back on functionality, ROBAM's suite of professional kitchen appliances offers the perfect combination of power and prestige.