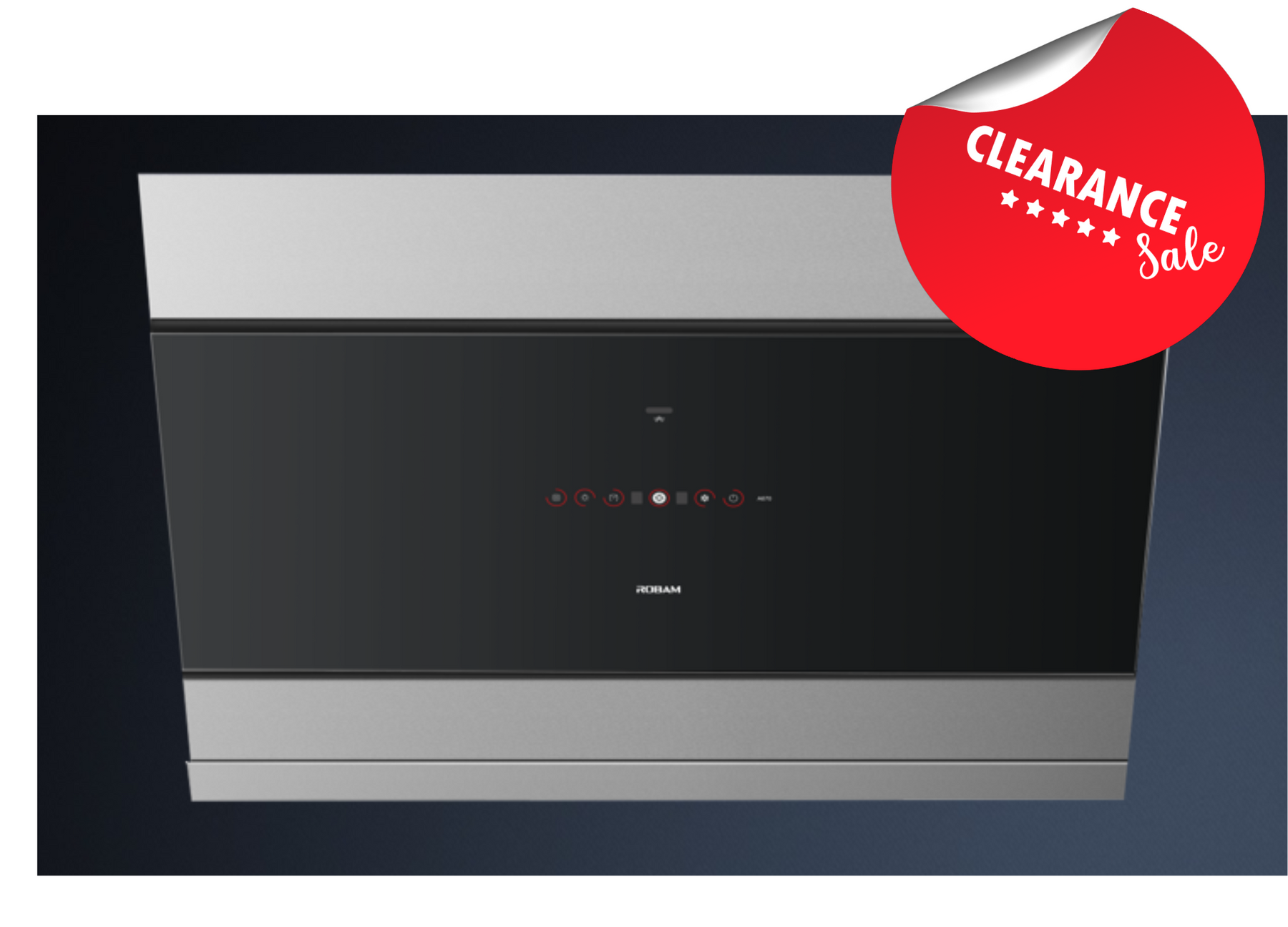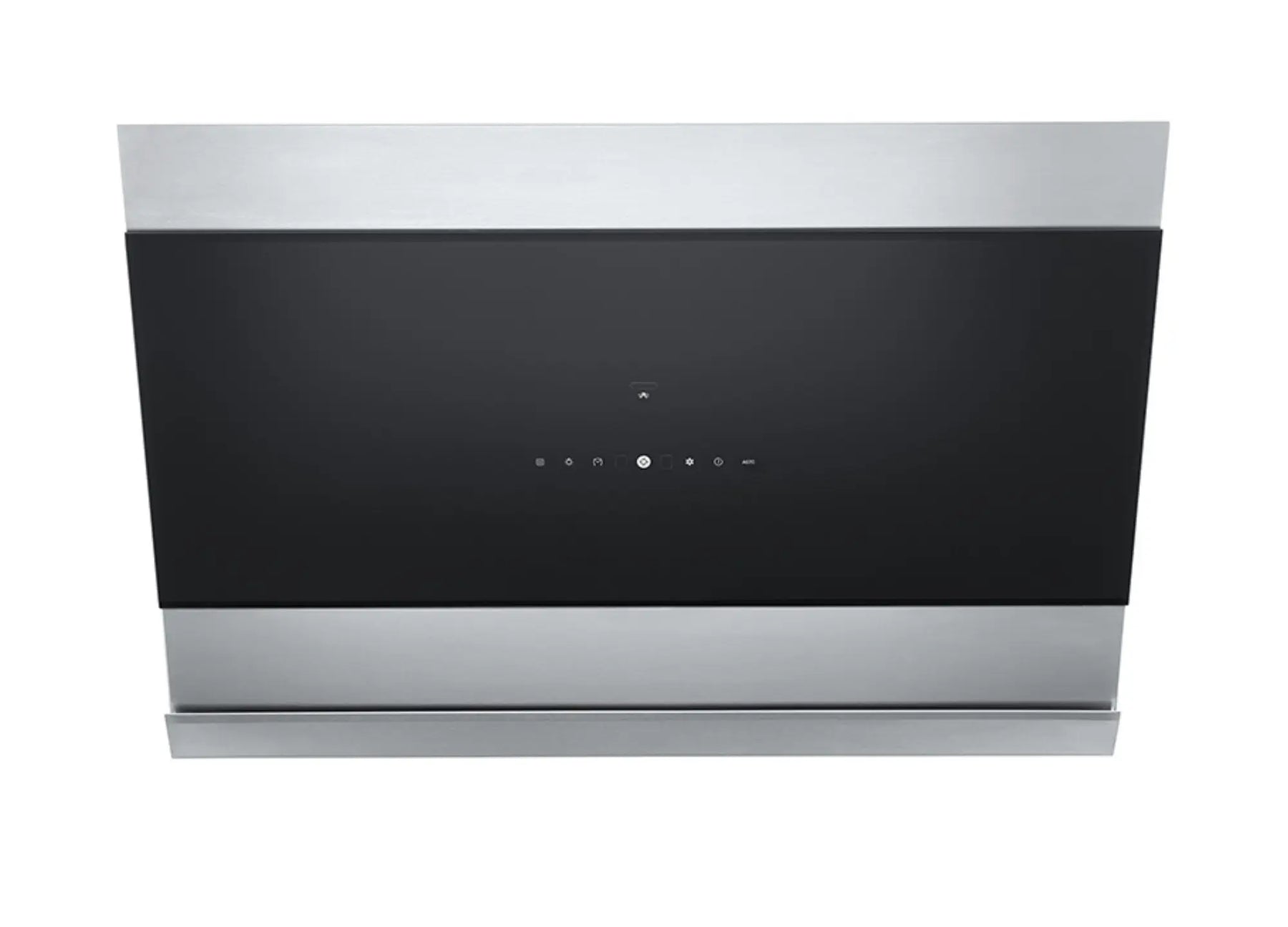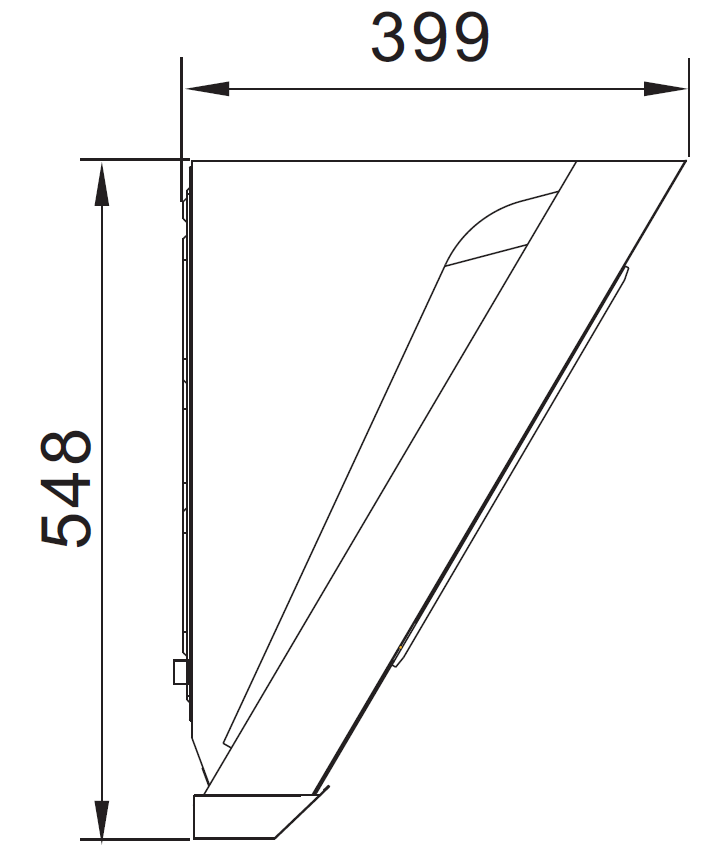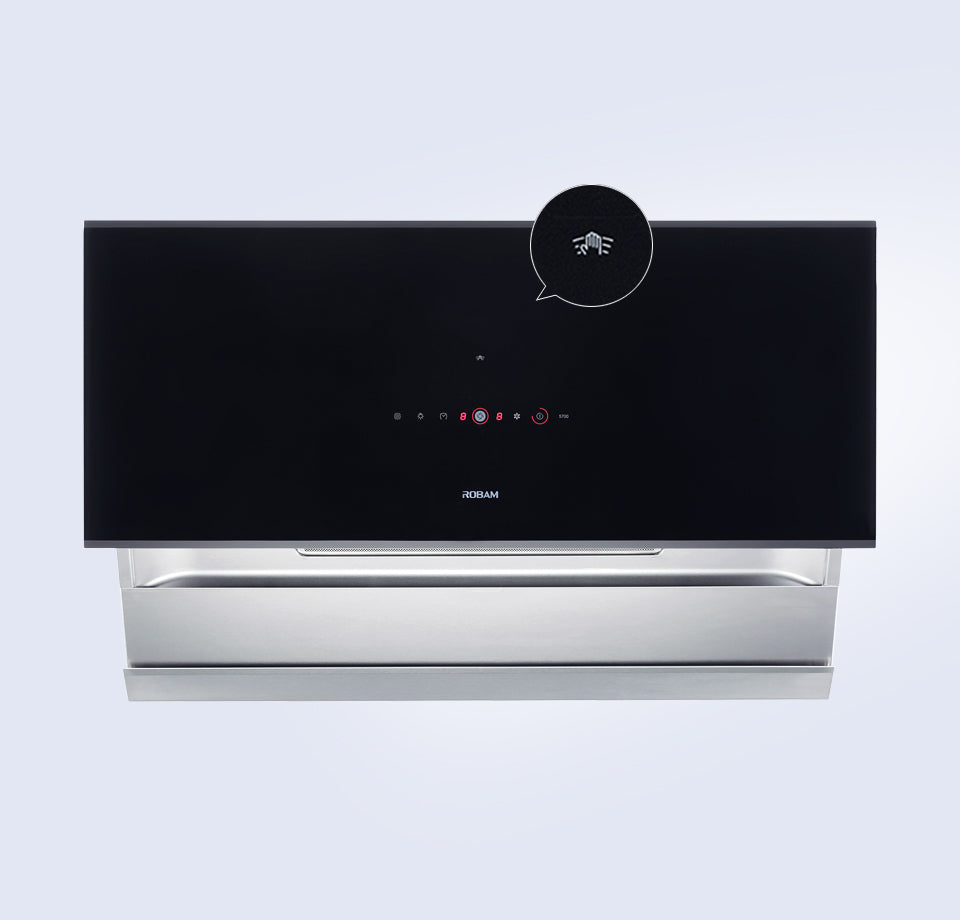 Black Friday | Side Suction Rangehood | CXW-220-A670 | 900mm (w)
Our experts are here to help! Contact us today to get a measure and receive accurate quotes for installation.
In stock
Airflow Rating: 1200m³/hour
Unrestricted Airflow Rating: 2010m³/hour
Noise: ≤ 57dB
Static Pressure: ≥ 430Pa
Grease Separation Rate: ≥ 92%
Motor Power: 200w
Dimension (WxDxH): 895mm x 399mm x 548mm
3400c㎡ Black Crystal
Wide Screen Covering All Areas And Preventing Leakage Of Fume
Super wide angle with 27000ml deep cavity, collect as well as absorb fume in seconds.
Optimal distance(48cm-58cm) designed to absorb fume.
Ingenious Sensing To Eradicate Fume And Oil
Intellectual sensing to realize touchless control of range hood by simply waving hand.
Liberating your hands as well as a protection of range hood, maintaining clean hands.
Strong Core 5.0 Fan System
Strong Power As Well As 360°quick Absorption Of Fume
One touch to reach 1200m³/hr velocity, strong power and effective reducing of noise.
430 strong wind pressure, breaking through flue to realize quick exhaust.
60 arc shape unequal distance blades designed with 120°dip angle to generate strong suction in just seconds.
Brand new flue designed with 10:4 unequal blades, realizing a smooth entrance of fume.
A Thorough Filtering Of Oil And Fume, Free Of Dismantle And Washing
Band new upgraded A++ screen,92% separation of oil and fume.
Mimic of lotus leave self cleaning principle as well as nanometer coating oil guiding craft, a thorough detaching of any oil from inner cavity and surface.
Magnetic adhesion screen can be easily dismantled and organized in one second.
Concelled big oil cup, elegant and easy to clean.
Humanized Design
Intellectual touch control, touching key, sensitive touch, a joyful control.
Warm light LED, a combination of fashionable design and energy saving technology, thoughtful illumination of life.
Clip-on design of screen, oil groove and cup, a simple press can dismantle it in one second.
 Download Operation Manual