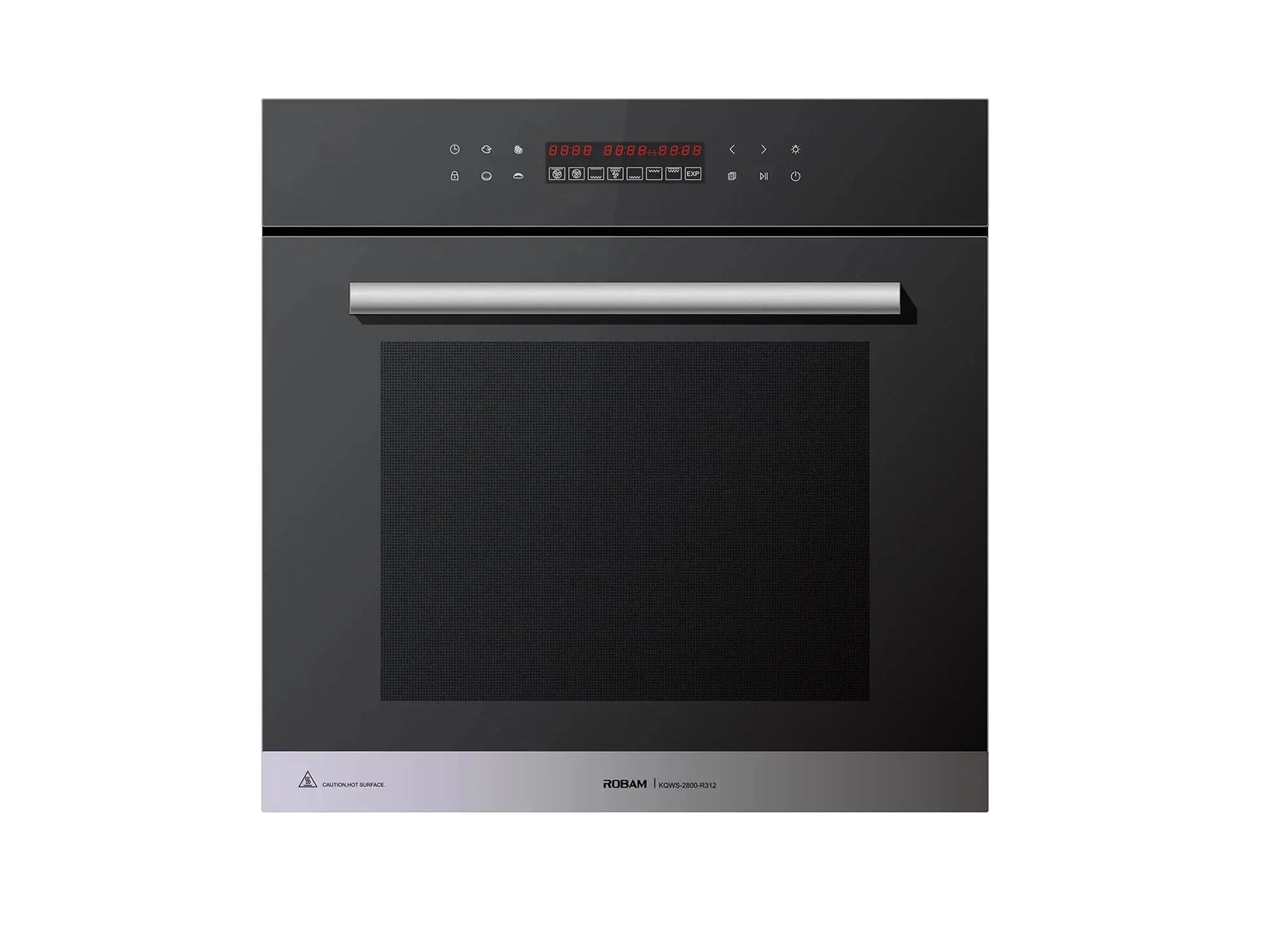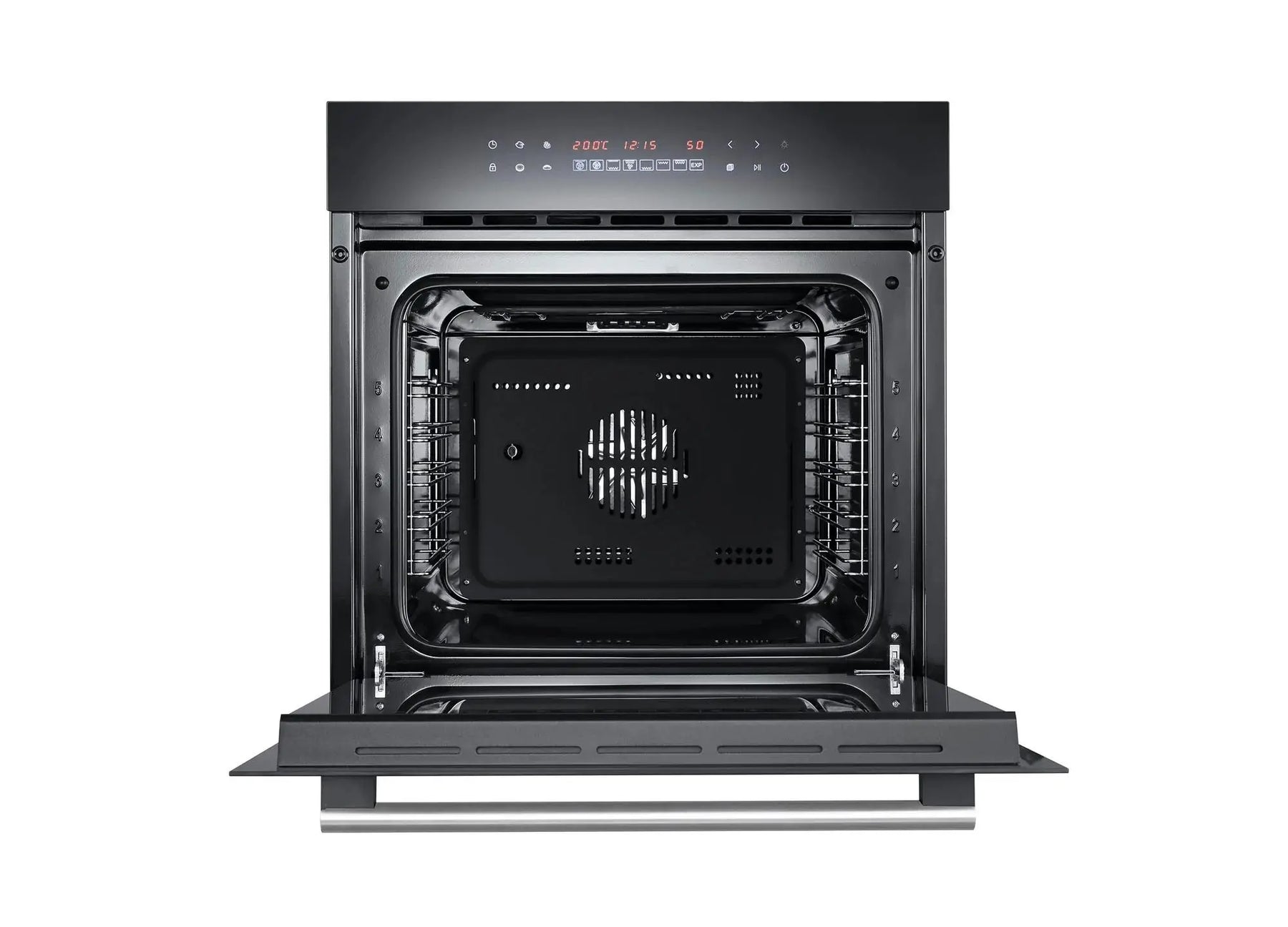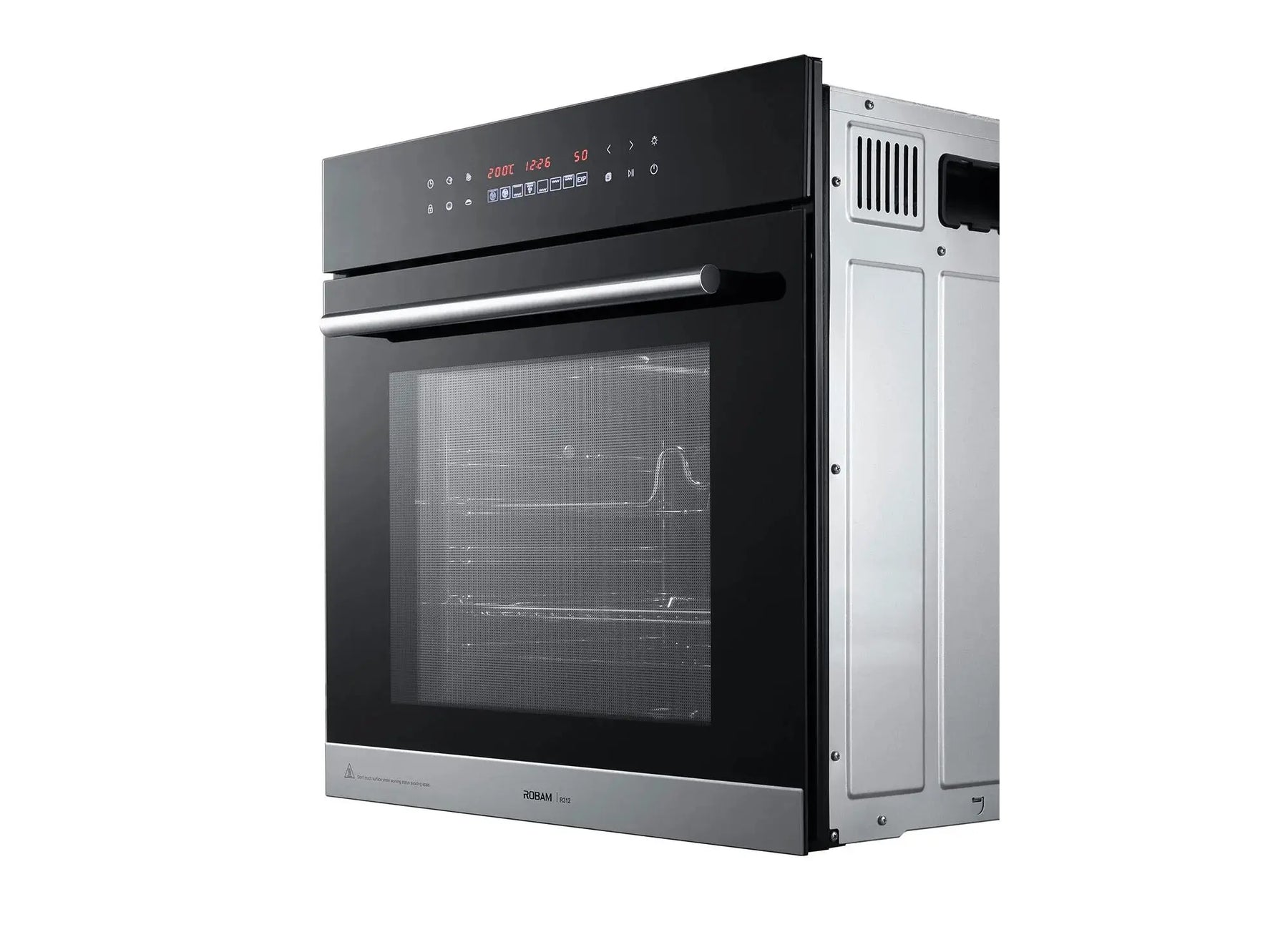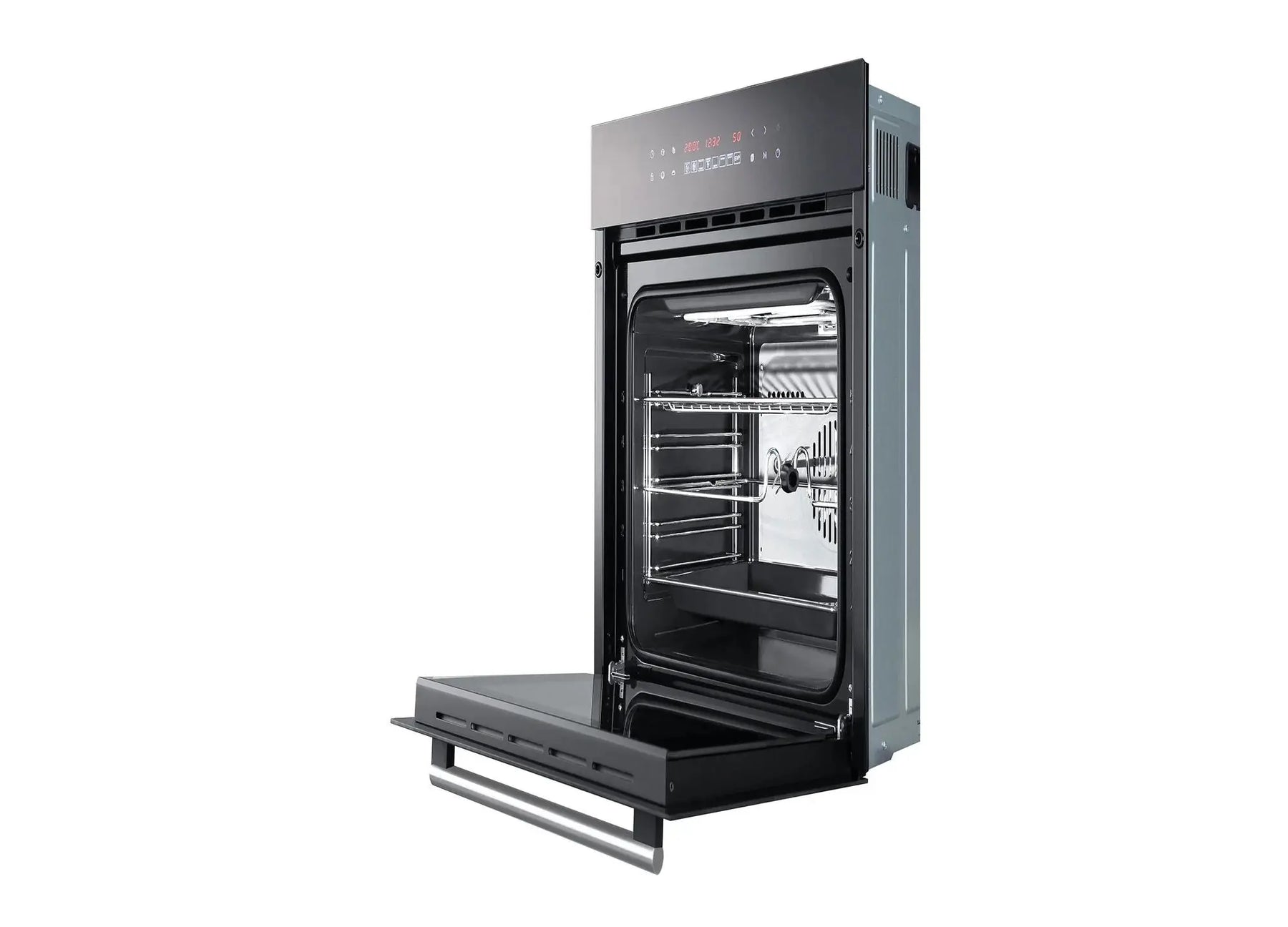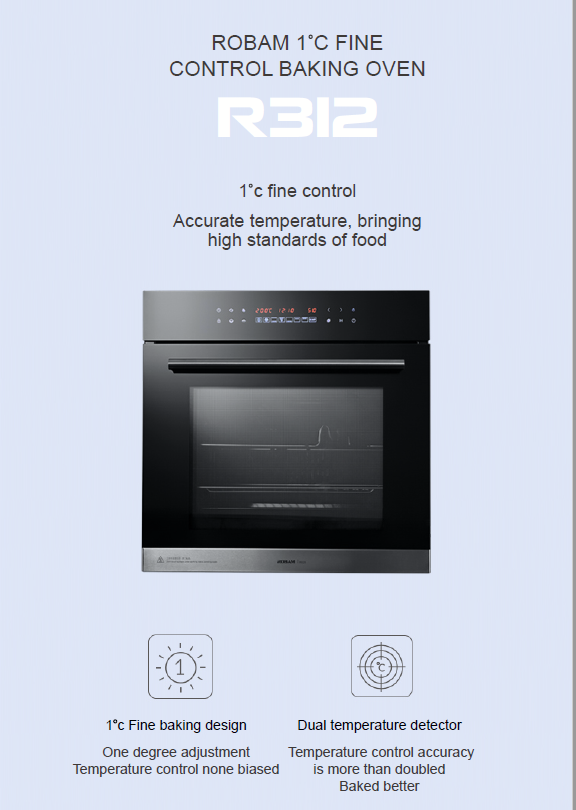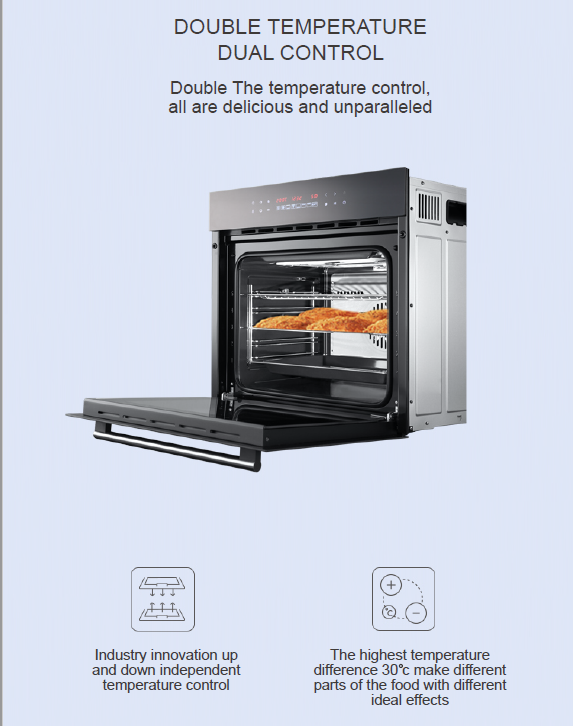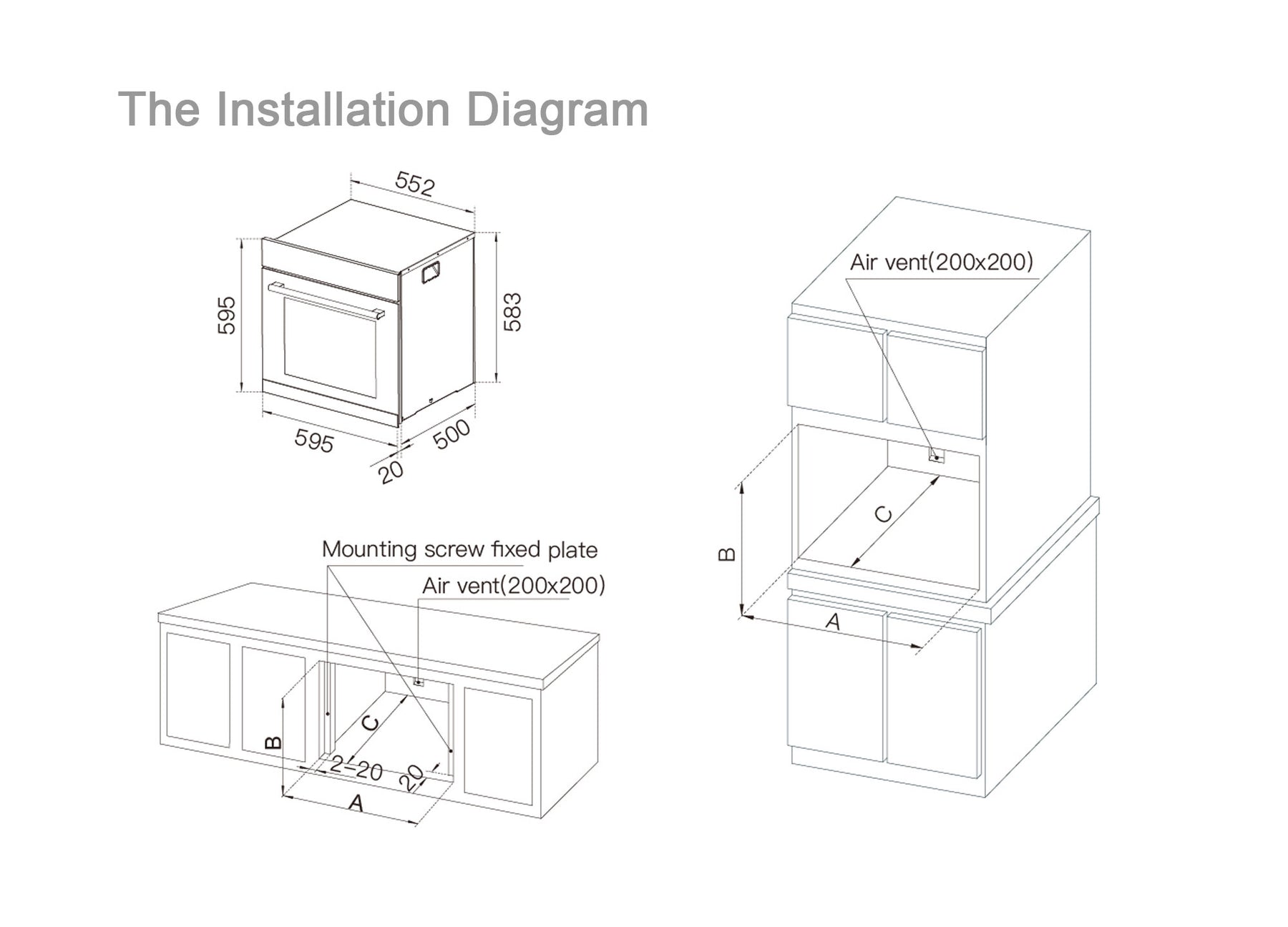 ROBAM | Electric Oven | KQWS-2800-R312 | 60L Large Volume | 600mm (w)
Our experts are here to help! Contact us today to get a measure and receive accurate quotes for installation.
In stock
Accurate Temperature Yummy Taste
Intellectually Control Every Degree
Accurate Temperature, Bringing High Level Yummy Food
1℃ precise baking design.
The temperature can be adjusted by every single degree, no deviation in temperature control.
Double temperature detectors
The accuracy of temperature control is double enhanced, achieving an outstanding roast.
Double Temperatures Double Controls
Double Temperatures Only For Unique Yummy Food.
Dual heating tubes provide the independent temperature control at the top and bottom.
The maximum temperature gap can reach 30℃, different roast effects can be distributed to different part of food.
Multiple Dimensional Roast
Roasting With Passion, Food With Delicacy.
360°dimension rotating roast.
4+1 multi-dimensional tube.
New type impeller blades.
Humanized Design
LOW-E Glass Door
Effectively preventing heat radiation, lessening the temperature increase, control the prior factors for yummy food.
Easy cleaning system.
Original creation of self-cleaning inner container, automatically absorbing and cleaning oil, free of dismantling.
Power Rating: 2800w
Capacity: 60L
Glass Insulation: Triple Layered
Preheat to 230°C: 10mins
Net Weight: 41kg
Product Size(WxHxD) 595x595x520(mm)