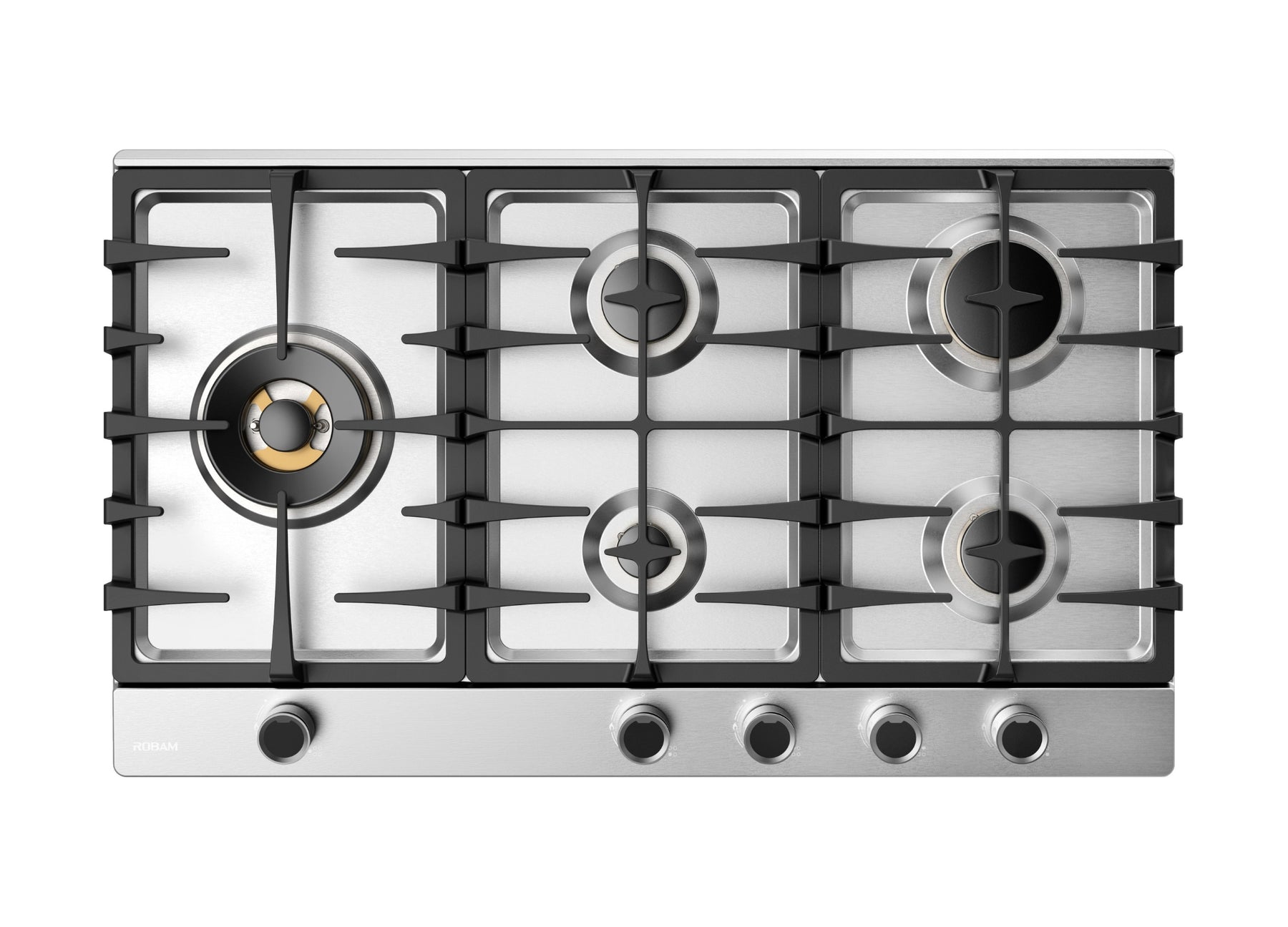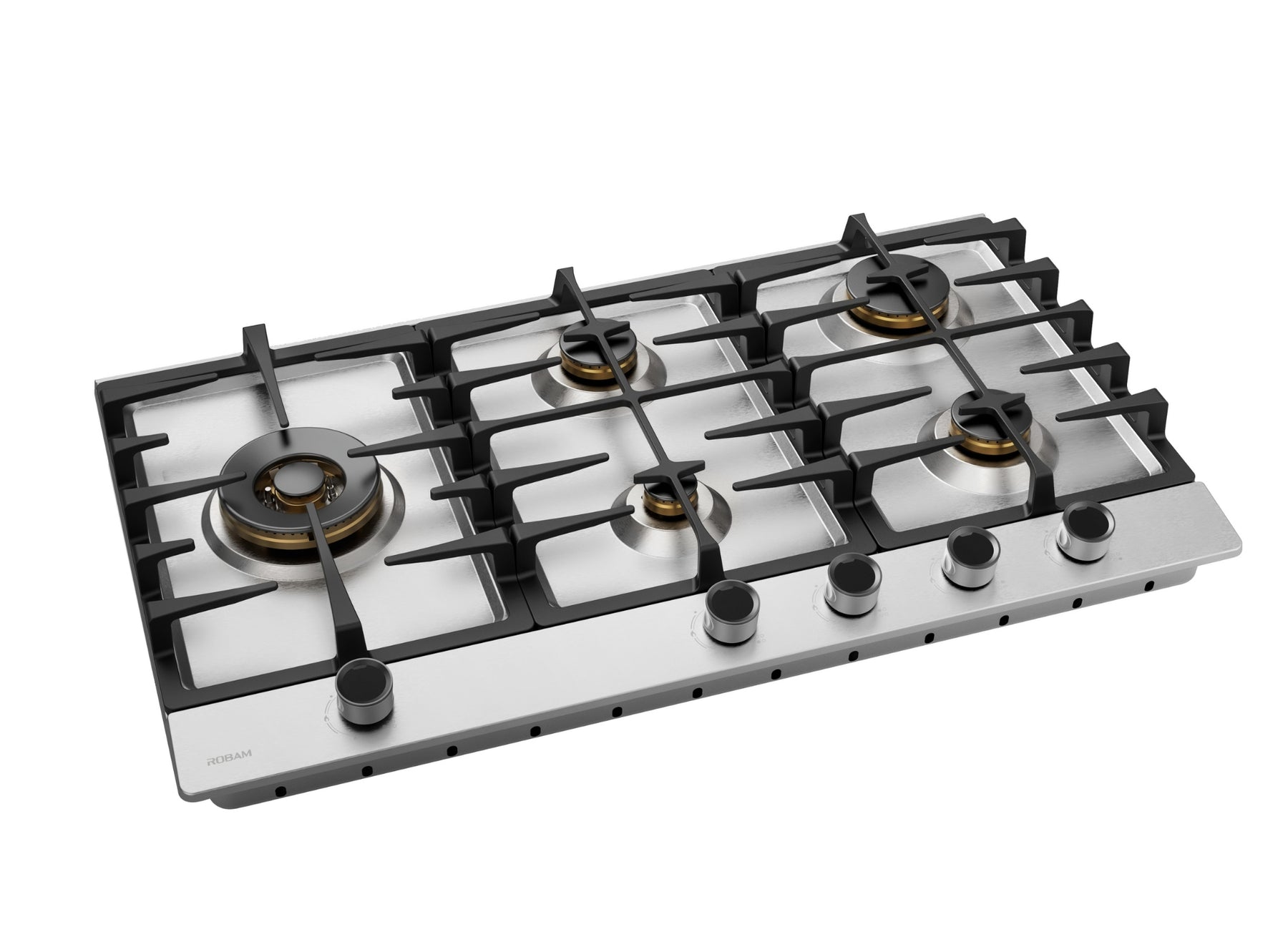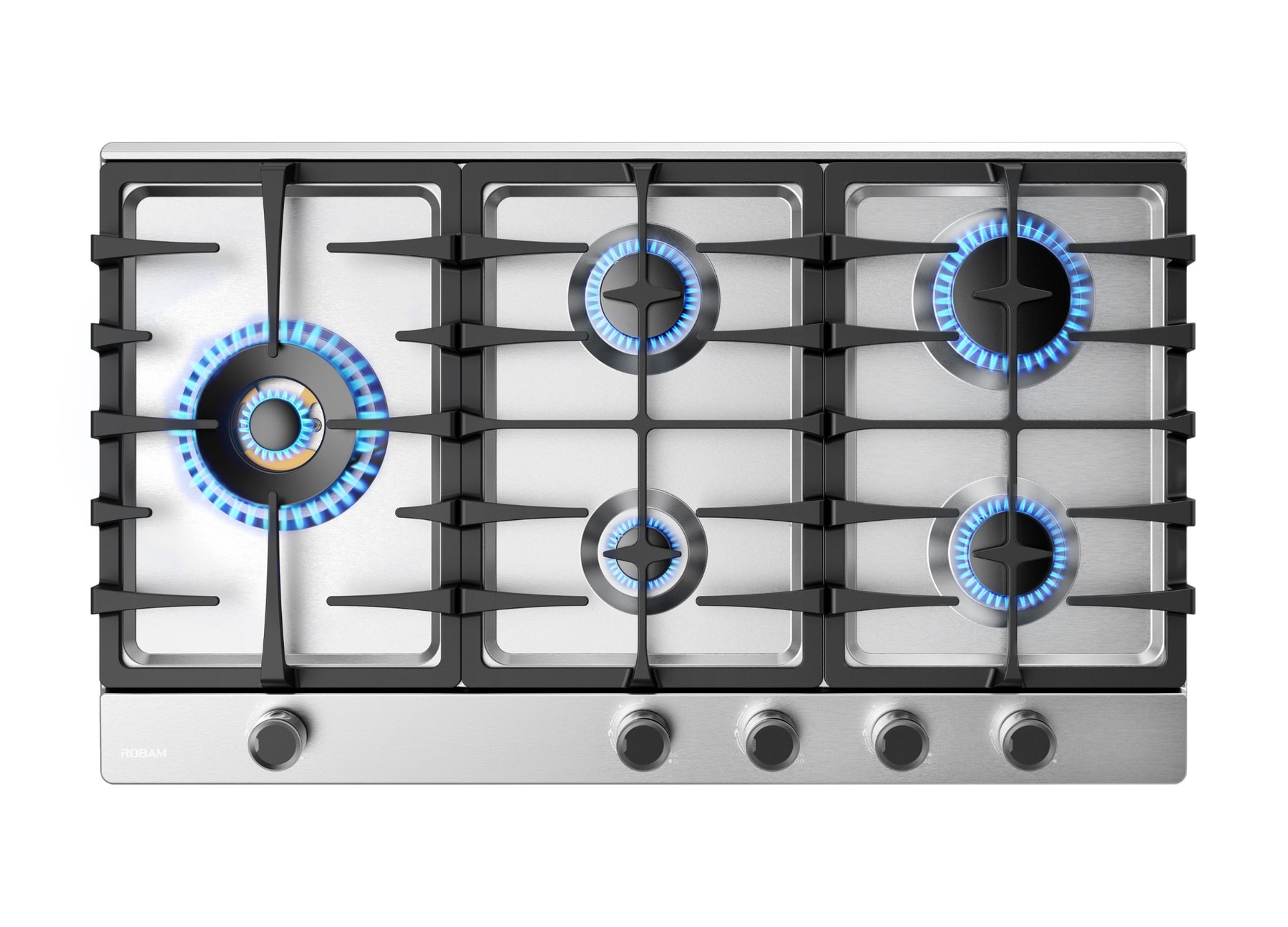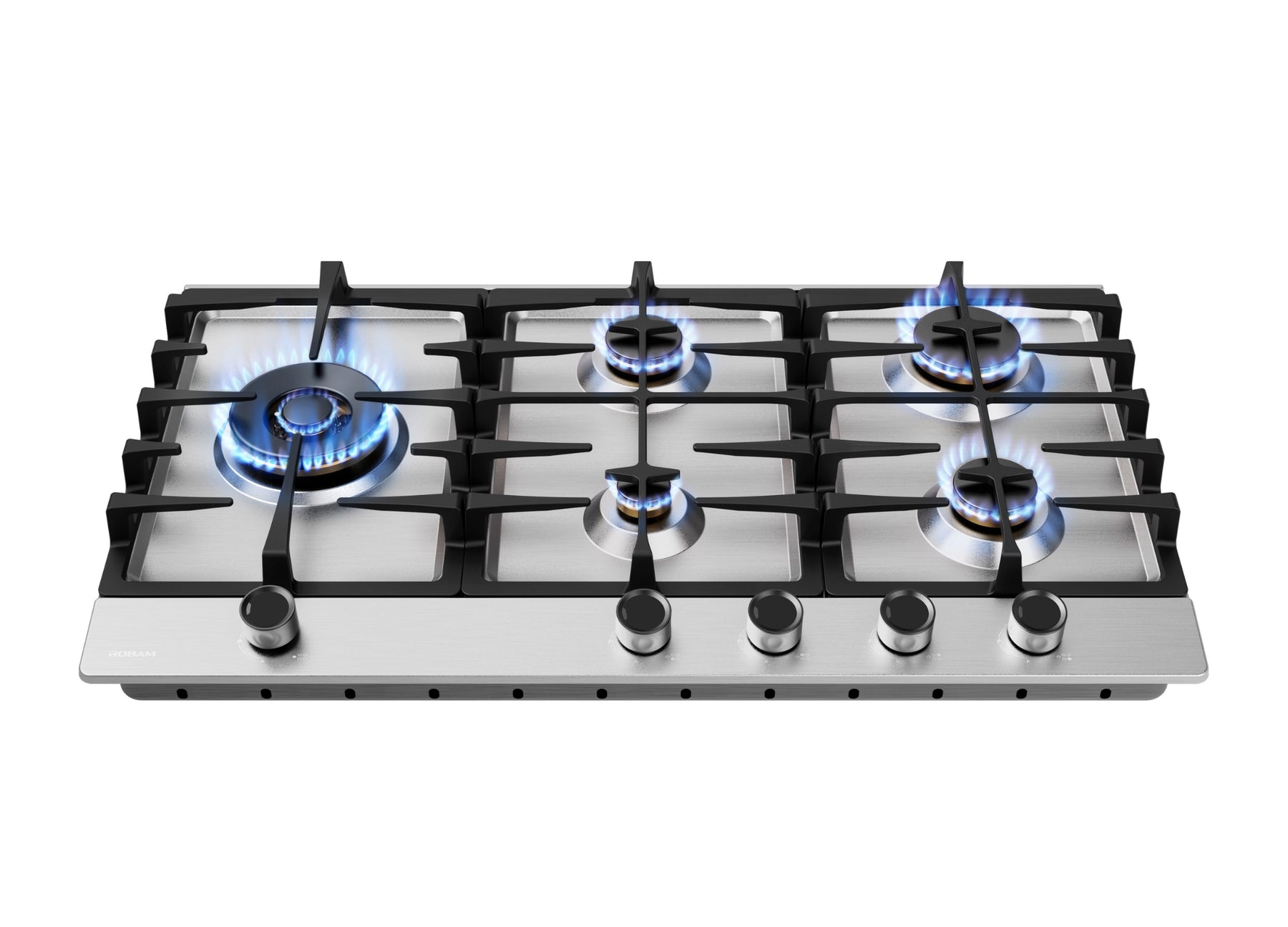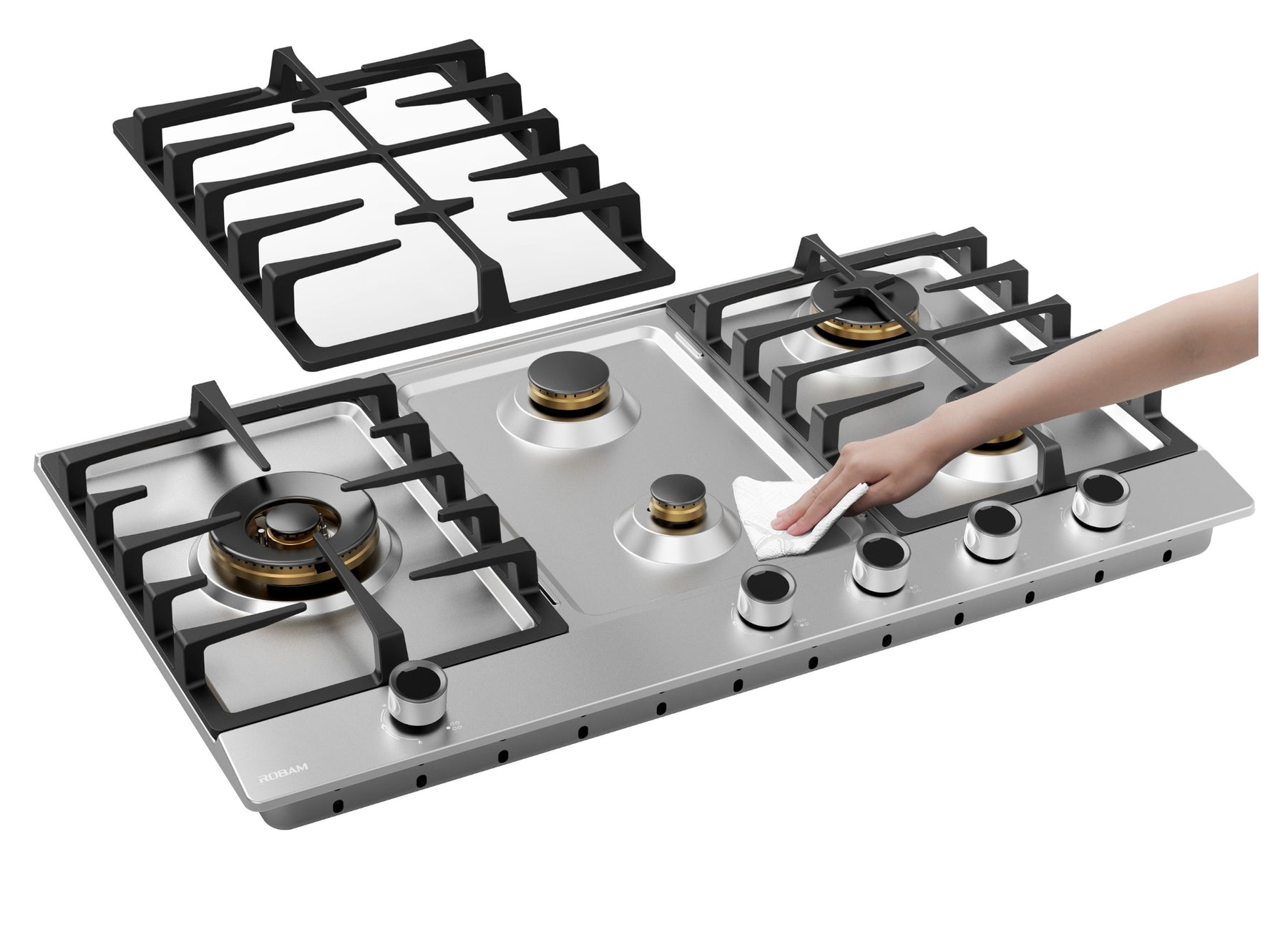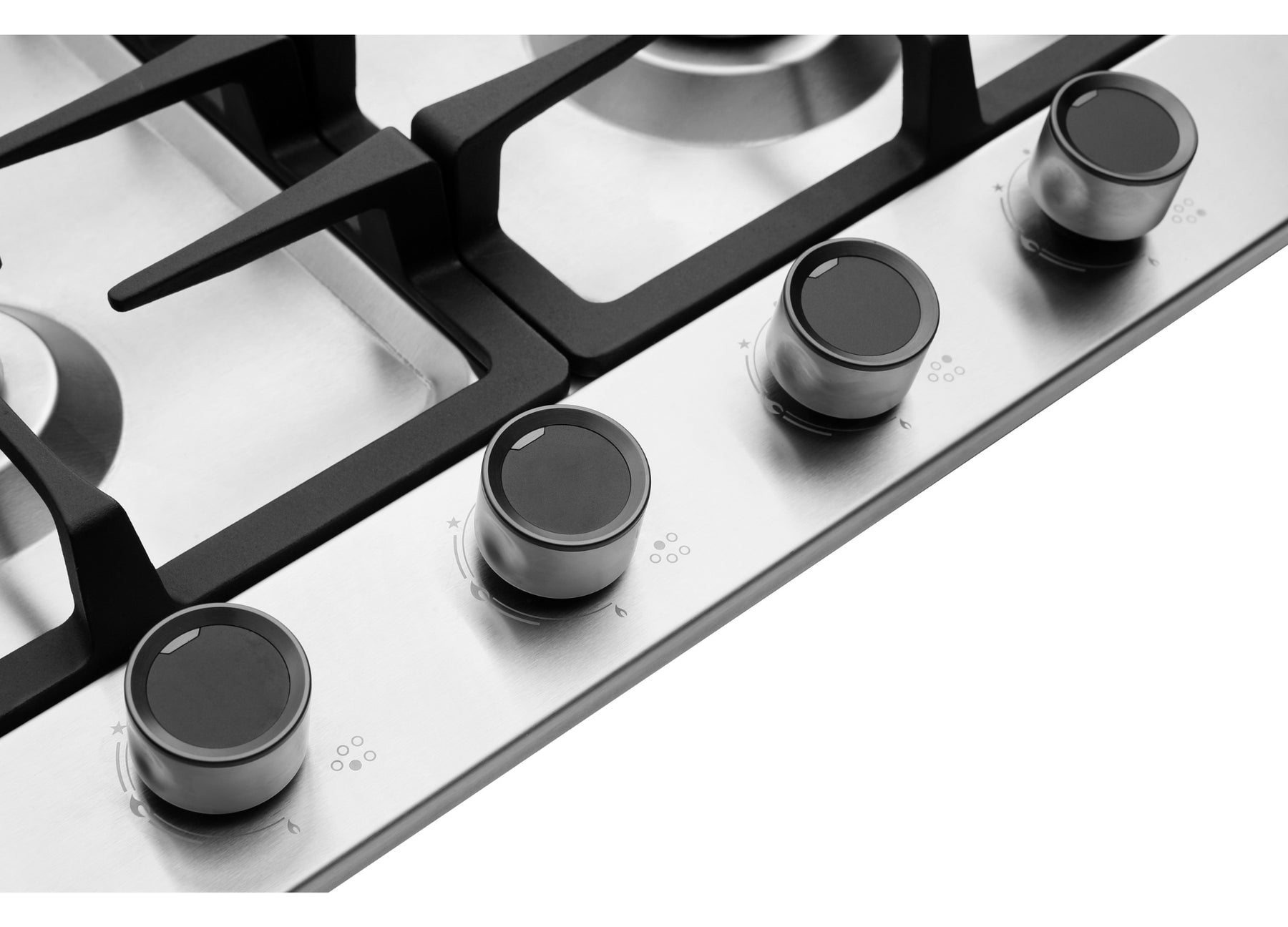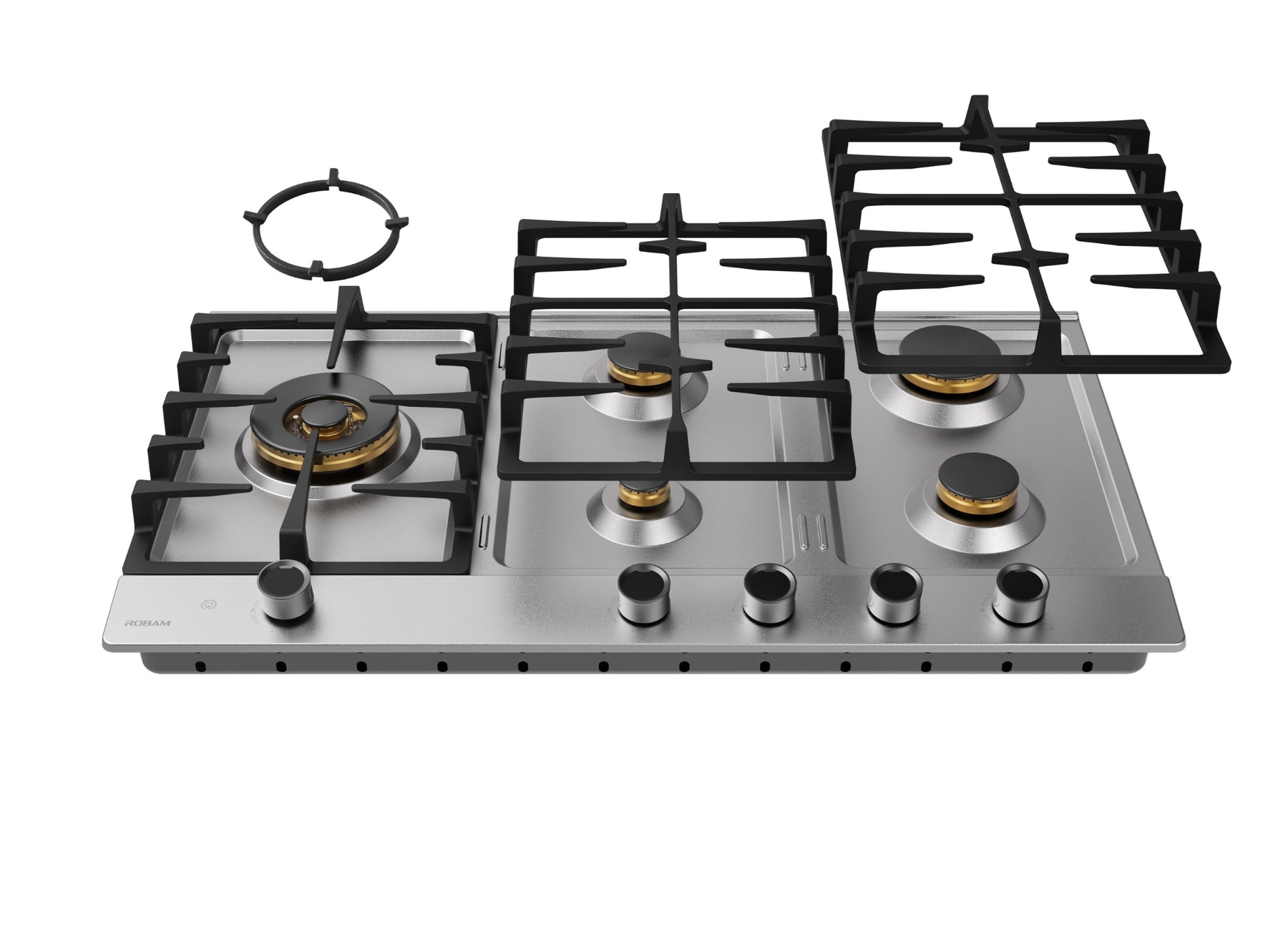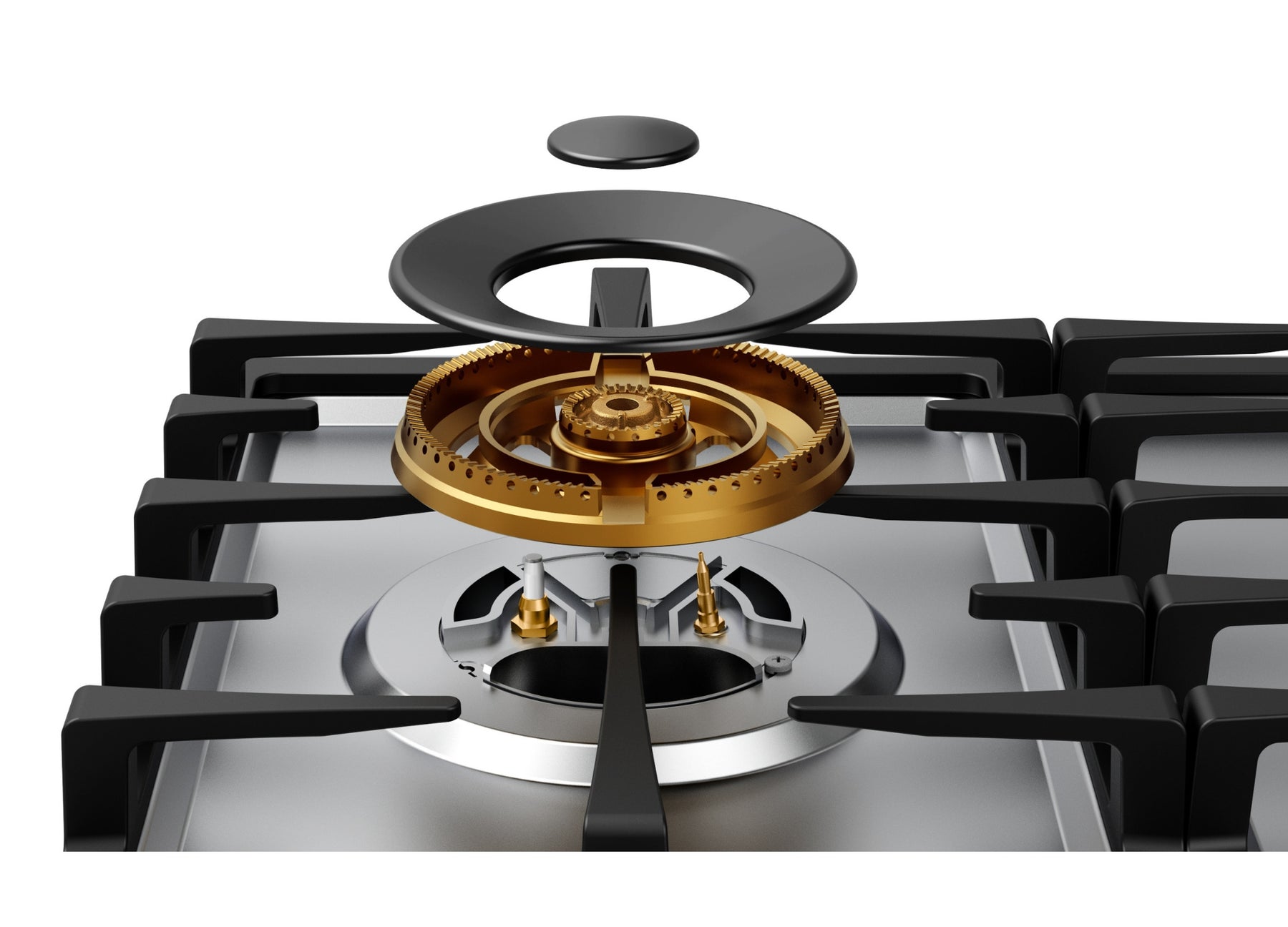 ROBAM | NATURAL GAS / LPG COOKTOP | ZG81H60 | 5 BURNERS | 860MM (W)
Our experts are here to help! Contact us today to get a measure and receive accurate quotes for installation.
In stock
PRECISE FIREPOWER, COOK EASIER
Burners: Defendi
Number of Burners: 5
Gas Type: Natural Gas / LPG
Wok Burner: 22MJ/hr / 18MJ/hr
Surface: 304 Stainless Steel
Ignition: 10A Wall Plug
900MM-WIDTH COOKTOP
Meet the demand of frying, simmering, steaming and boiling
Large enough for even cooking three dishes at the same time
DEFENDI BRASS BURNER
Heat-resistant, corrosion-resistant, high melting point, ensuring long-term without deformation.
22MJ/h STRONG FIREPOWER
The fierce big flame is sufficient enough for stir-frying, easily lighting up the flavor of ingredients.
FIRE GATHERING RING
Evenly heat the bottom of the pan to help you cook more delicious food.
3D GAS SUPPLY CHANNEL
Symmetrical gas holes, well-proportioned fierce flame.

AUTO FLAME-OUT PROTECTION
Automatically cut off the gas once the flame is out to prevent gas leaks.
EASY-TO-CLEAN DESIGN
Easy-to-dismantle burner + Convex enamel drip tray + Easy-to-clean panel.