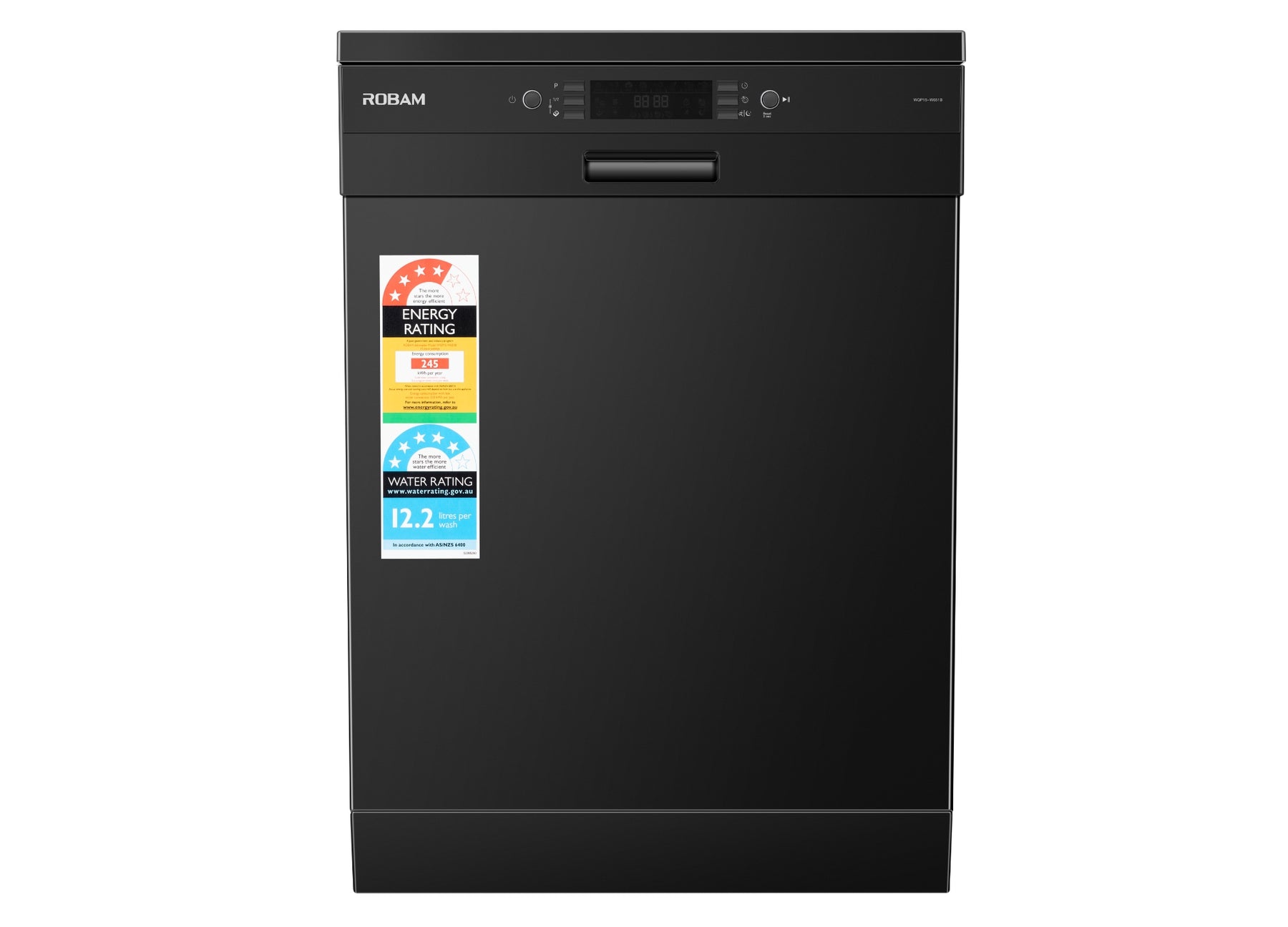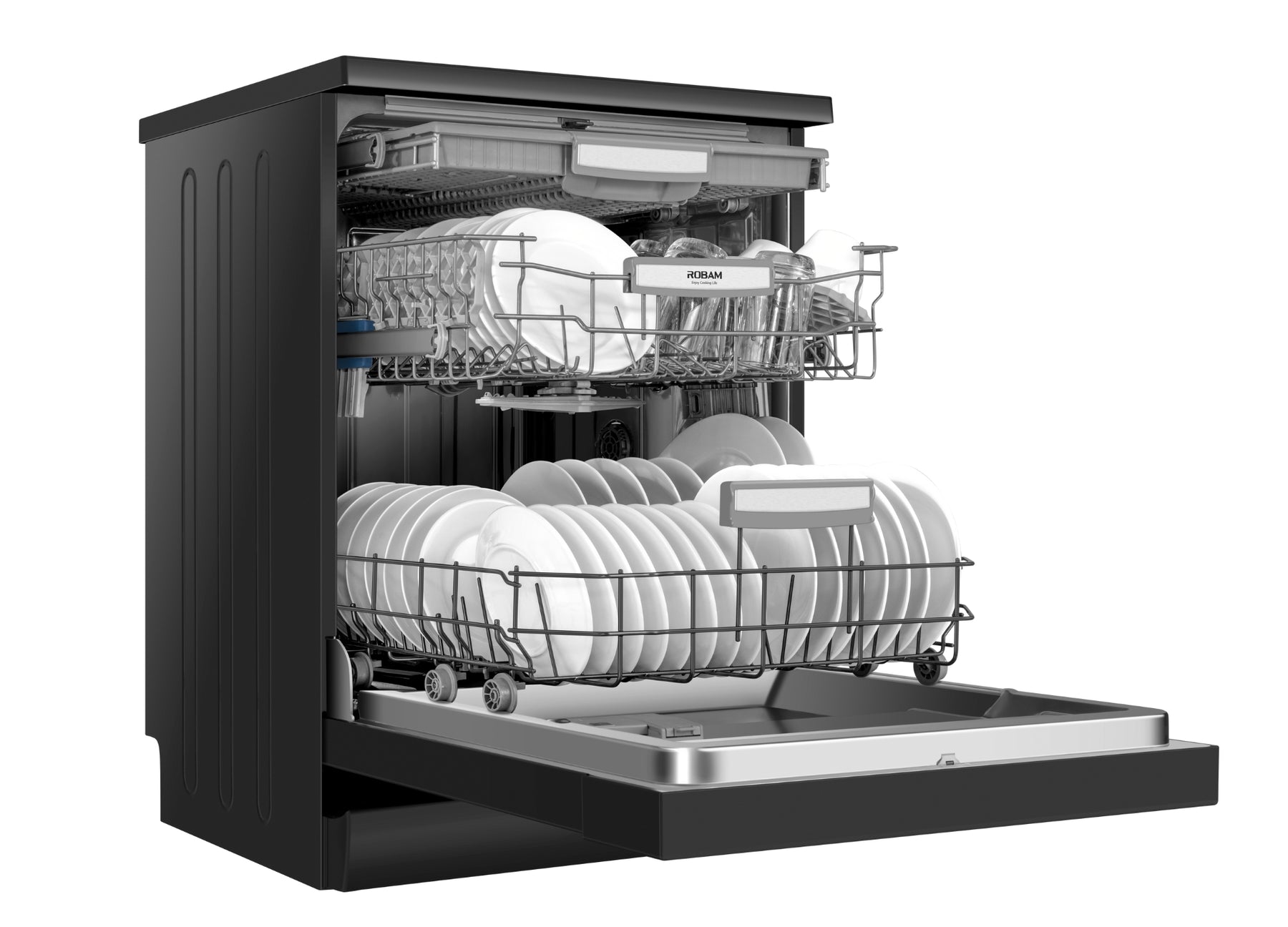 ROBAM | Dishwasher | WQP15-W651B| 600mm (w)
Our experts are here to help! Contact us today to get a measure and receive accurate quotes for installation.
In stock
14MIN QUICK WASHING
After dinner, use the dishwasher to wash the tableware. However, although the tableware no longer needs to be washed by hand, their washing by the dishwasher is still time-consuming.ROBAM 14min quick washing can help you wash the tableware within the time you are applying a facial mask.
STRENGTHENED DRYING FOR A COMPLETE STERILIZATION 
3 stages drying system, clean and sterile
LOW NOISE AND ENERGY SAVING FOR A CLEAN LIFE
It adopts DC brushless motor, so there are no frictional parts inside and no bearing, and therefore the noise is as low as 42dB. Quiet washing will not disturb your daily life.
The variable frequency motor can increase the water temperature and adjust the water pressure and rotation speed according to the different procedures, so as to precisely adjust the washing speed of the dishwasher.
The variable frequency motor adopts high-quality original parts and fine mechanical technology, therefore has a service life of more than 10 years. While ordinary dishwashers generally have a service life of about 5-6 years.
1900W 220-240V/50Hz
8 Cleaning Programs
Standard Place Settings:  15 sets
Free Standing
Noise: 42dB
Free-standing Dimension(HxWxD): 845x598x570mm
Built-in Dimension(HxWxD): 835x598x570mm