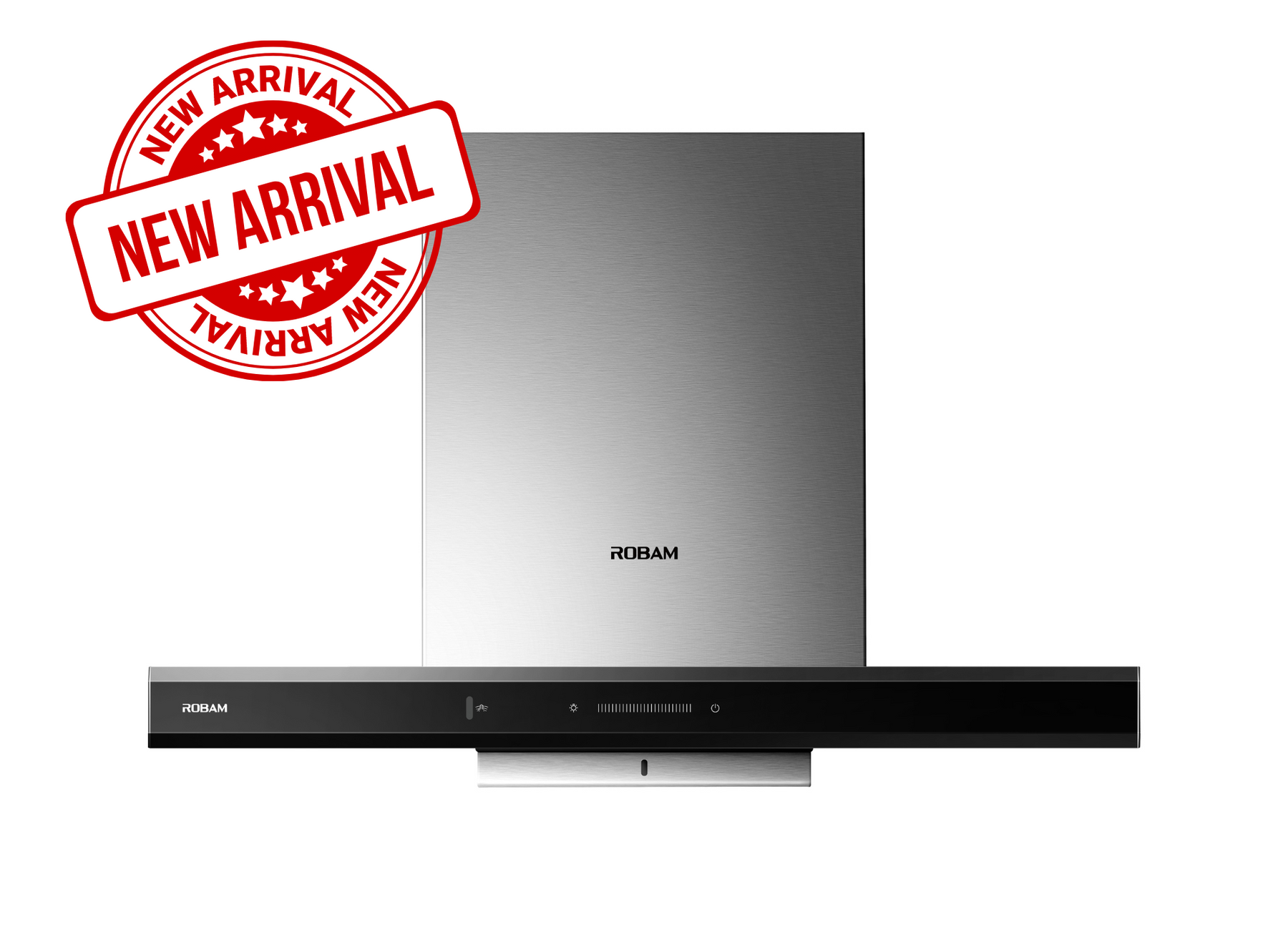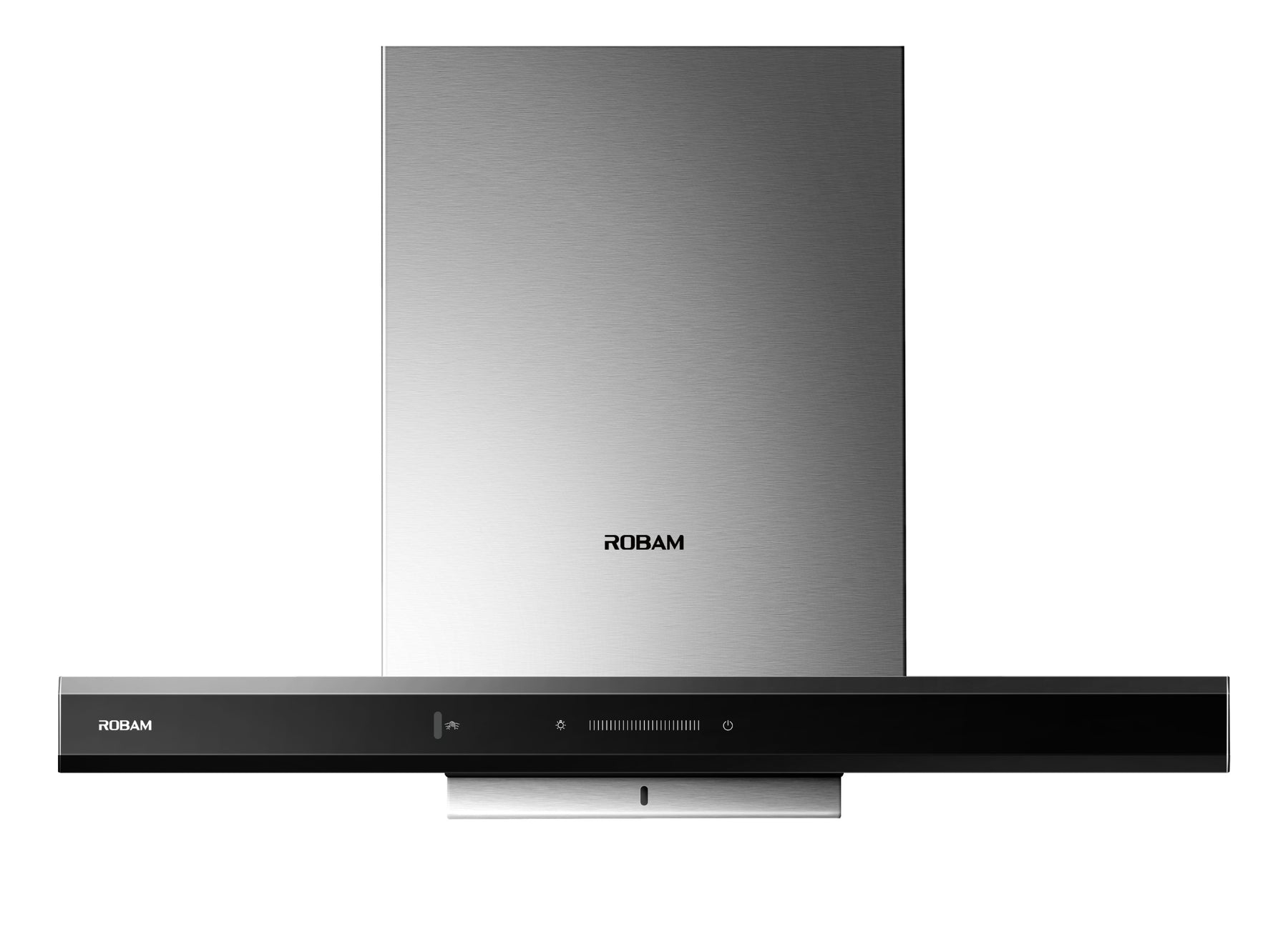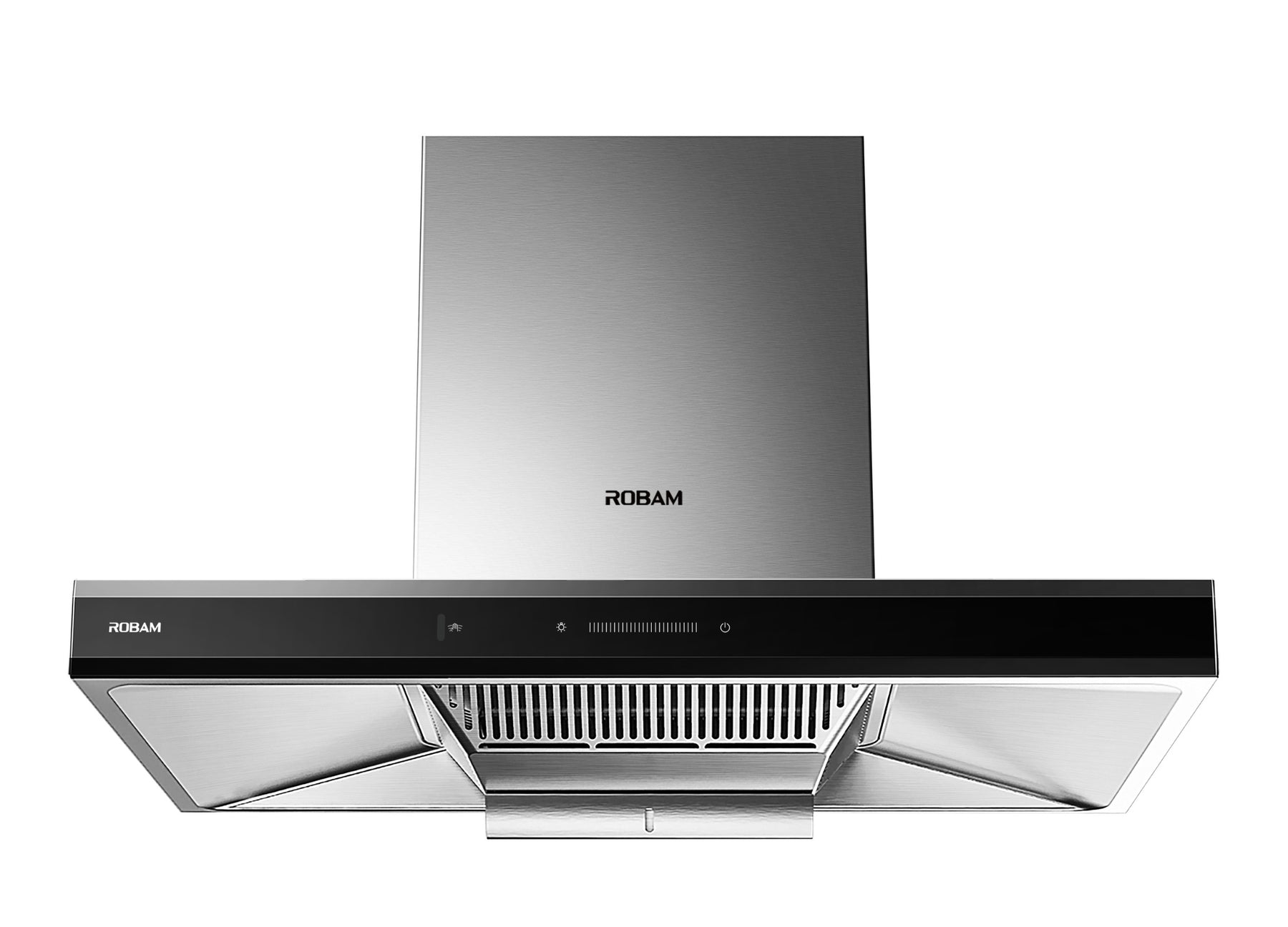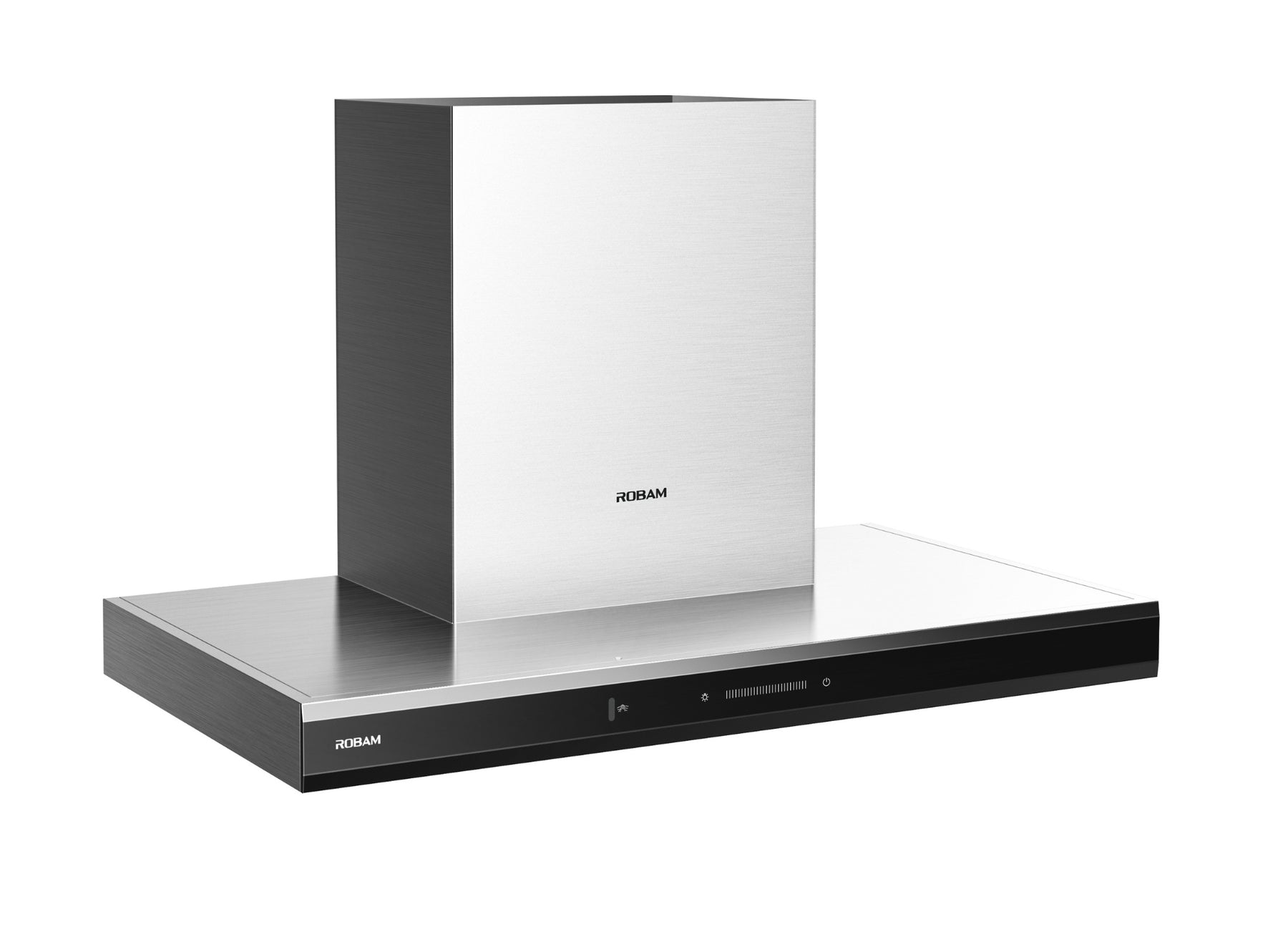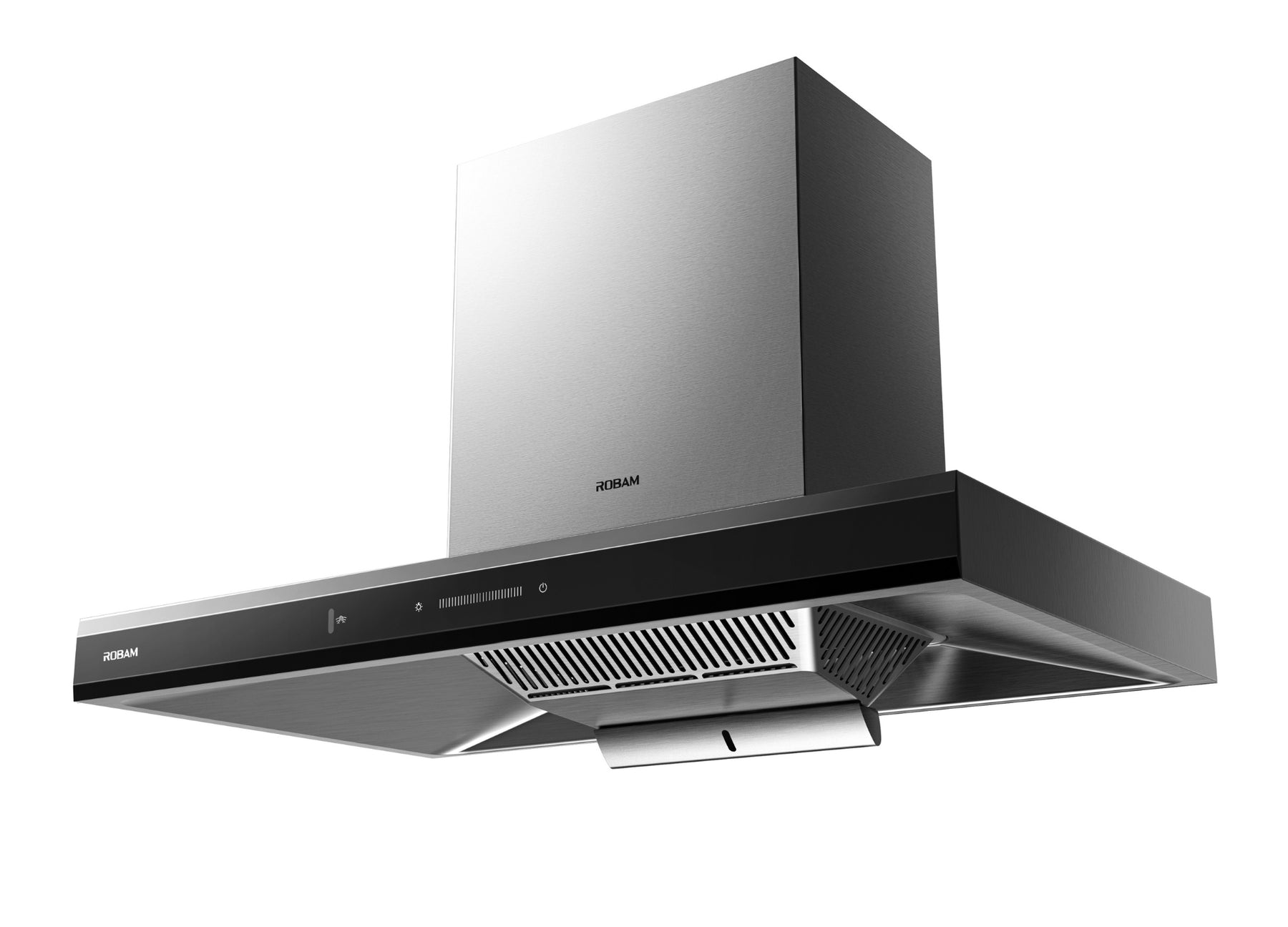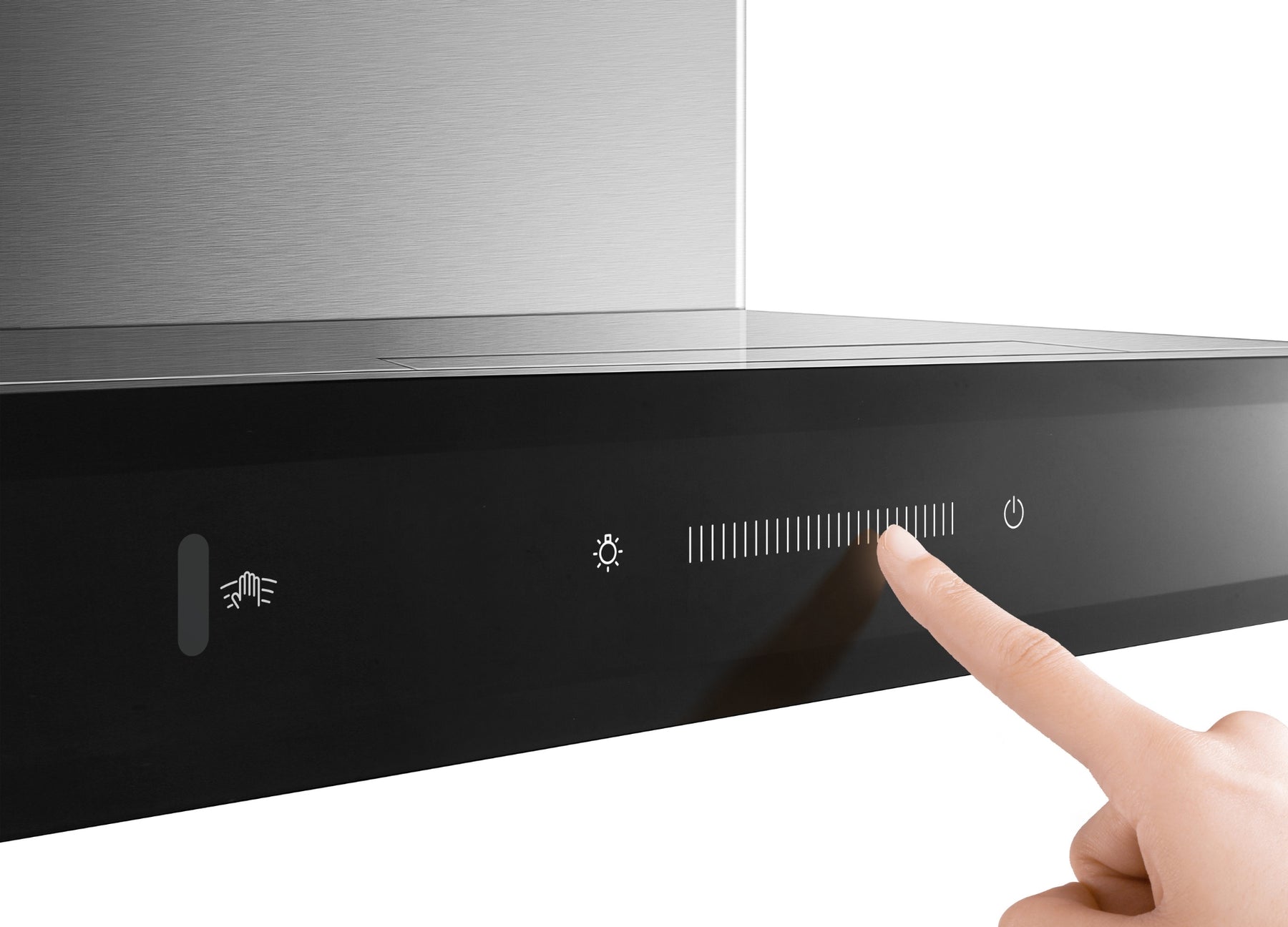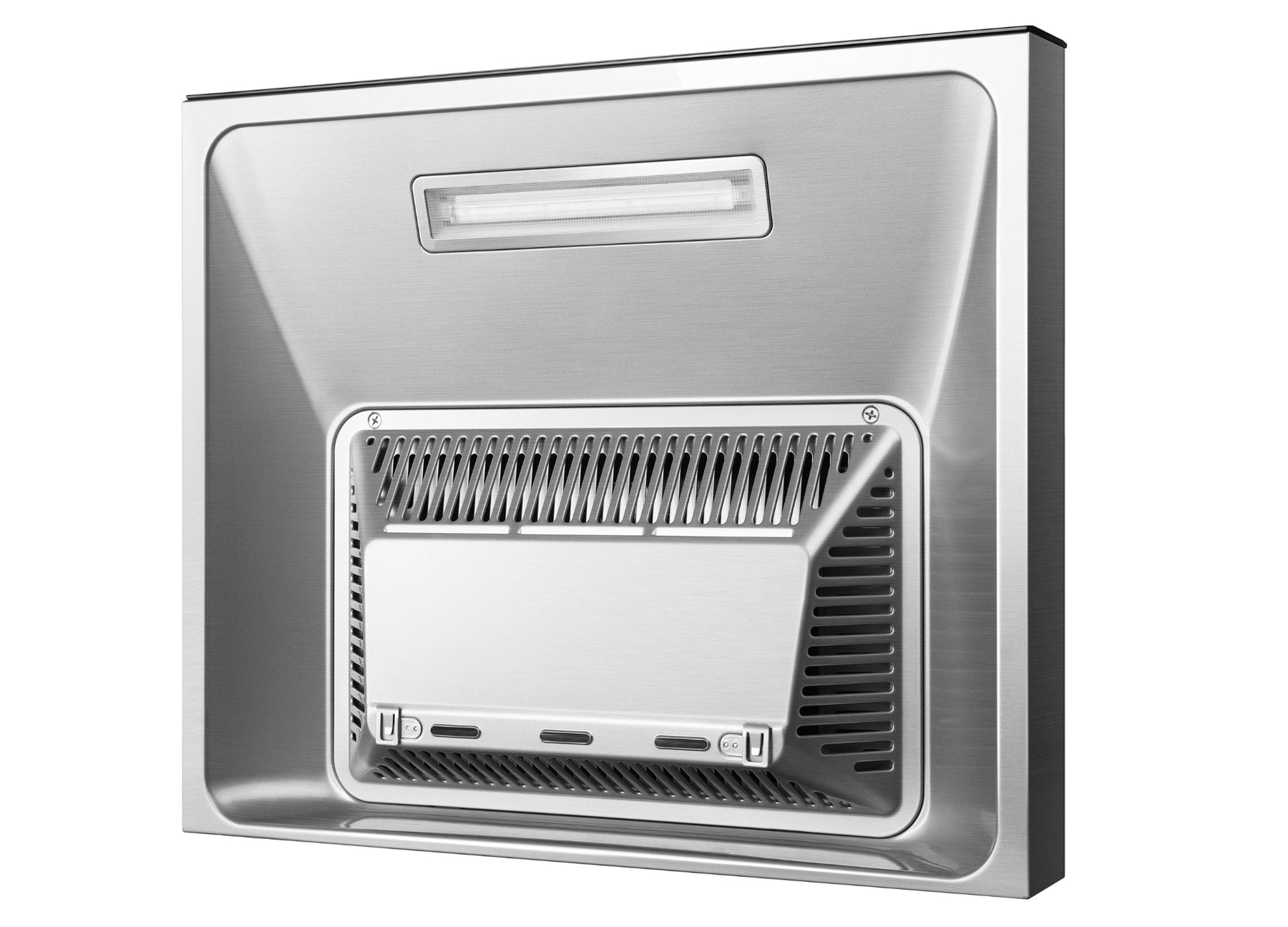 Robam | Canopy Rangehood | CXW-200-A8323 | 900mm (w)
Our experts are here to help! Contact us today to get a measure and receive accurate quotes for installation.
In stock
Airflow Rating: 1180m³/hour
Noise: 39dB- 59dB
Maximum Static Pressure: 1000Pa
Odor Reduction: 99%
Motor Power: 202w
Dimension (WxDxH): 895mm x 510mm x 560mm
New Embedded Range Hood A8323
Inverter Motor Excellent Performance
120,000 rpm/h strong pressure speed discharge, wind pressure up to 1000Pa, smoke exhaust worry-free;
Frequency conversion technology leads 1180m³/h large air volume, low carbon environmental protection, stir-fry worry-free.
270MM Ultra-thin Duct
270mm ultra-thin depth, perfect size, no special requirement on space, easy to fit into the cabinet.

Smart Control By Waving Focus On Cooking
Remote operation without leaving oil stains, wave your hand to adjust the suction power, oil-free hands make cooking more fun.
R-link Between Range Hood and Gas Hob
The gas hob and the range hood are connected to each other through Bluetooth. When the gas hob is being used, the range hood automatically turns on;

After the gas hob is turned off, the range hood enters a 1-minute delay shutdown mode;
Applicable models: Luxe series ZB91H70, ZB91H71, ZB91H72
Internal Circulation Air Purification System
Ultra-fine coconut shell activated charcoal, clean smoke and taste more thoroughly;
Double-layer staggered oil mesh, double oil smoke separation to avoid oil dripping.
Note: coconut shell carbon mesh is optional
39dB(A) Low Noise
Noise reduction technology, resulting in the range hood making low noise. Noise reduce to as low as 39dB.
9-position Sliding Touch Smart Control
9 positions of suction power, precise adjustment of suctioning. Oil and smoke instantly suctioned during frying and stir-frying.
1min Shutdown Delay
1min delayed shut-off eliminates residual smoke and renders a smoke-free kitchen.

Easy to Clean
Integrated glass panel, clean with one wipe; 
Large capacity oil cup, visual design, the degree of oil accumulation at a glance;
Easy to remove the suction mesh, cleaning is effortless.