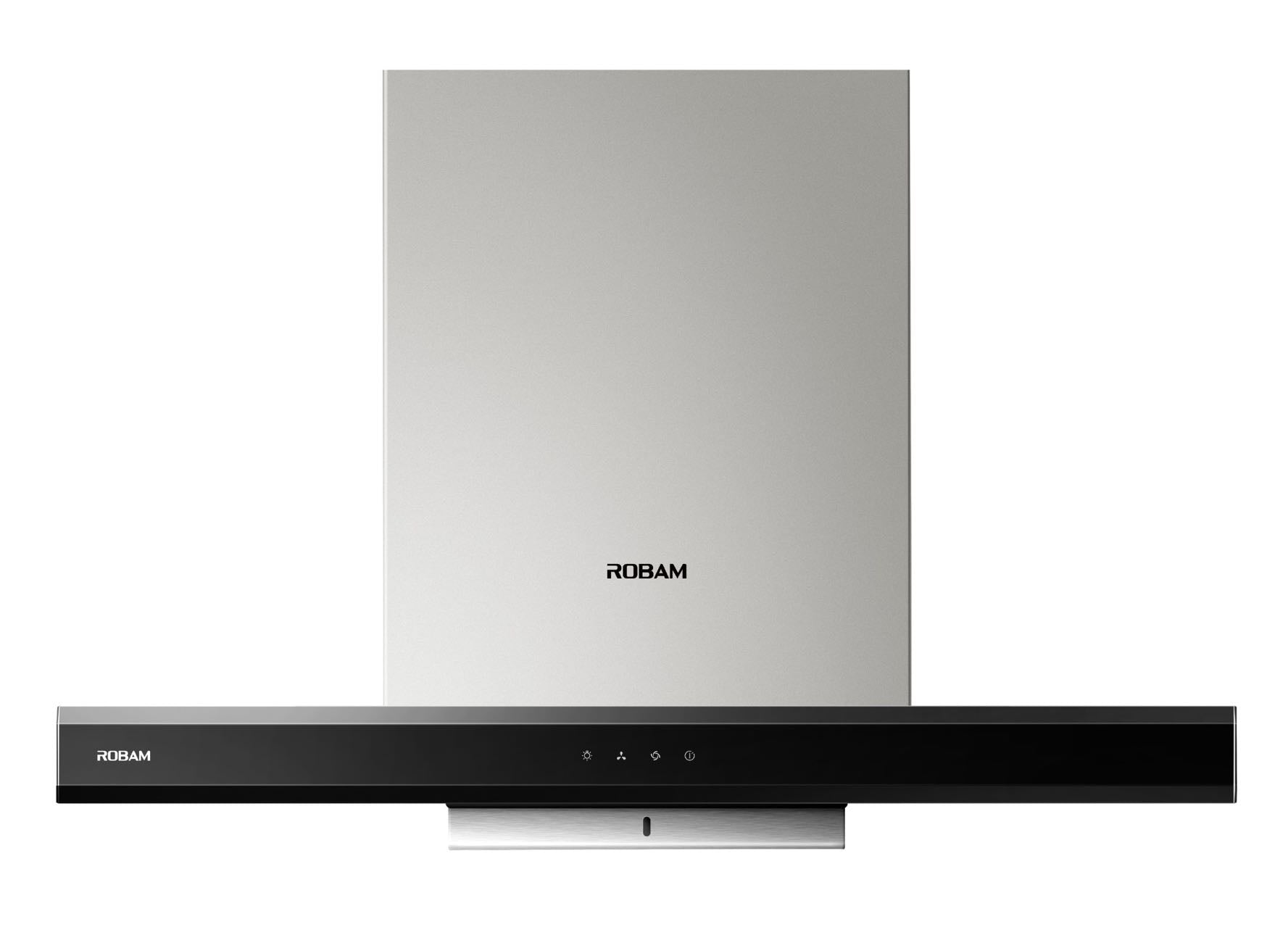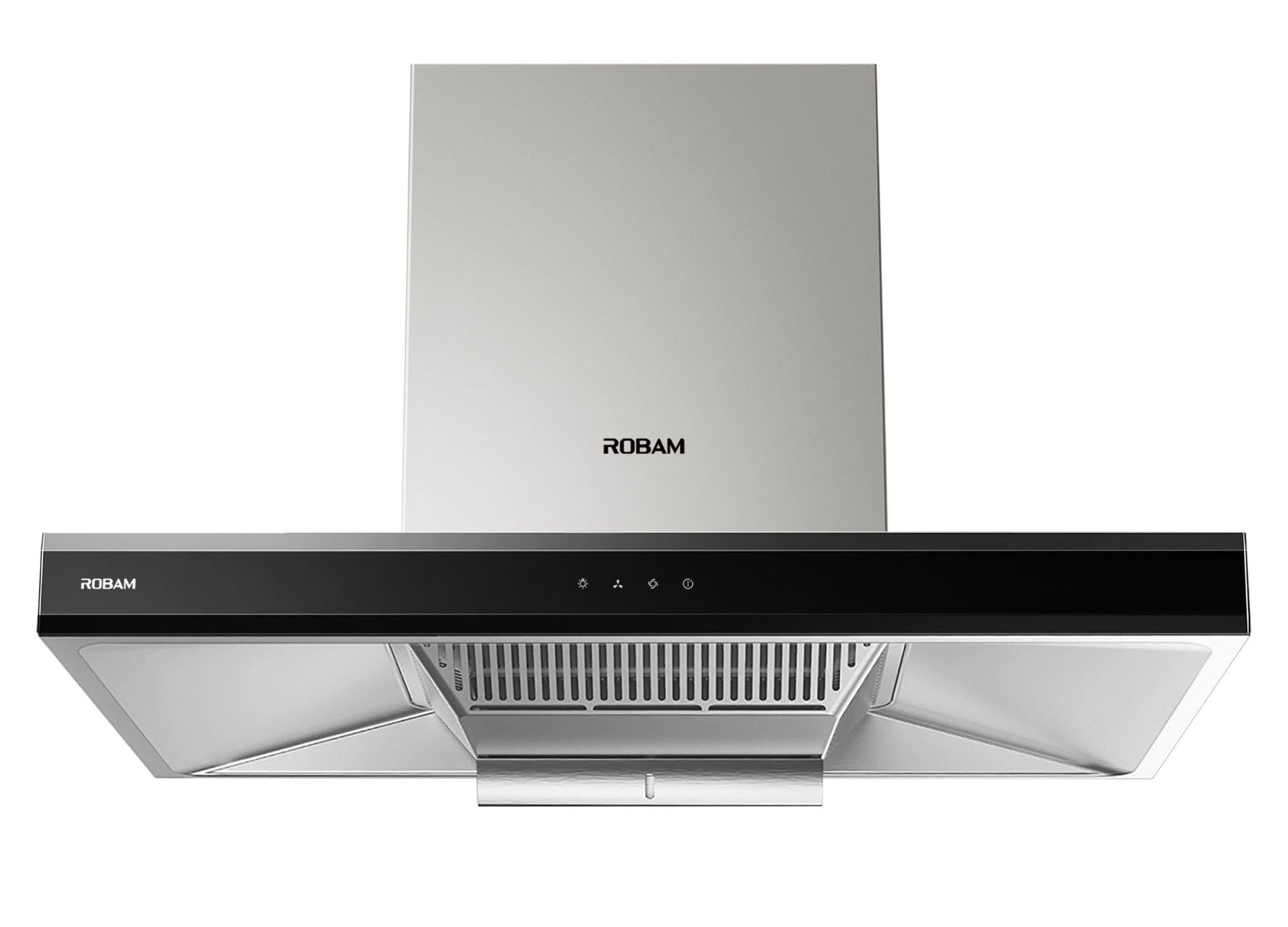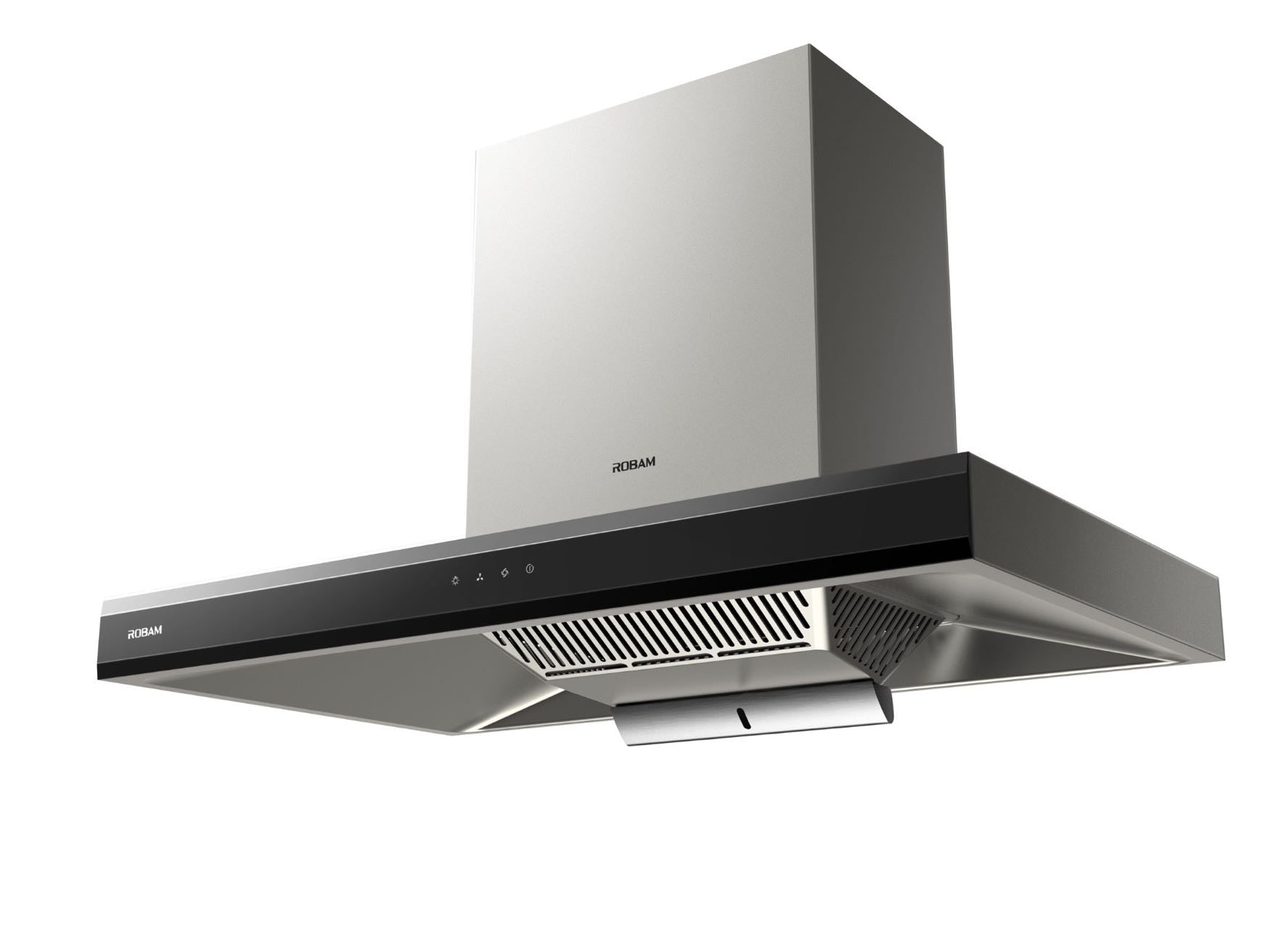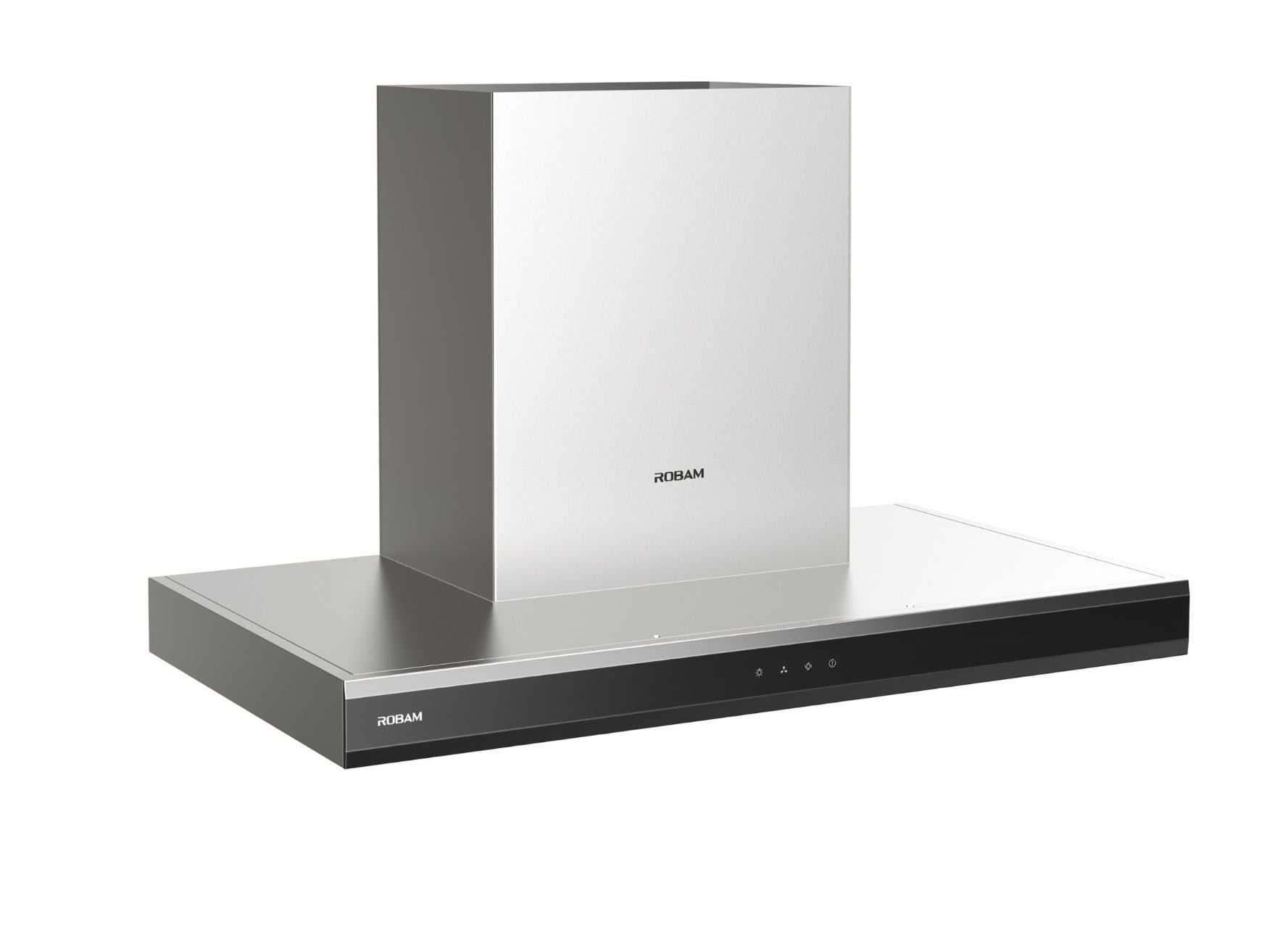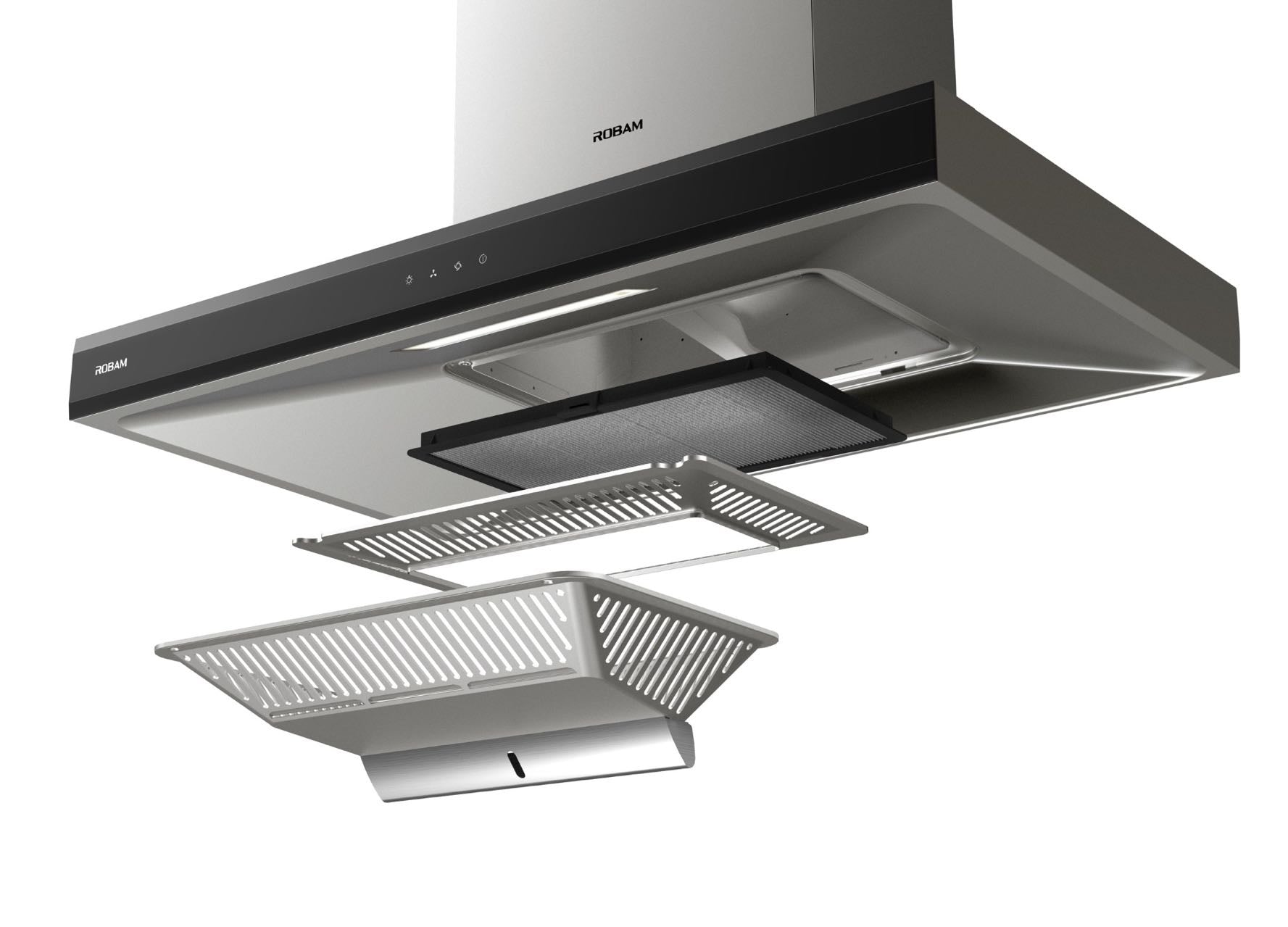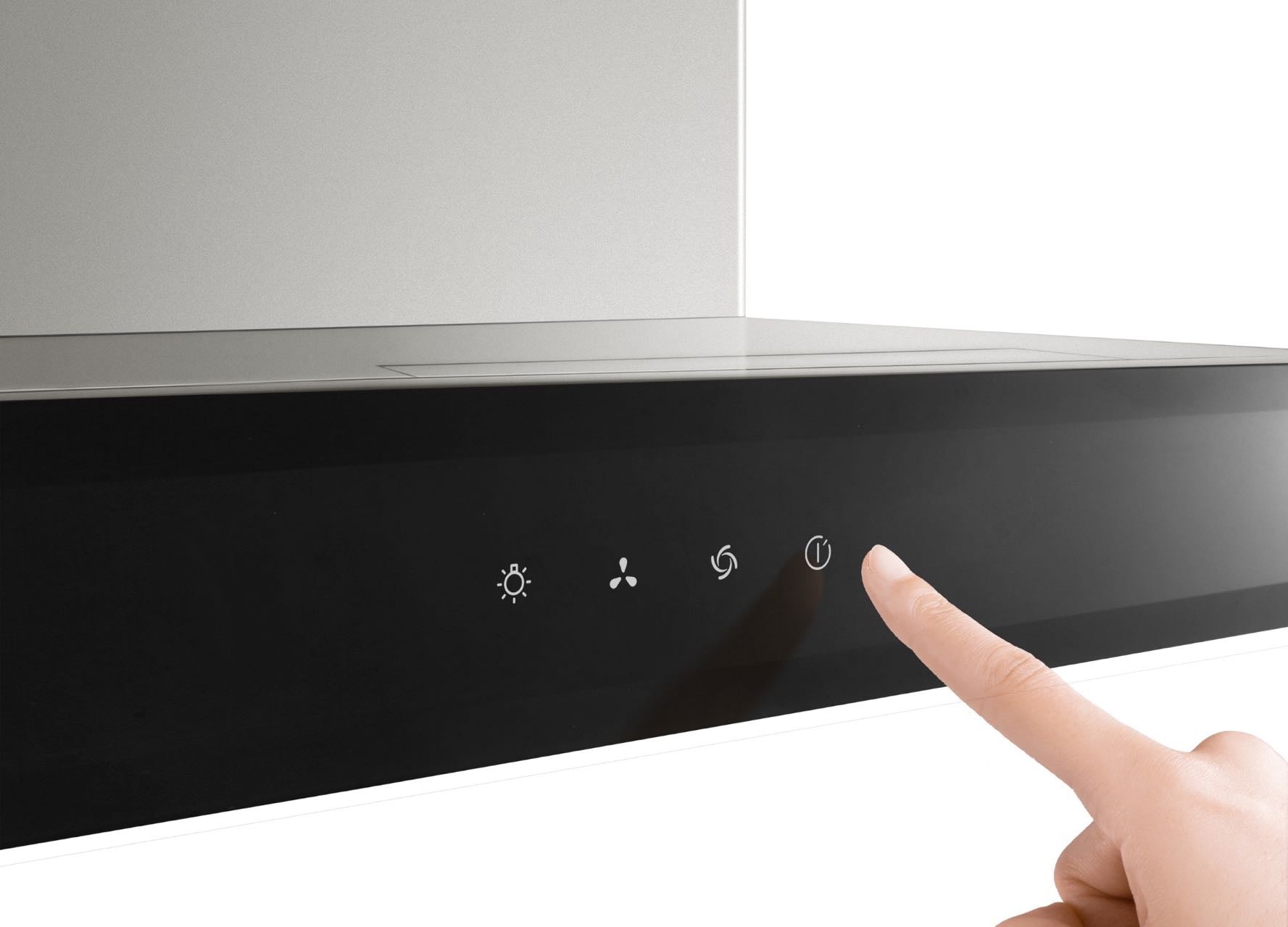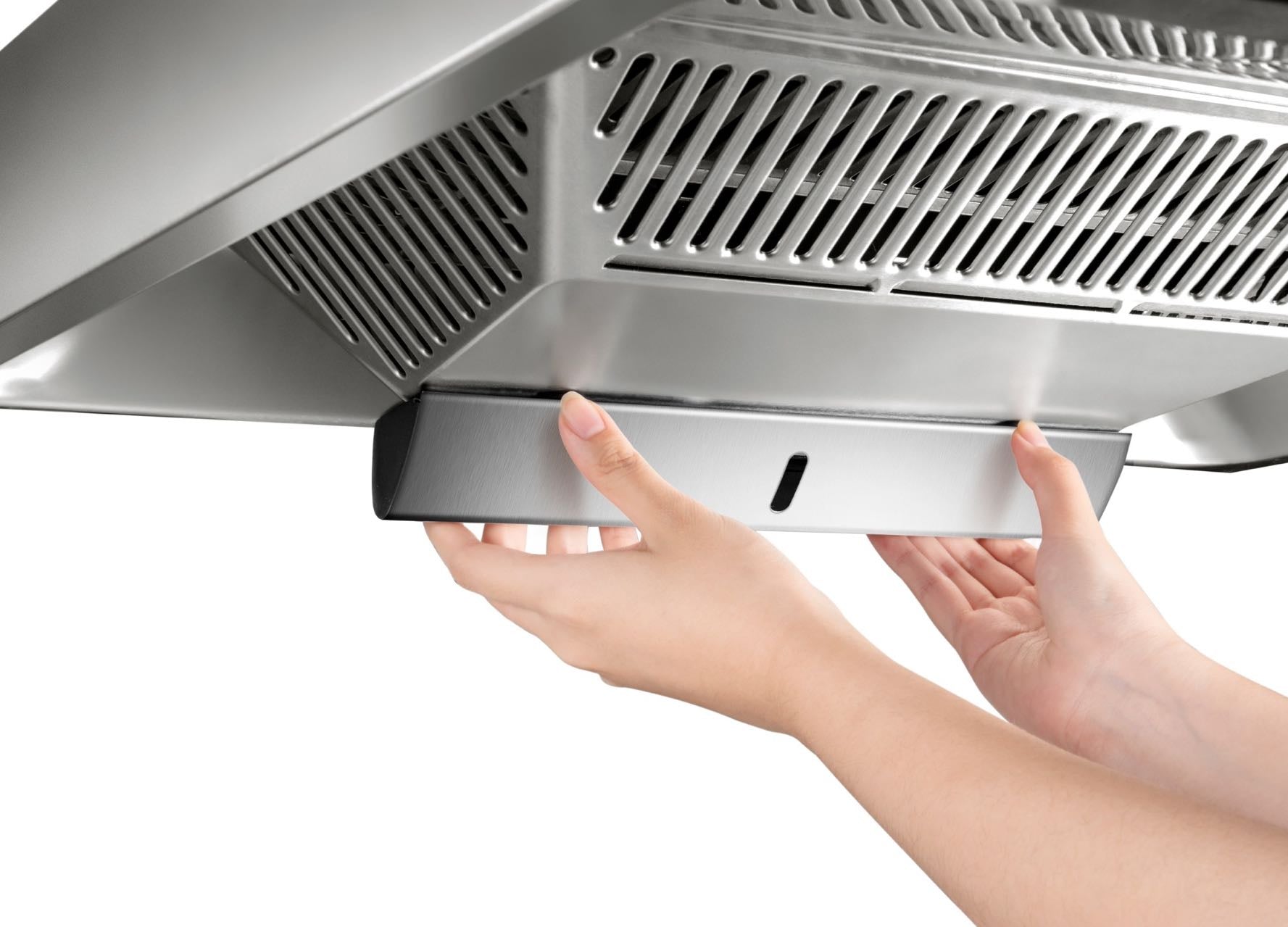 Robam | Canopy Rangehood | CXW-260-A8320 | 900mm (w)
Our experts are here to help! Contact us today to get a measure and receive accurate quotes for installation.
In stock
Airflow Rating: 1200m³/hour
Noise: 51dB- 59dB
Static Pressure: ≥ 450Pa
Odor Reduction: 99%
Motor Power: 262w
Dimension (WxDxH): 895mm x 510mm x 560mm
New Embedded Range Hood A8320
270MM Ultra-thin Depth
270mm ultra-thin depth, perfect size, no special requirement on space, easy to fit into the cabinet.

1200m³/h Super Air Volume
The air volume of stir-frying can reach 1200m³/h, and it can calmly cope with the large oil smoke of stir-frying;

450Pa fast exhaust pressure ensures smooth smoke exhaust.

Easy To Clean
Integrated glass panel, clean with one wipe;

Large capacity oil cup, visual design, the degree of oil accumulation at a glance;
Easy to remove the mesh, cleaning is effortless.
Internal Circulation Air Purification System
Ultra-fine coconut shell activated charcoal, clean smoke and taste more thoroughly;
Double-layer staggered oil mesh, double oil smoke separation to avoid oil dripping.
Note: coconut shell carbon mesh is optional
Ultra-fine Coconut Shell Technology Activated Carbon
Double-layer PET filter cotton to filter out residual fume molecules and odors;
Fine coconut shell activated carbon powder, quickly capture gas molecules, efficient purification.
Double-layer Staggered Oil Mesh
Large condensing panel + S-type air inlet channel, effectively separating grease;
Grooved staggered oil mesh + tilt angle design to avoid grease dripping.