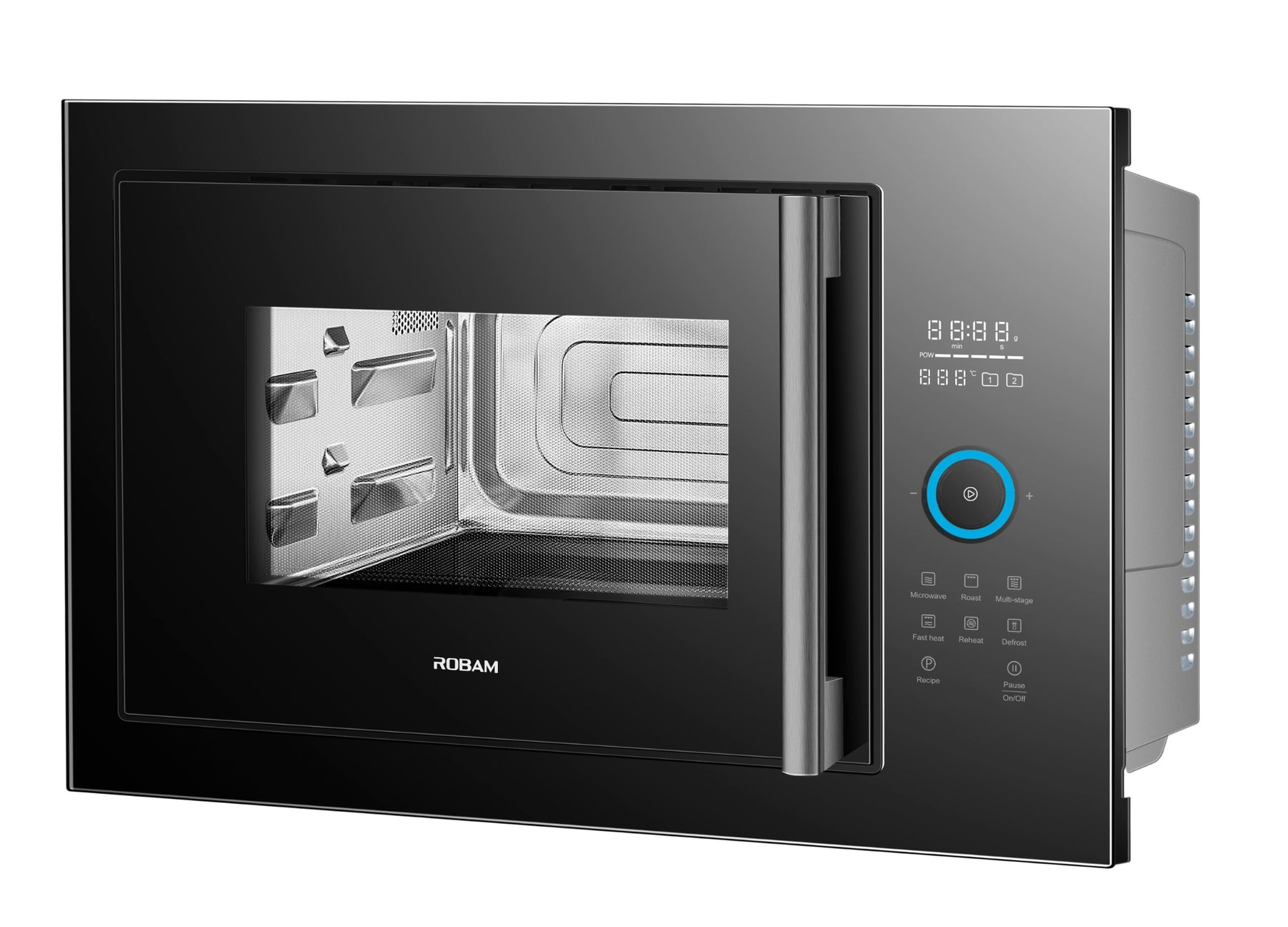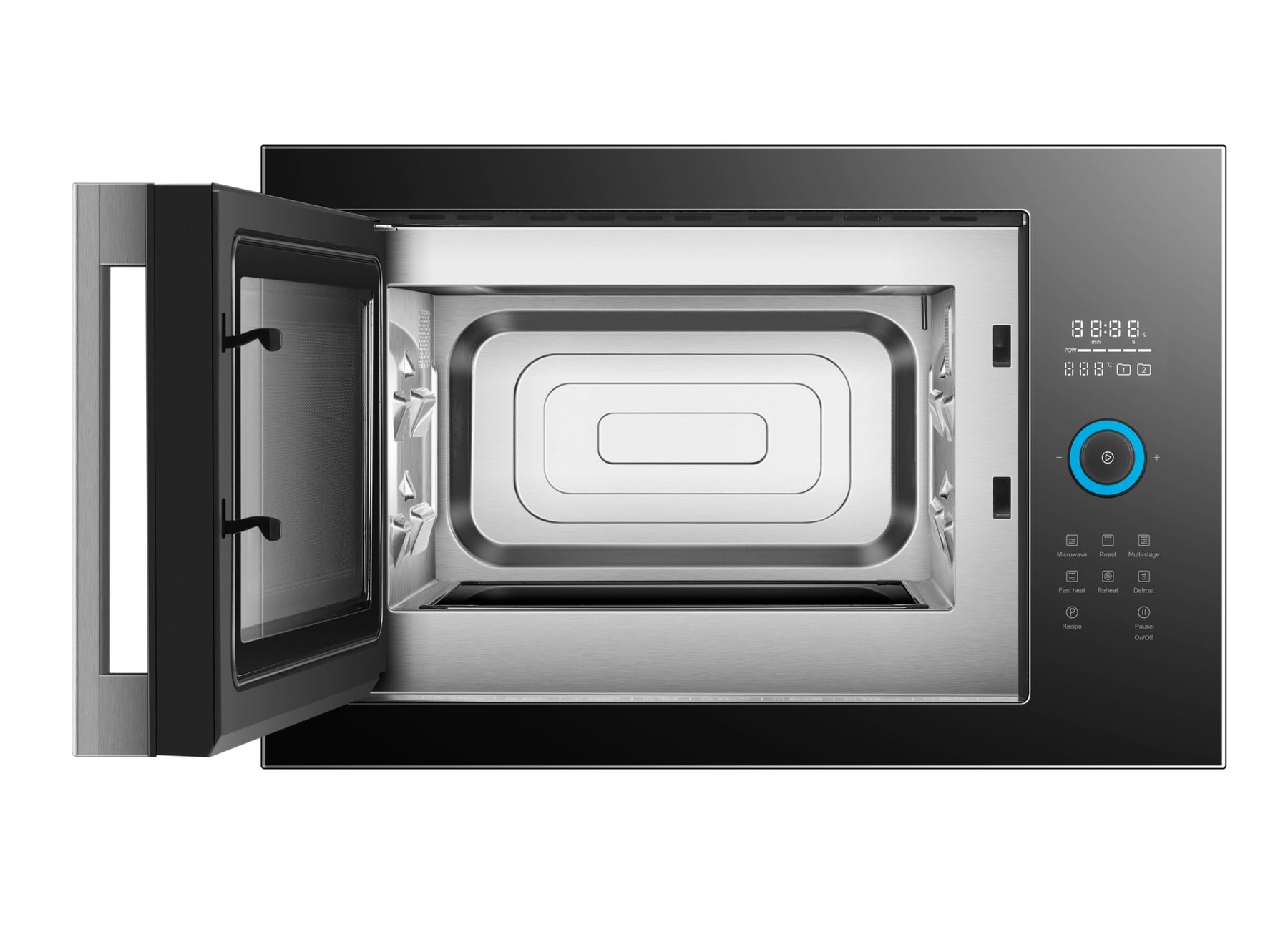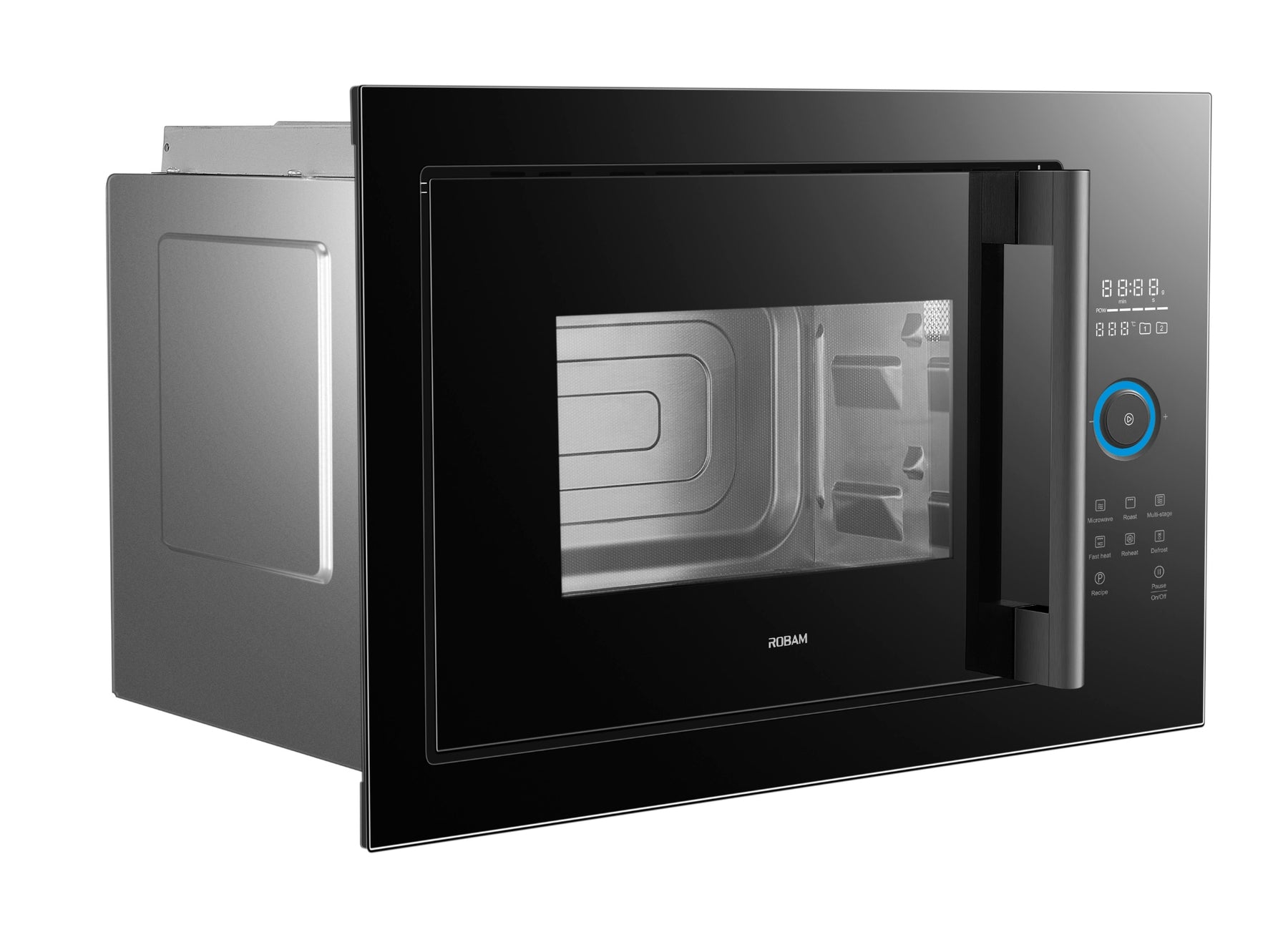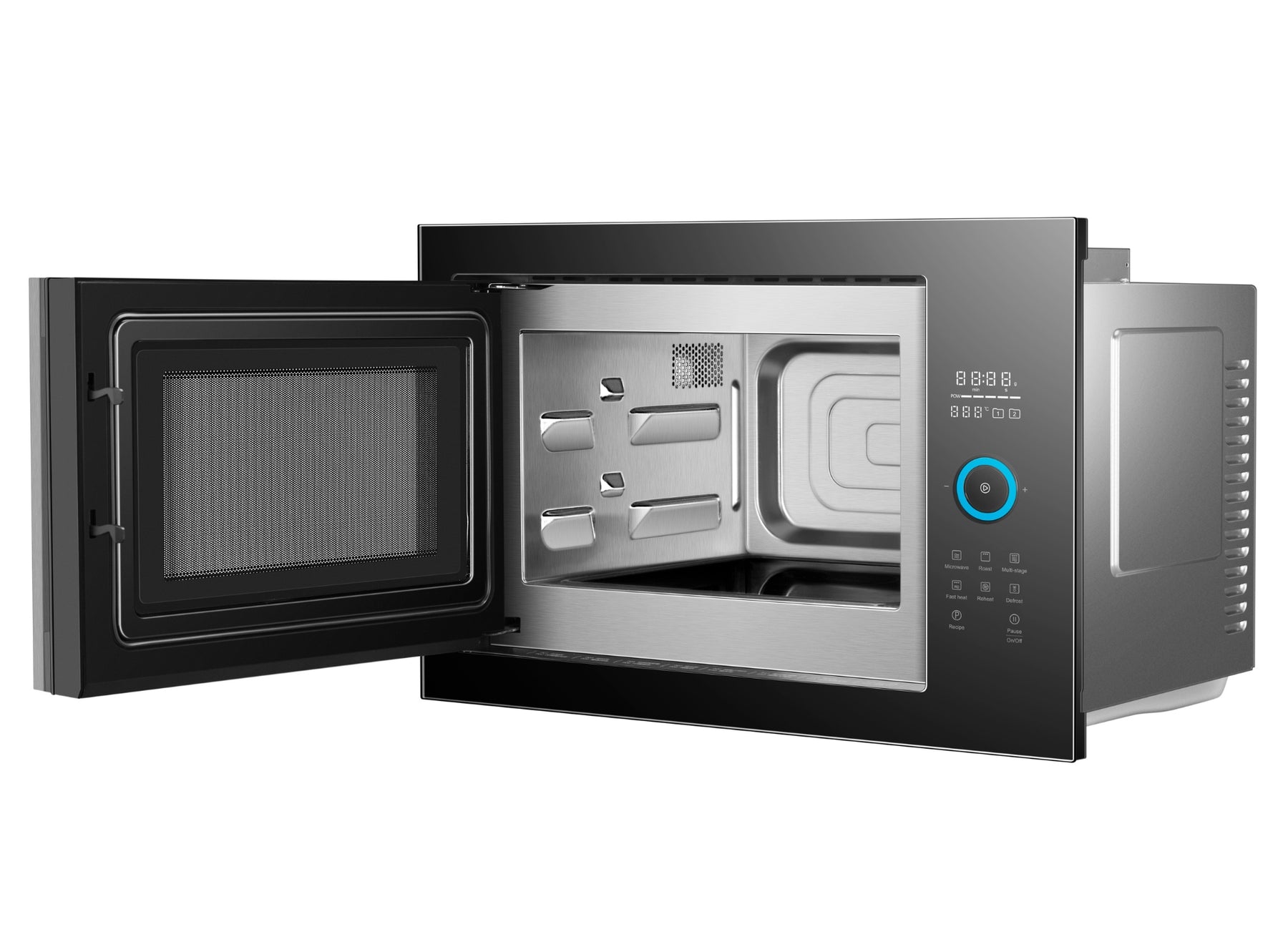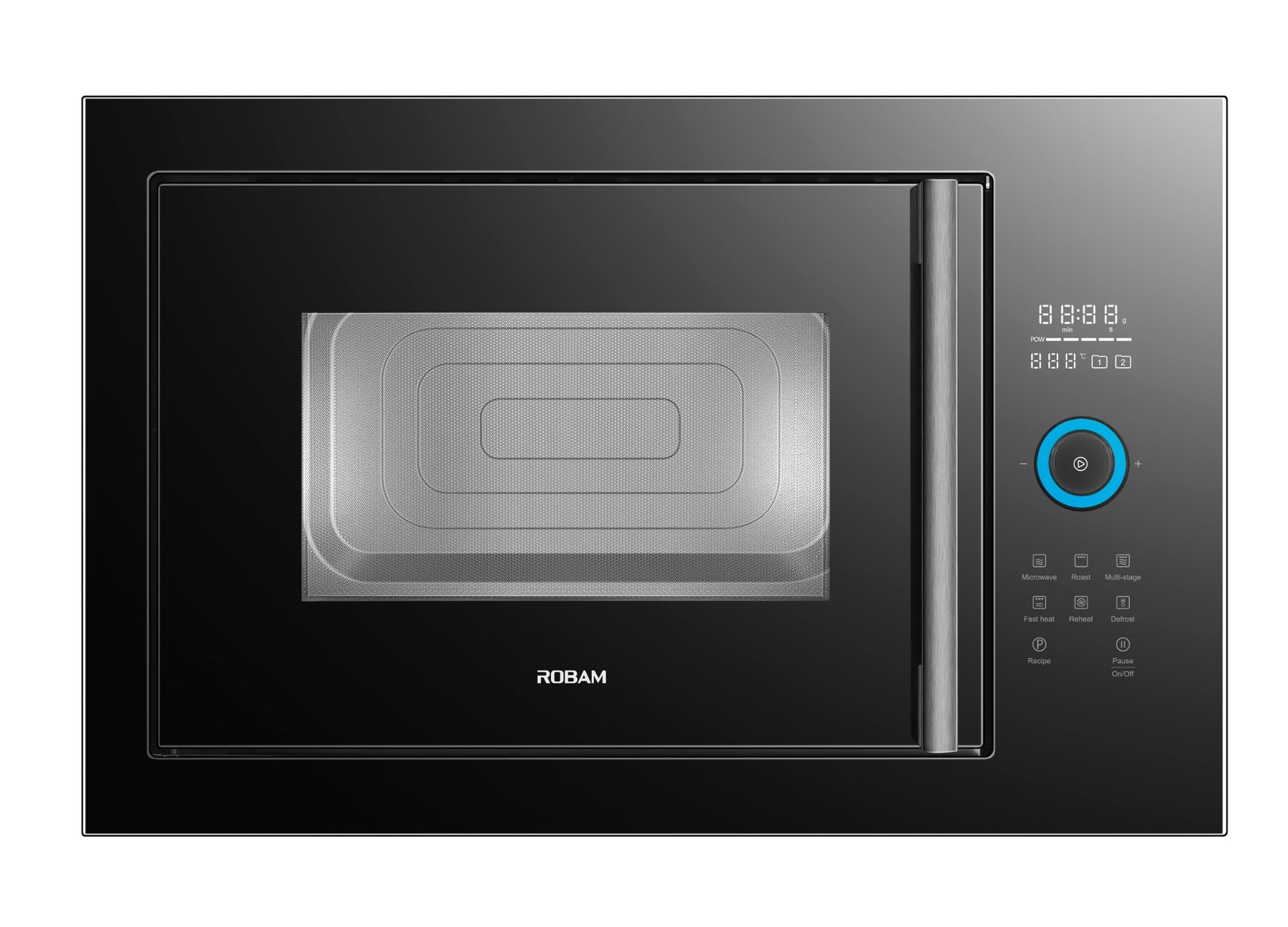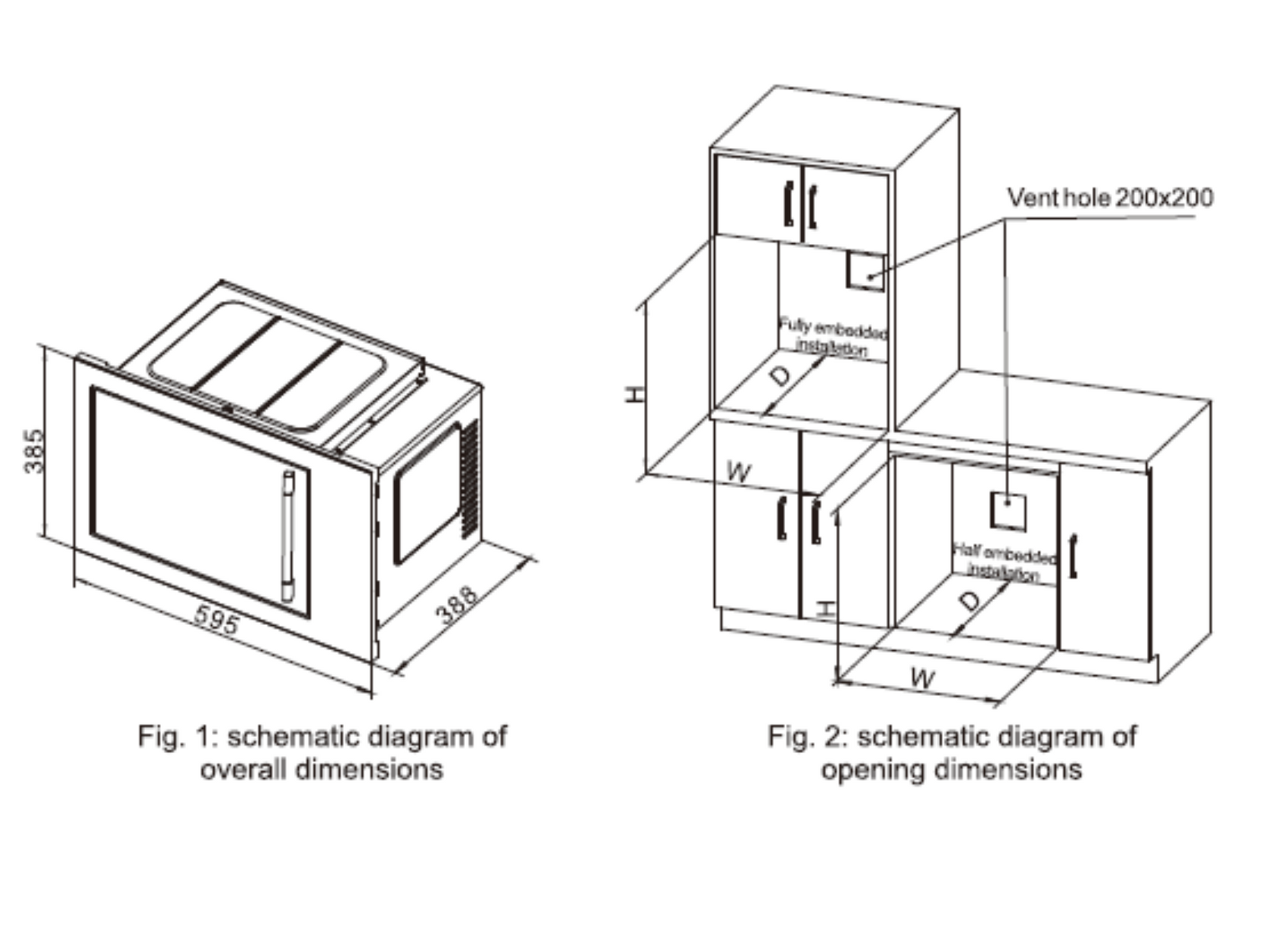 ROBAM | Combi Oven | WKQS-26-CQ935H01 | 26L | 600mm (w)
Our experts are here to help! Contact us today to get a measure and receive accurate quotes for installation.
In stock
Inverter Microwave & Dual-drive Roasting
Rated Power Input : 1560W
Rated Power Input(Grill): 870W
Microwave Power Output: 1000W
Capacity: 26L
 Net Weight: 17kg
Dimensions (WxHxD) 595x385x388(mm)
Makes Delicious Food For Your Quickly
Dual-drive Roasting Double Firepower
Heats up and down evenly, making cooking more enjoyable.
Three-gear Roasting Mode
140℃、160℃ and 180℃ available for you to unlock different tastes of ingredients.



Microwave-Roasting Dual-firepower Combination
Roasting and microwave complement each other, heat food rapidly and evenly.

Five-gear Adjustable Microwave
Multi-stage firepower available for your free choice, making your cooking more relaxed.
1000W Reheating and Thawing Function
Matches the heating mode according to the weight of the ingredients, with high thawing efficiency and uniform thawing.

16 Recipes for Automatic Cooking
No setup is required. A novice can also cook delicious food just with one click.
Interactive Design
Not only full screen touchable, but also a ring LED light that can slid and tap. Makes operation cool and convenient.
26L Capacity
Easily accommodates a variety of ingredients, no need to worry for parties or gatherings.

304 Stainless Steel Inner Liner
Clean at one wipe, no need to worry about oil stains.
3+2 Full-cavity Heat Dissipation
Cools down quickly, with heat insulation to protect the cabinet from deformation.