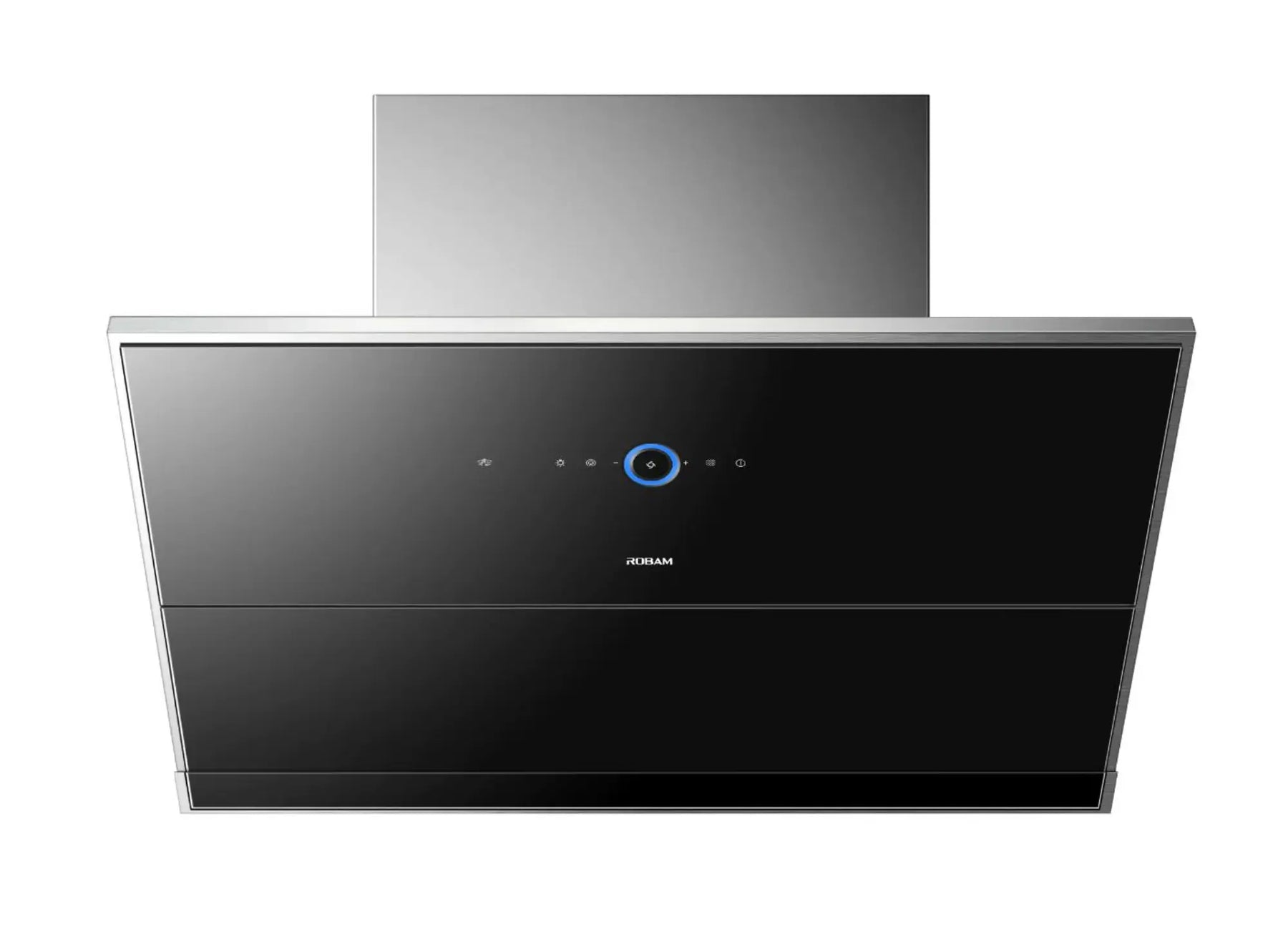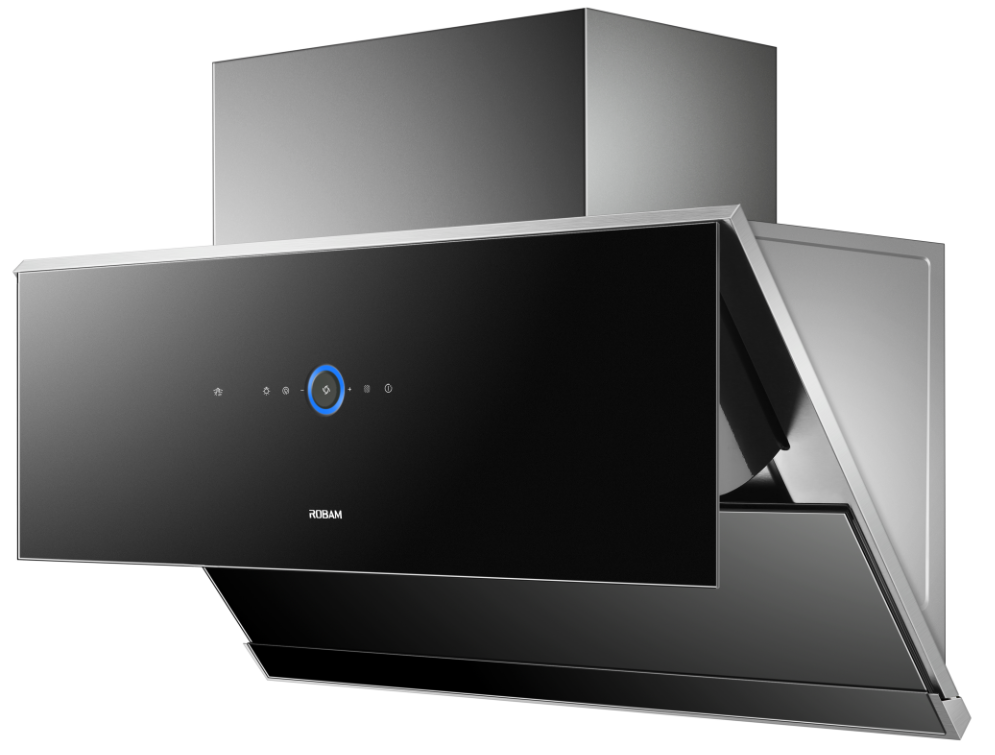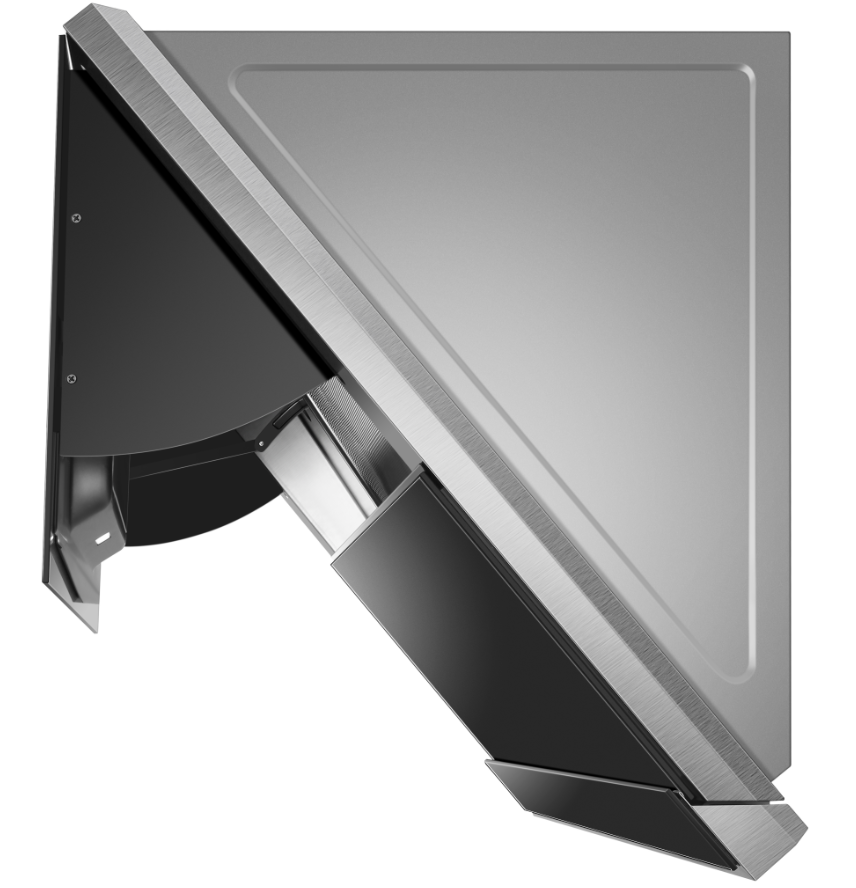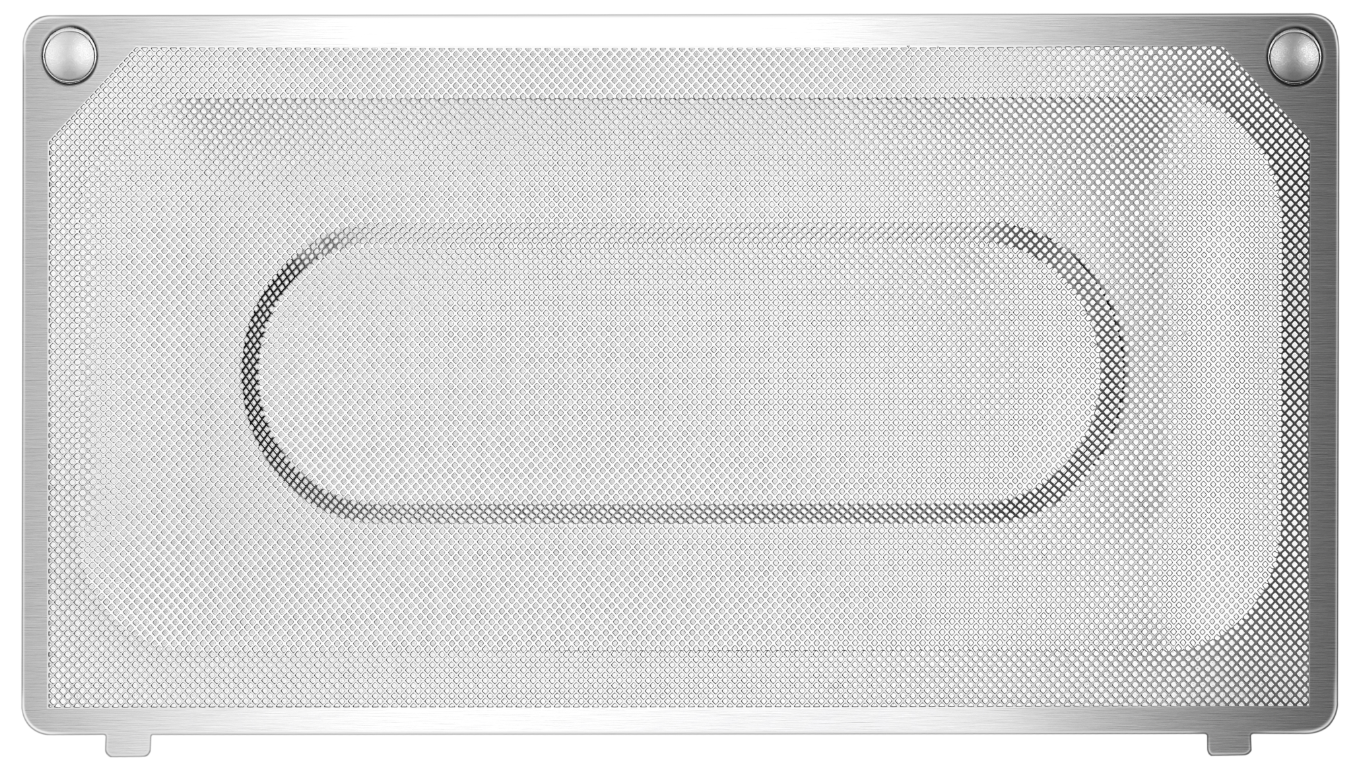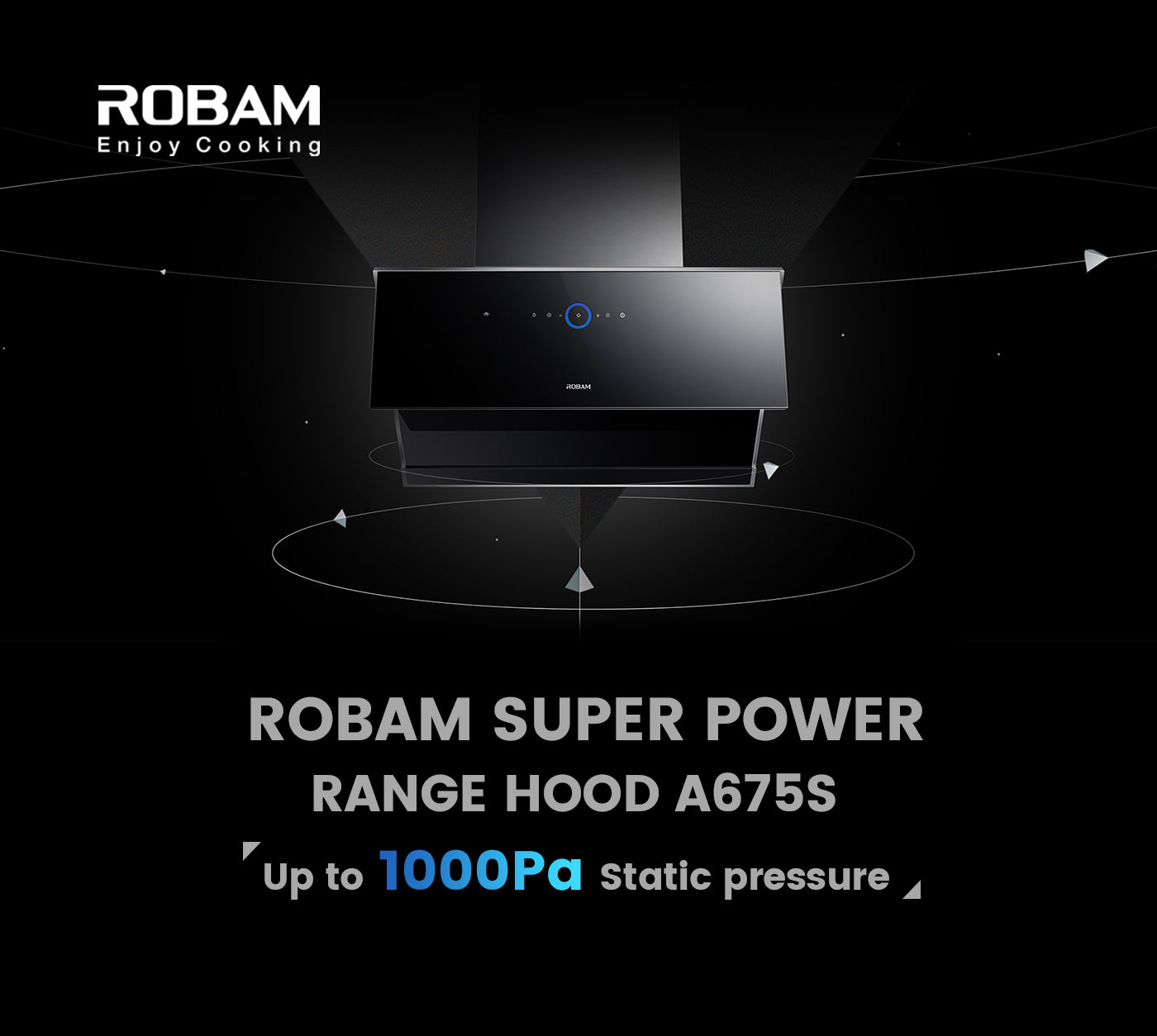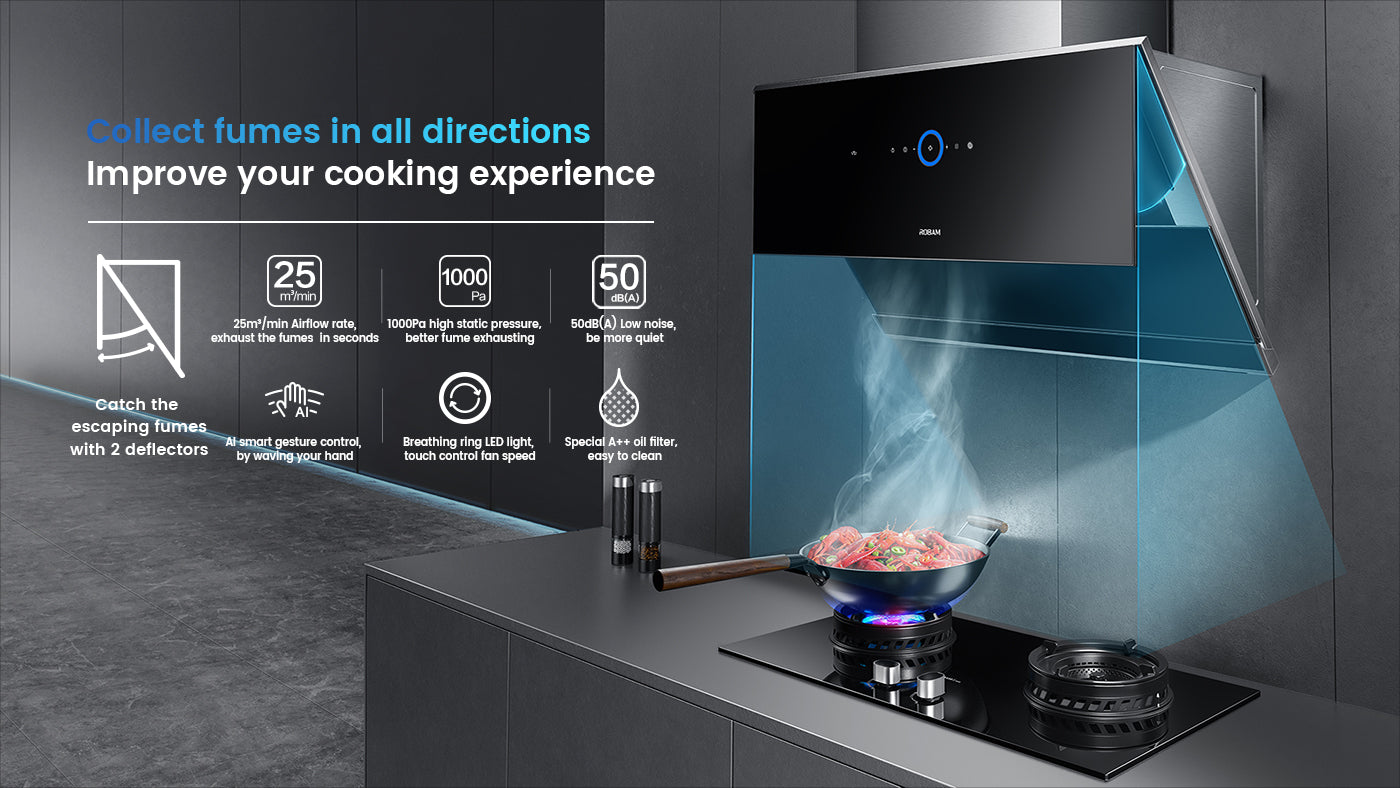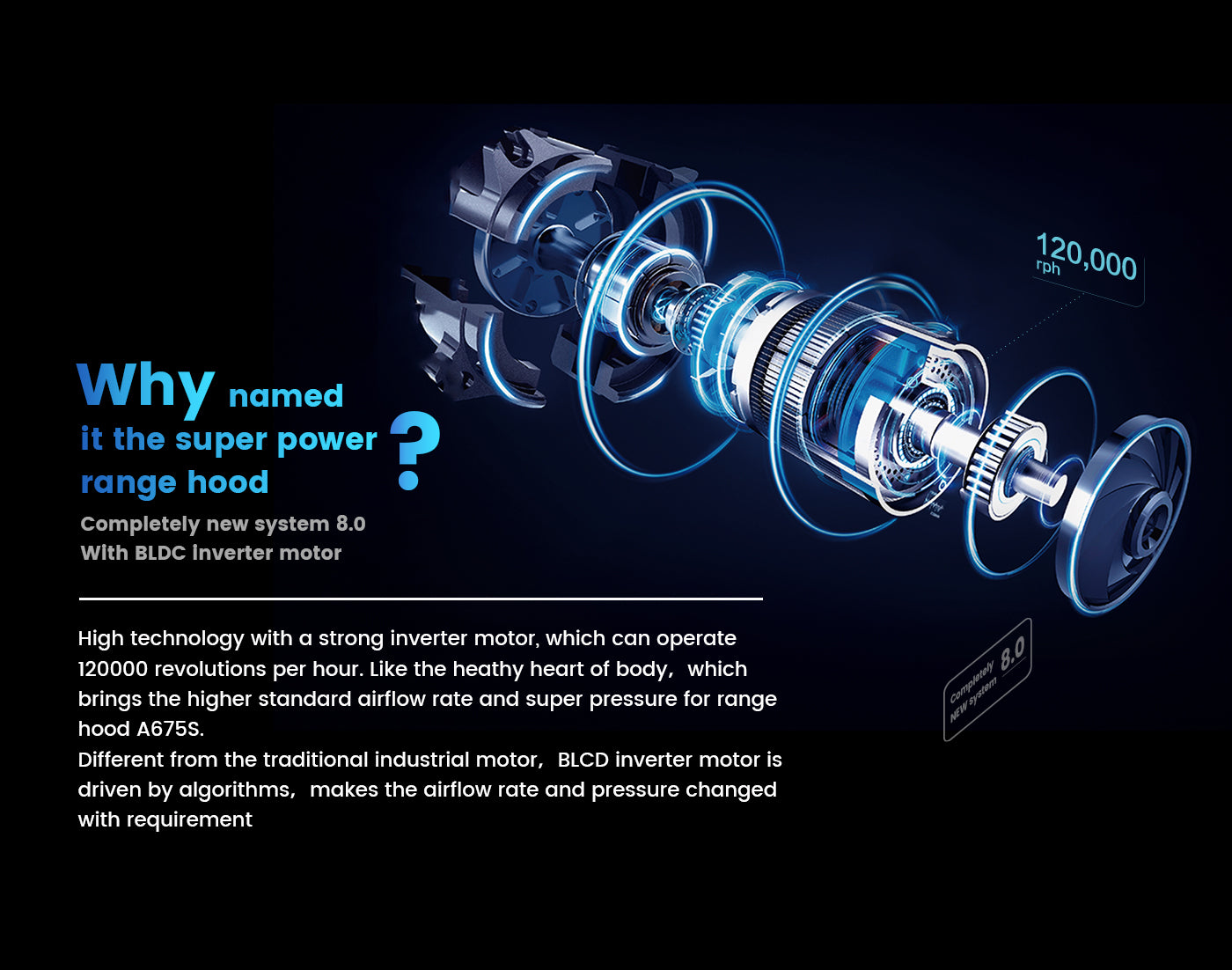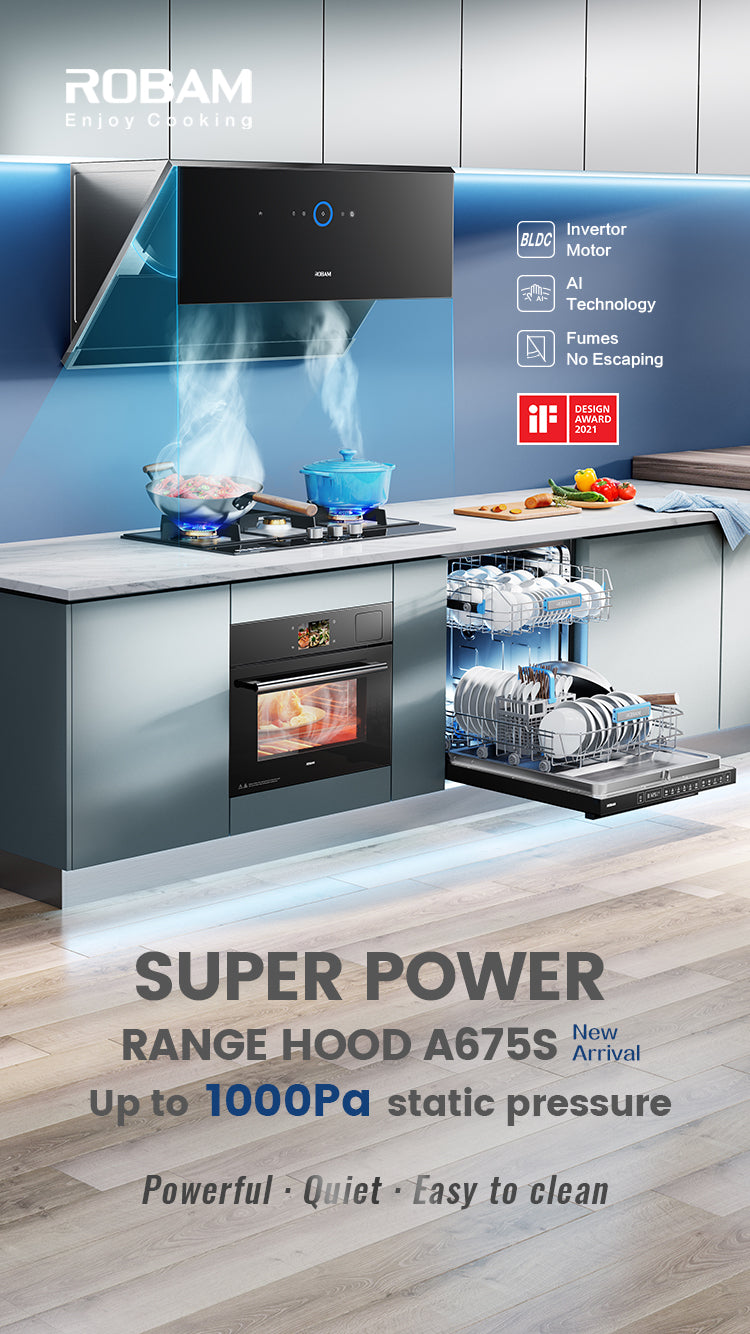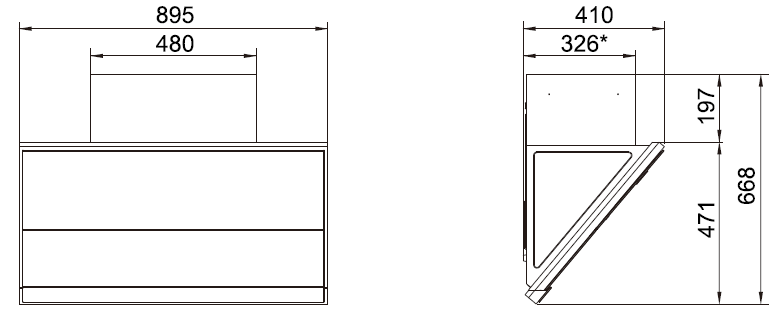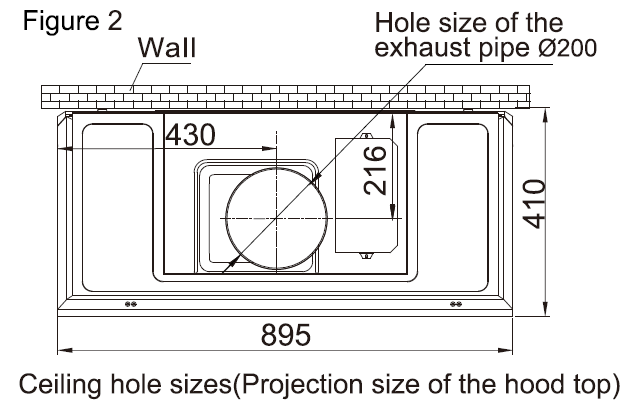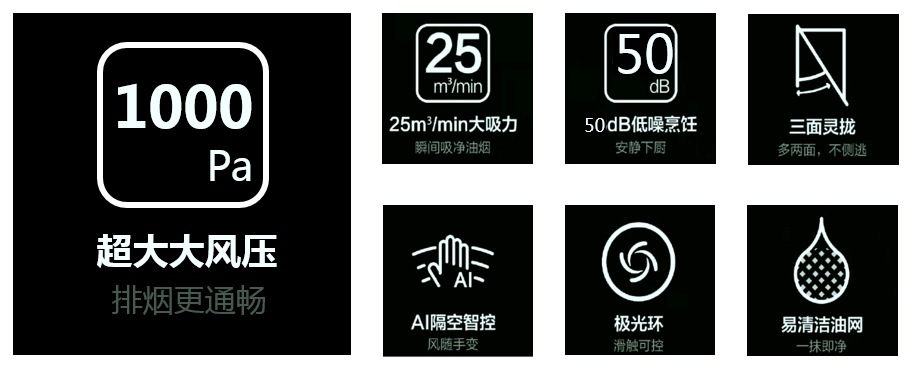 ROBAM | Side Suction Rangehood | Ultra Quiet Design | CXW-260-A675S | 900mm (w)
Our experts are here to help! Contact us today to get a measure and receive accurate quotes for installation.
In stock
Airflow Rating: 1500m³/hour
Noise: ≤ 50dB
Static Pressure: ≥ 1000Pa
Grease Separation Rate: ≥ 92%
Motor Power: 260w
Dimension (WxDxH): 895mm x 410mm x 668mm
Super powerful New system 8.0 with BLDC Motor
Advanced technology with a strong inverter motor which can operate 120000 revolutions per hour and brings a higher standard of airflow rates and super pressure.
One touch to reach 1500 m³/hr velocity, strong power and effective reducing of noise under 50 dB.
1000 Pa super strong static wind pressure, breaking through flue to realize quick exhaust.
BMC integrated structure with high Polymer Material Coat and all-around heat insulation technology to prevent corrosion caused by fumes and moisture.
Wide Screen Covering All Areas And Preventing Leakage Of Fumes
Super wide angle with deep cavity, collect as well as absorb fume in seconds.
Short-range of negative pressure means the fumes cannot escape: Compared with general side-draft range hood, the deflectors can make the negative pressure coverage expand to close the cook top, fumes will be firmly locked in the moment when it rises. 
40 degree Optimum angle take effect: Through the fluid simulation experiments, engineers found that when the angle of the deflectors was at 40 degrees the upward force of air speed and the close negative pressure made the best effect which prevents the cooking fumes from escaping.
A Thorough Filtering Of Oil And Fume, Free Of Dismantle And Washing
Band new upgraded A++ screen,92% separation of oil and fume.
Mimic of lotus leave self cleaning principle as well as nanometer coating oil guiding craft, a thorough detaching of any oil from inner cavity and surface.
Magnetic adhesion screen can be easily dismantled and organized in one second.
Concelled big oil cup, elegant and easy to clean.
AI Smart Gesture Control

AI smart gesture control: by waving your hand you can control the rangehood withour experiencing fingerprints or oil marks.

Breathing ring LED light: Fan speed can be controlled by AI smart gesture or touch control. 
Download Operation Manual