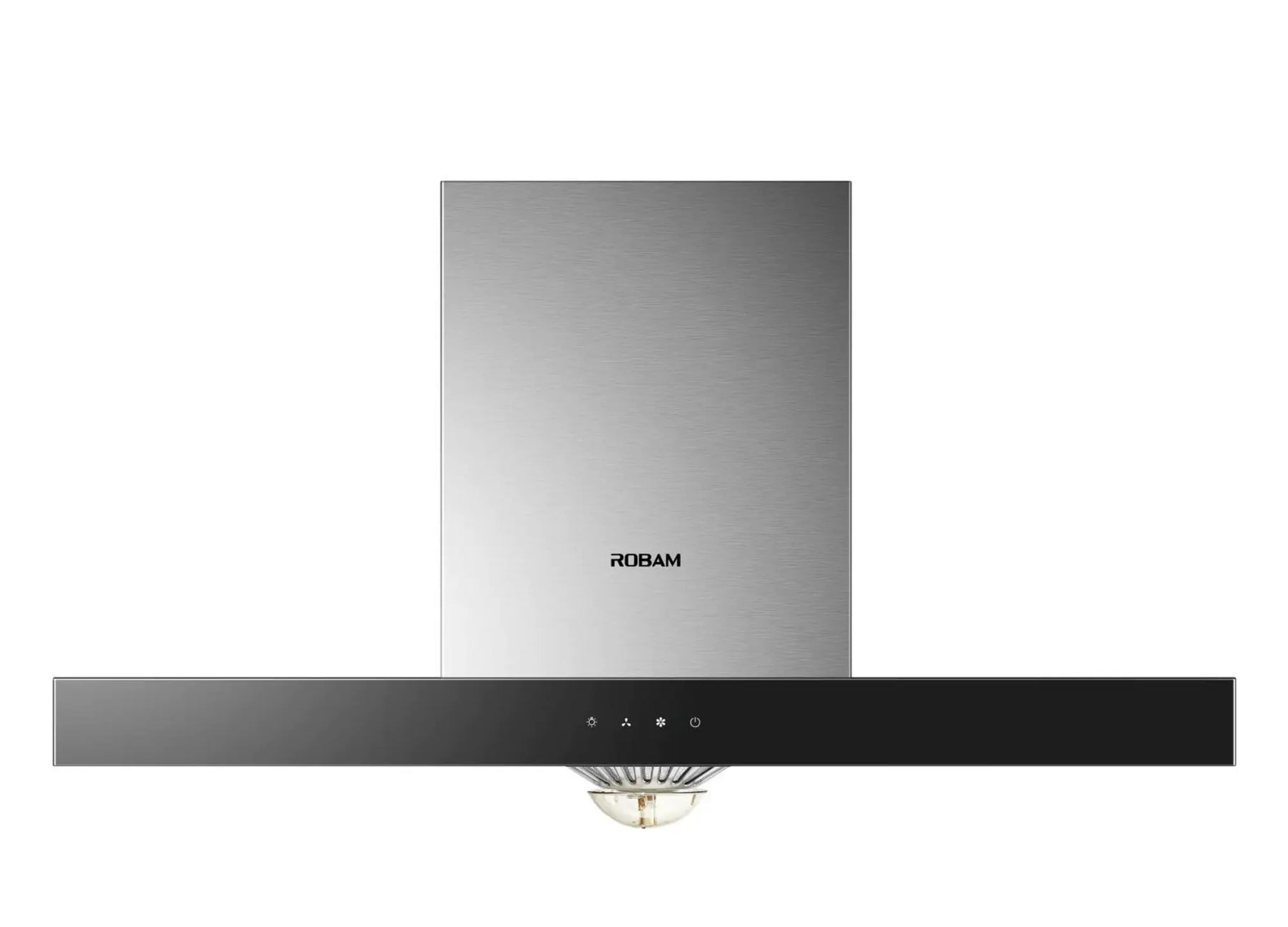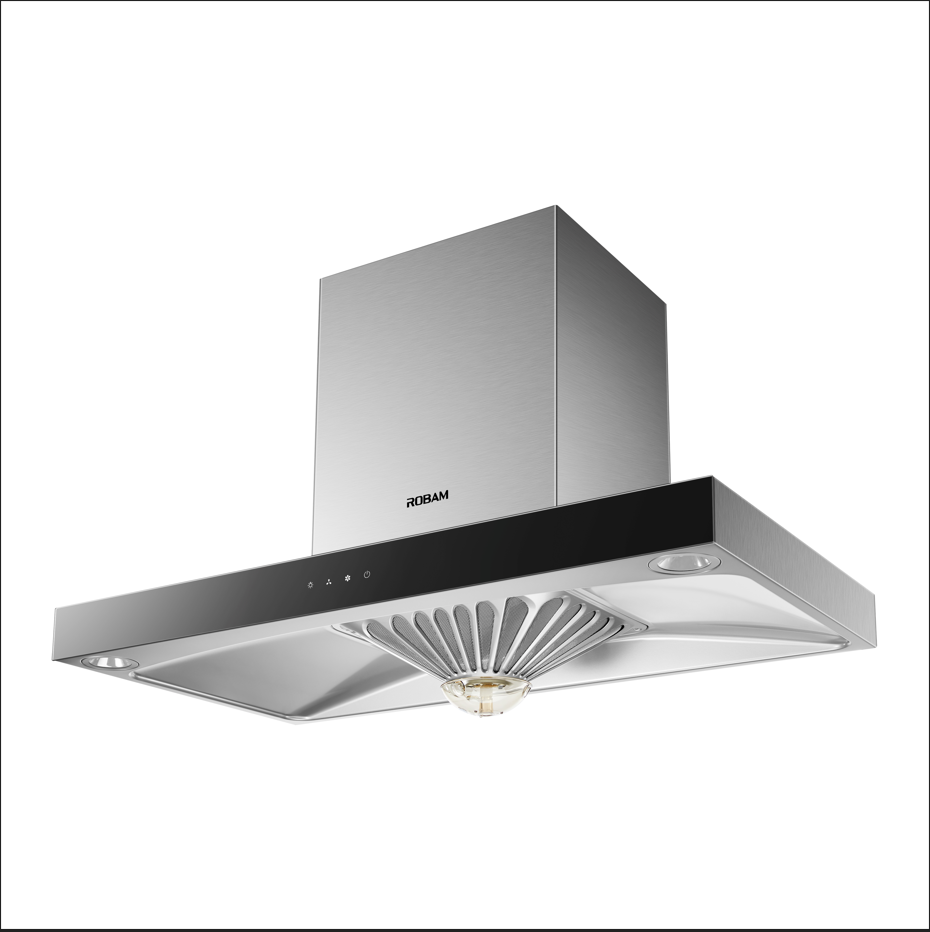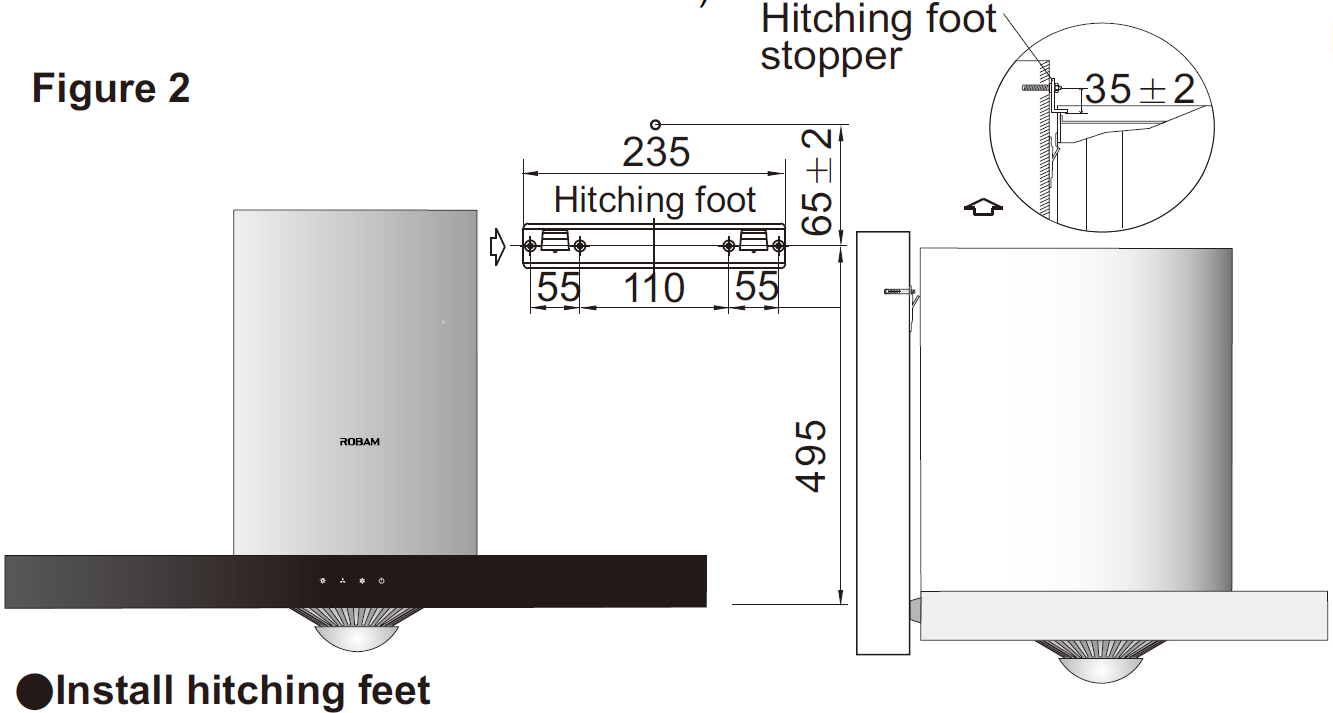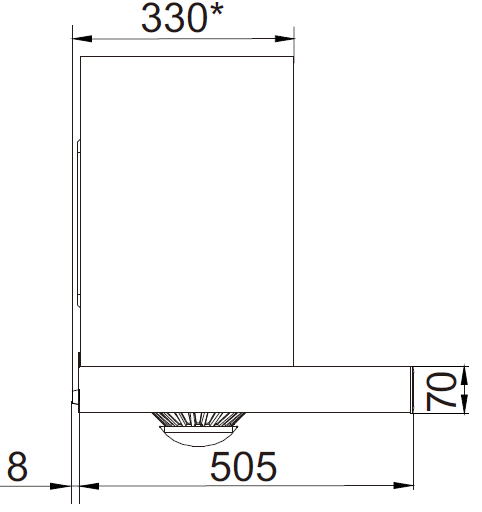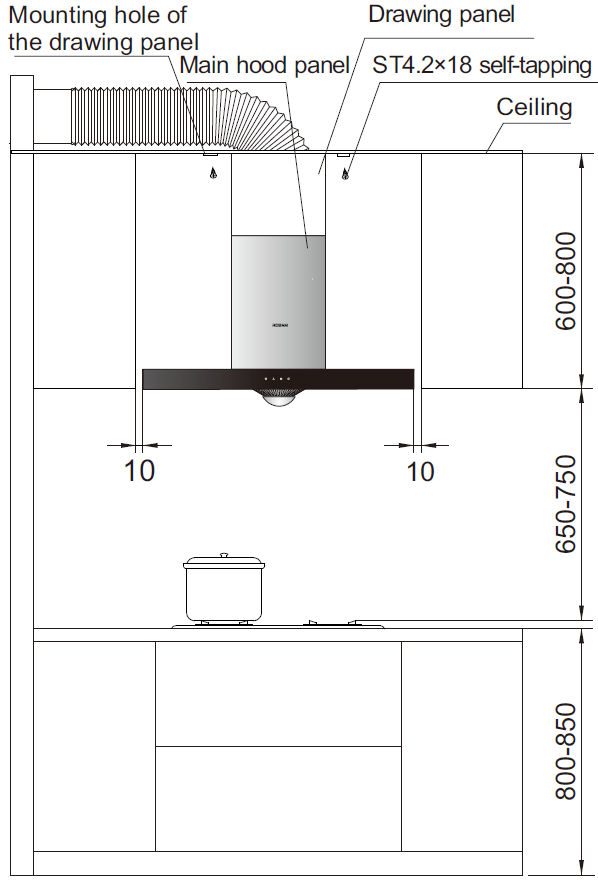 ROBAM | Canopy Rangehood | CXW-200-A851 | 900mm (w)
Our experts are here to help! Contact us today to get a measure and receive accurate quotes for installation.
In stock
Airflow Rating: 1140m³/hour
Unrestricted Airflow Rating: 1980m³/hour
Noise: ≤ 55dB
Static Pressure: ≥ 360Pa
Grease Separation Rate: ≥ 92%
Motor Power: 200w
Dimension (WxDxH): 895mm x 505mm x 537mm
Dual Core 3.0 System
360° Tornadic Collection And Exhaust Of Fume
1140m³/hr strong and thorough absorption.
360Pa strong wind pressure breaking through all obstruction, achieving a thorough exhaust of fume and oil.
Wide Angle And Deep Cavity
Tornadic Absorption Locks The Rising Oil And Fume
Uneven turbine designed to generate centrifugal tornadic absorption, realizing a thorough exhaust with no leakage.
Vertical placed turbine generating strong suction of wind from both ends that can eradicate fume and oil thoroughly.
Free Of Dismantle And Wash Technology
Inner Cavity Coated With Special Coatings That Detaches Oil And Fume
A++ screen with high density mesh and wide screen area, effective separation of oil and fume.
Butterfly shape screen, 24 uneven designed guiding belts.
33°dip angle and indent guiding track.
Amber oil cup, a visualized oil volume.
Simple Design, Extreme Details
Silver Black Glass Panel, Simple But Neat
One integrated fume collecting cavity, no fume and oil attached, easy to clean.
LED light bringing a clear vision and joyful cooking.
1 minute intellectual delayed shutdown intended to eradicate remaining oil and fume.
Download Operation Manual