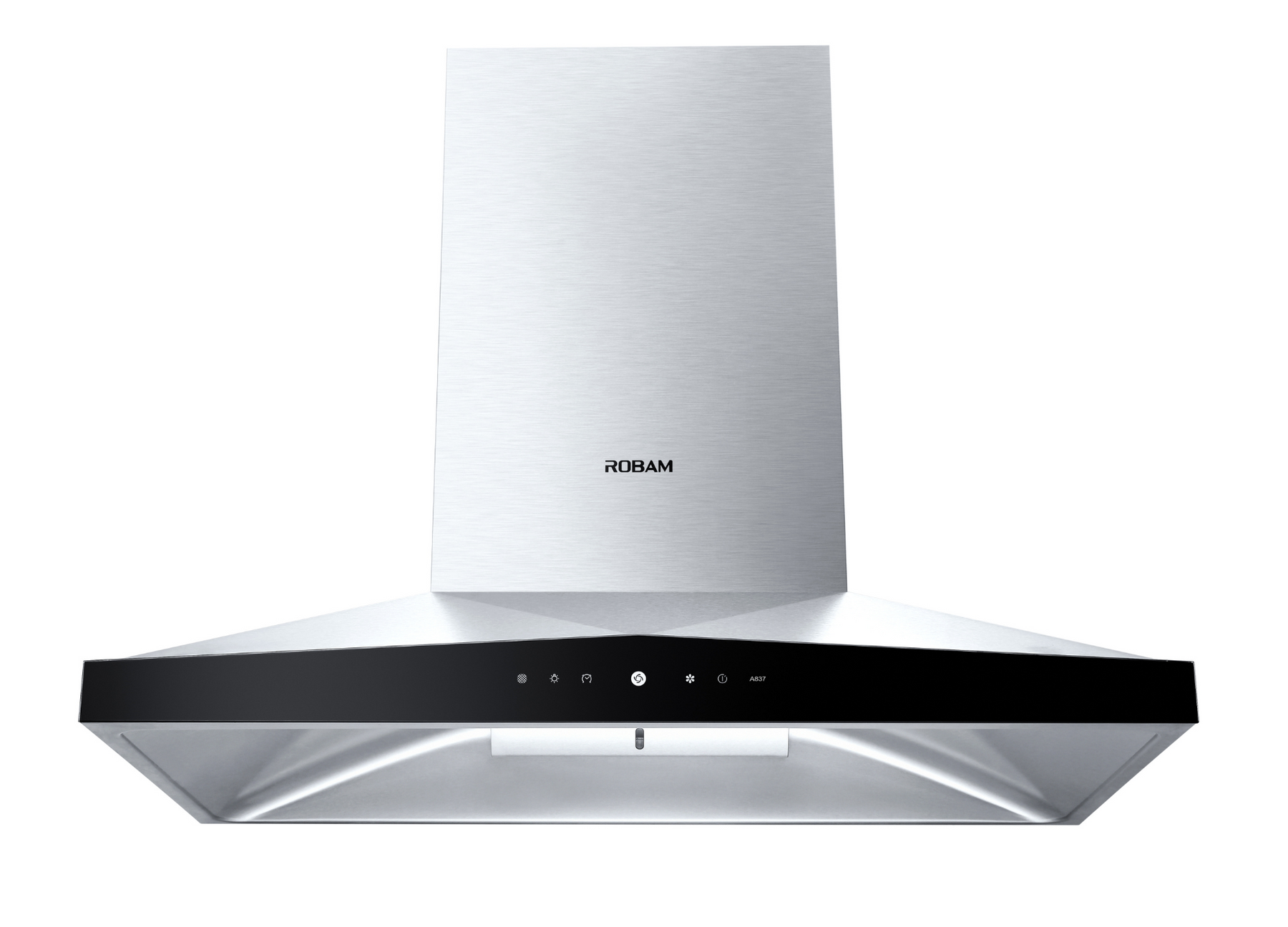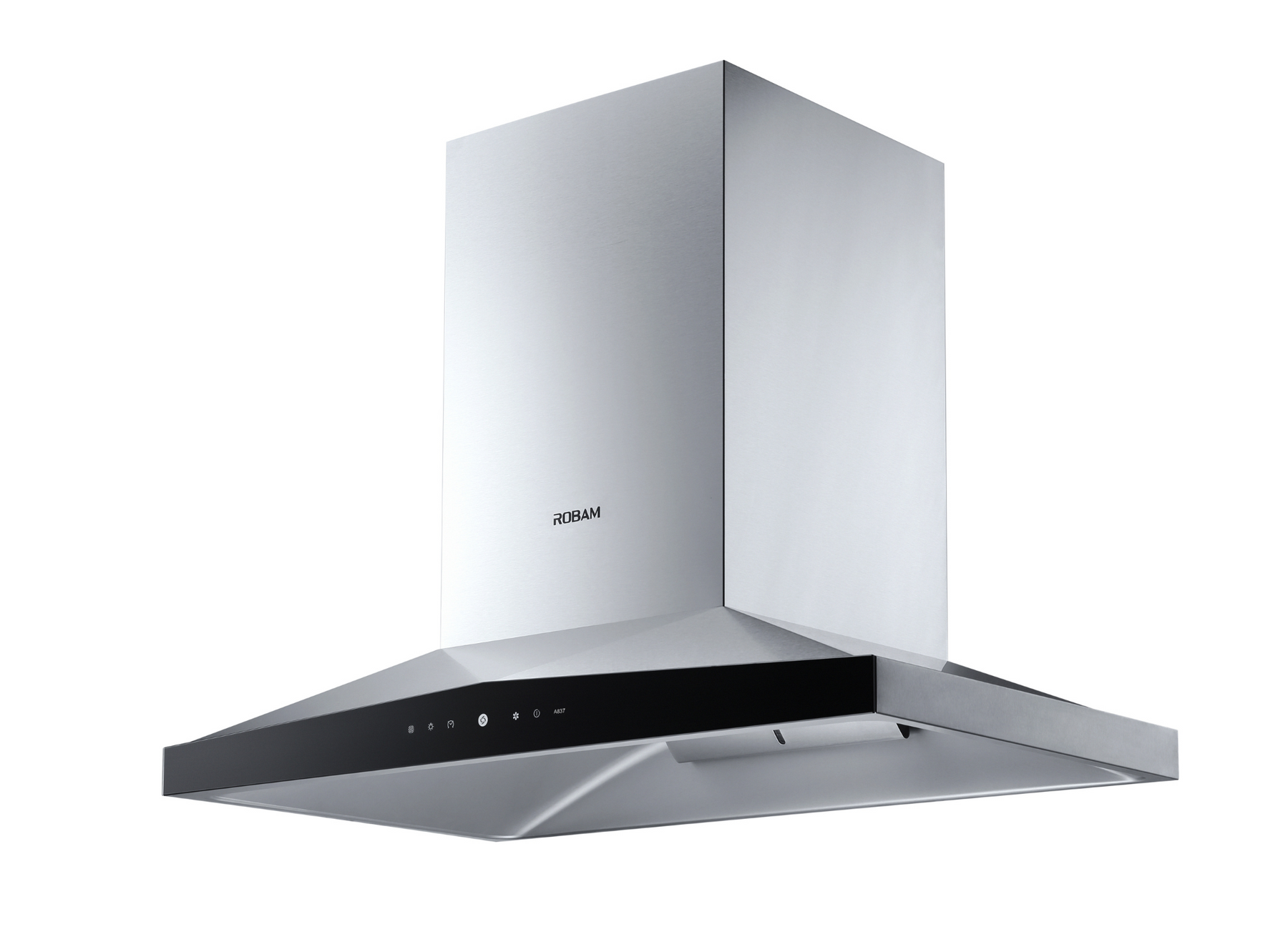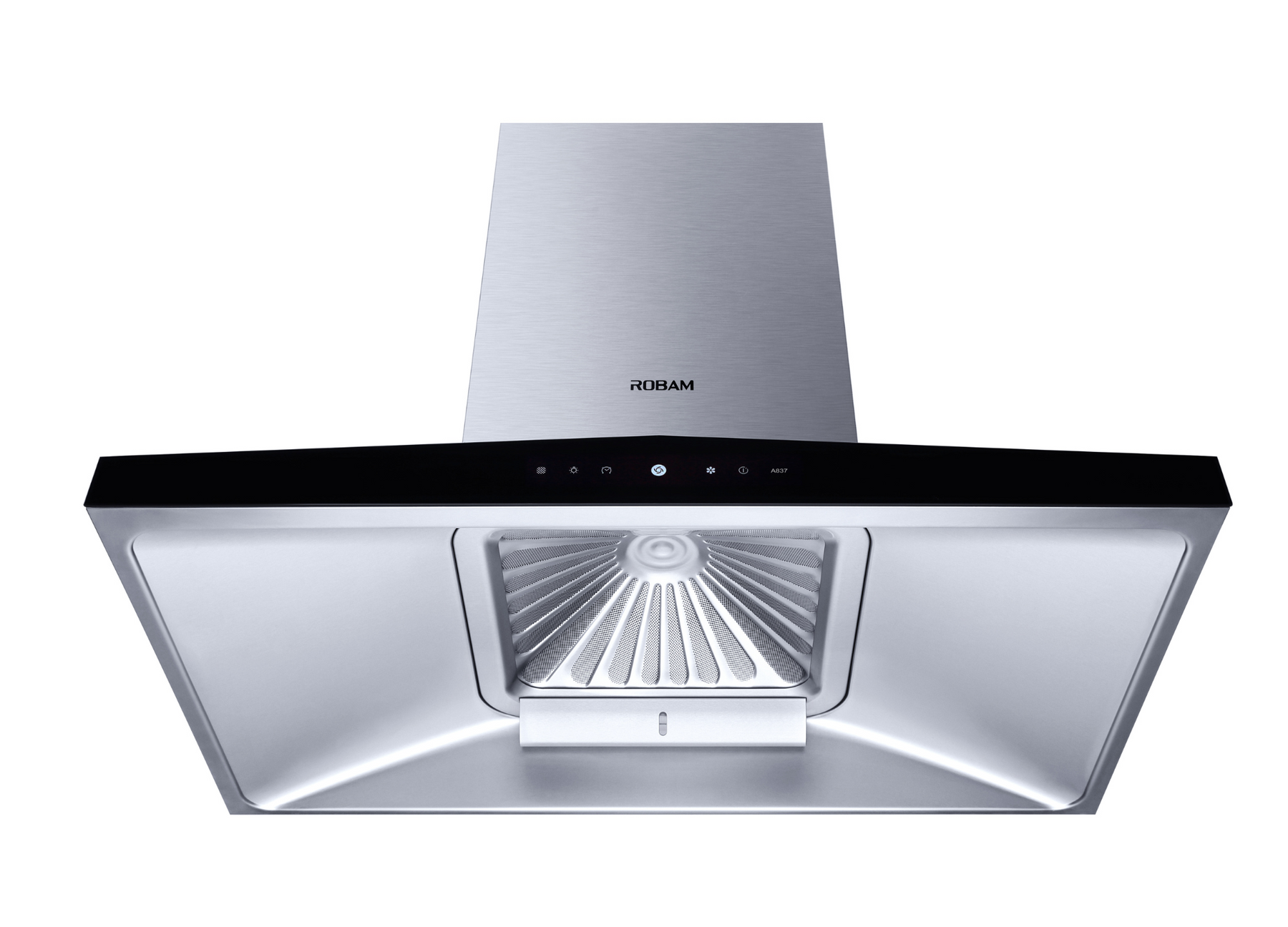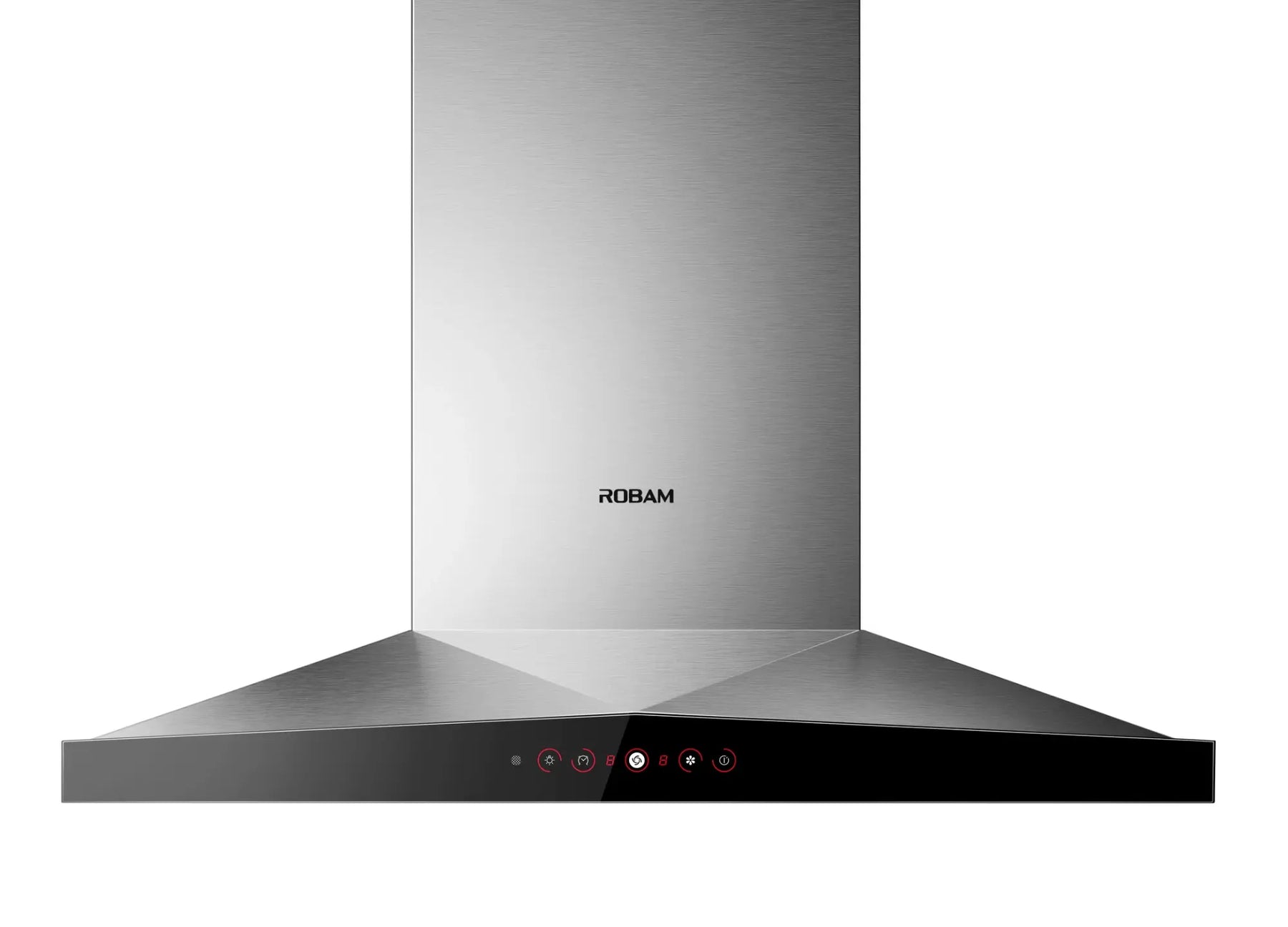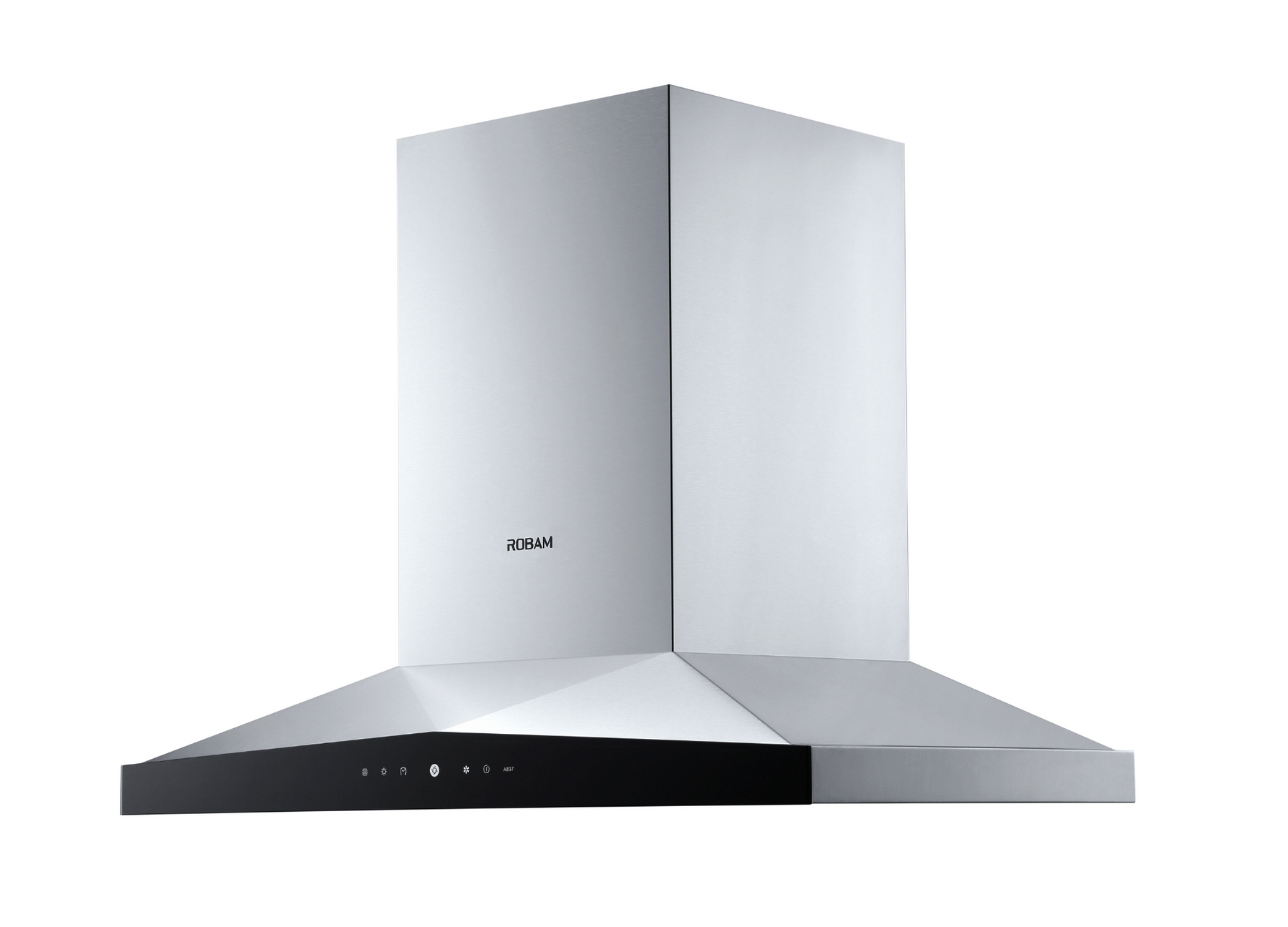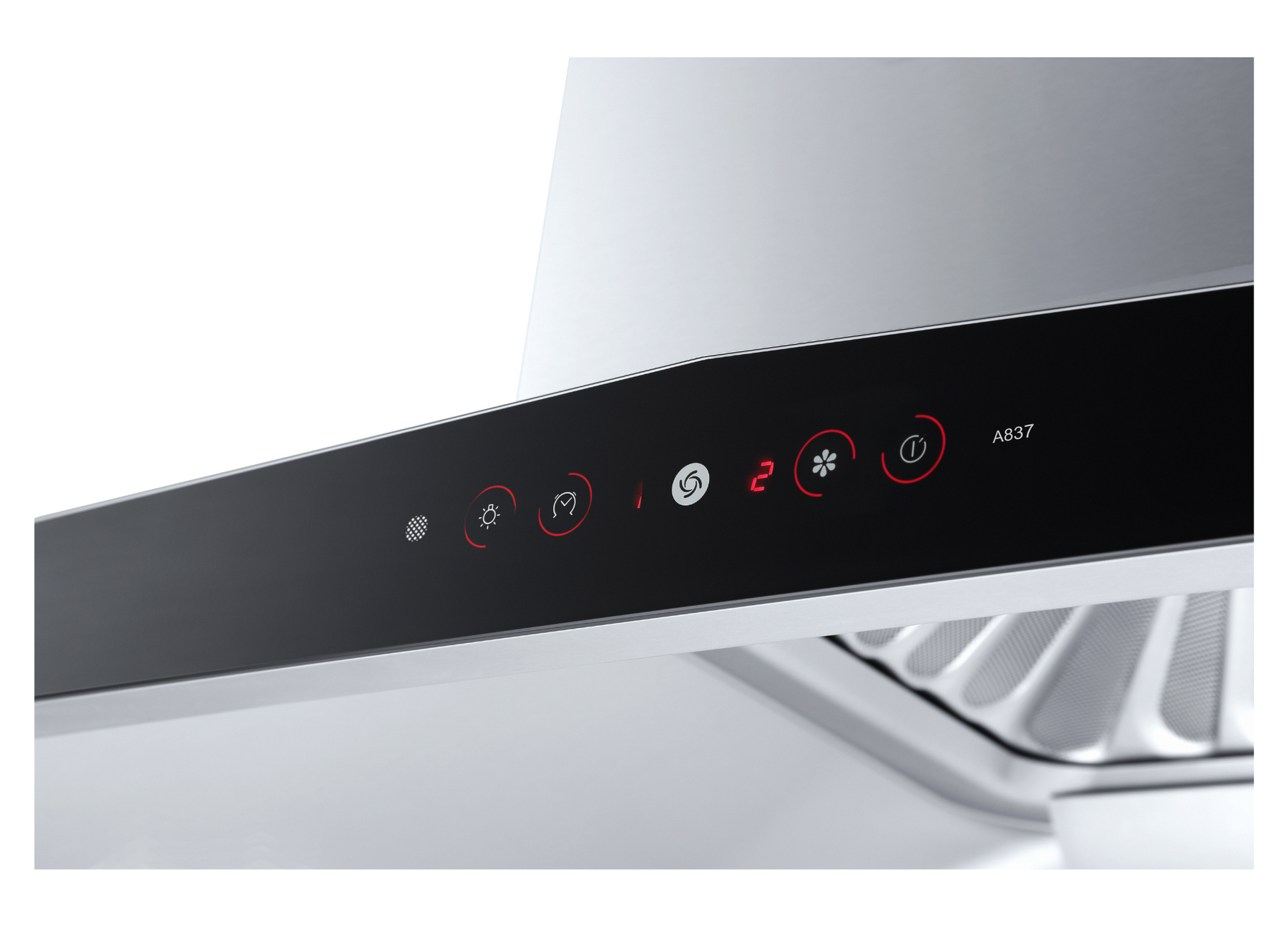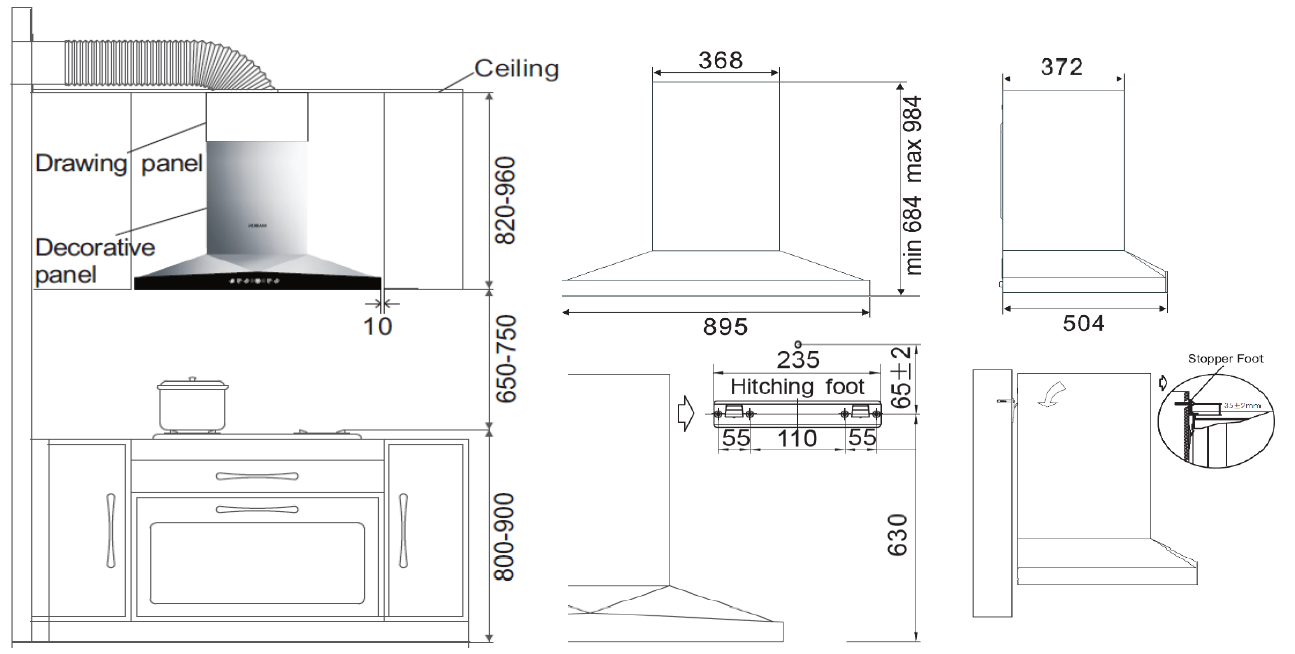 Black Friday | Canopy Rangehood | CXW-200-A837 | 900mm (w)
Our experts are here to help! Contact us today to get a measure and receive accurate quotes for installation.
In stock
Airflow Rating: 1200m³/hour

Unrestricted Airflow Rating: 2010m³/hour
Noise: ≤ 53dB
Static Pressure: 800Pa
Grease Separation Rate: ≥ 91%
Motor Power: 200w
Dimension (WxDxH): 895mm x 504mm x 684mm
Dual Core Absorber 6.0
Intellectual Change Of Frequency, Smooth Ventilation
Patented electric motor mid-placed technology, lessening current loss caused by asymmetric structural current flow, higher efficient absorption.
Innovative adoption of cyclone turbine, streamlined blades design, effectively decreasing absorption obstruction assuring more smooth ventilation channel.
Logarithm volute casing design, widening the opening of volute casing, increasing fume exit area by 55%, enhancing ventilation more efficiently.
Large Wide Angle Deep Cavity
Piloting upward fume with tornadic absorption.
210mm deep cavity, holding huger quantity of fume, collecting upward fume in just seconds.
Super large and 360 degree wide angle tornadic absorption, enhancing absorption by 1/3.
Storm eye Storm principle, Zero pressure in center, Generating tornadic suction, leaving fume nowhere to stay.
"No-Disassembly And Wash Free" Inner Chamber
"Eiffel" Integrated Oil-filter Screen
Extreme punching craft, punch-formed at one time 14400 stainless diamond mesh more effective in separating the oil, strong efficient in filtering the fume.
Brand new electrophoreses protection technology for inner cavity, nanometer oil-free coating one step clean protection, no residual for oil stain on inner cavity assuring constant strong absorption.
Immediate exhaust with double static pressure

Strong instant suction with double static pressure.
Double static pressure.
Enhanced negative pressure zone.
Hignly effective smoke gathering canopy design.
 Download Operation Manual