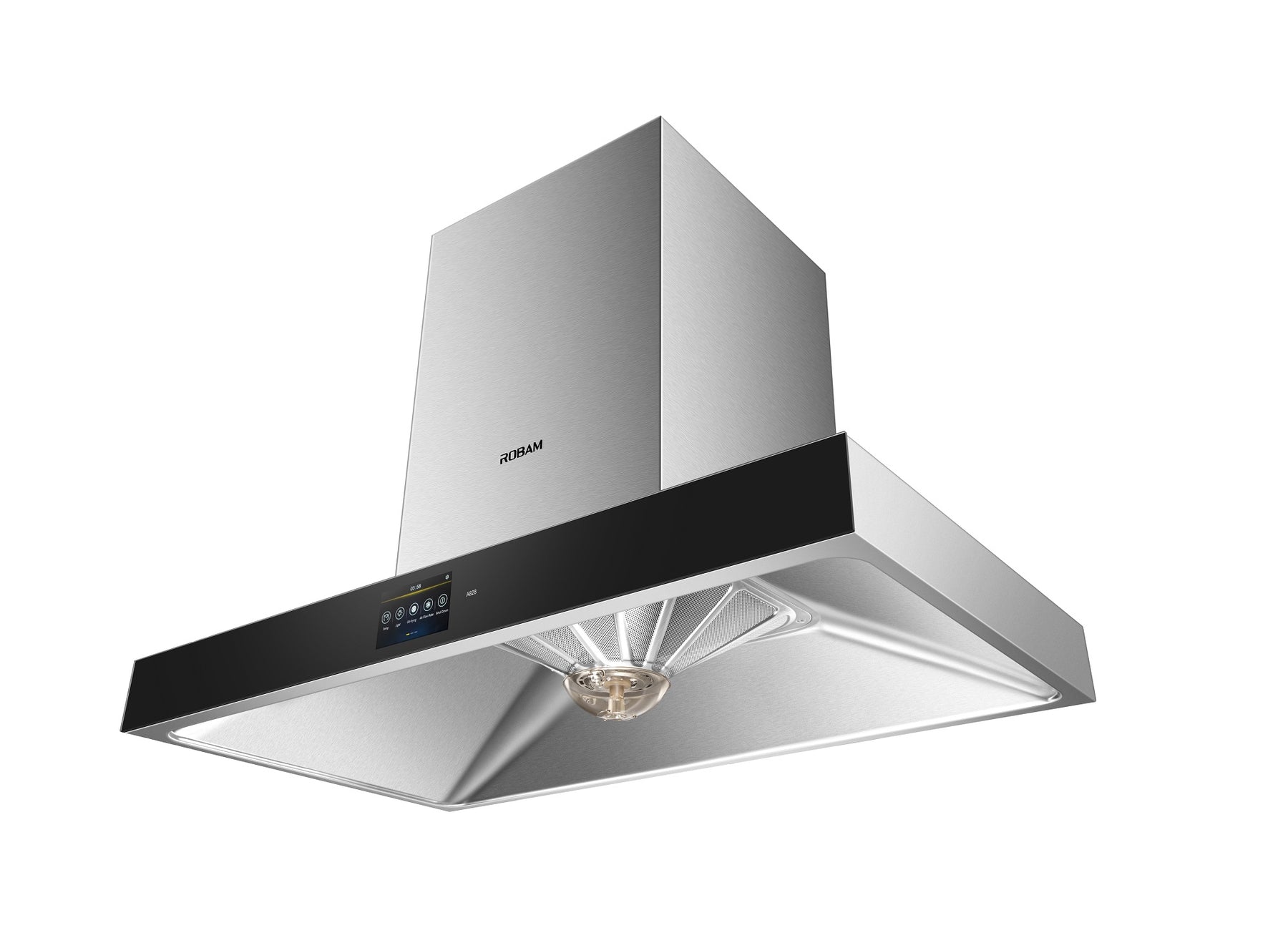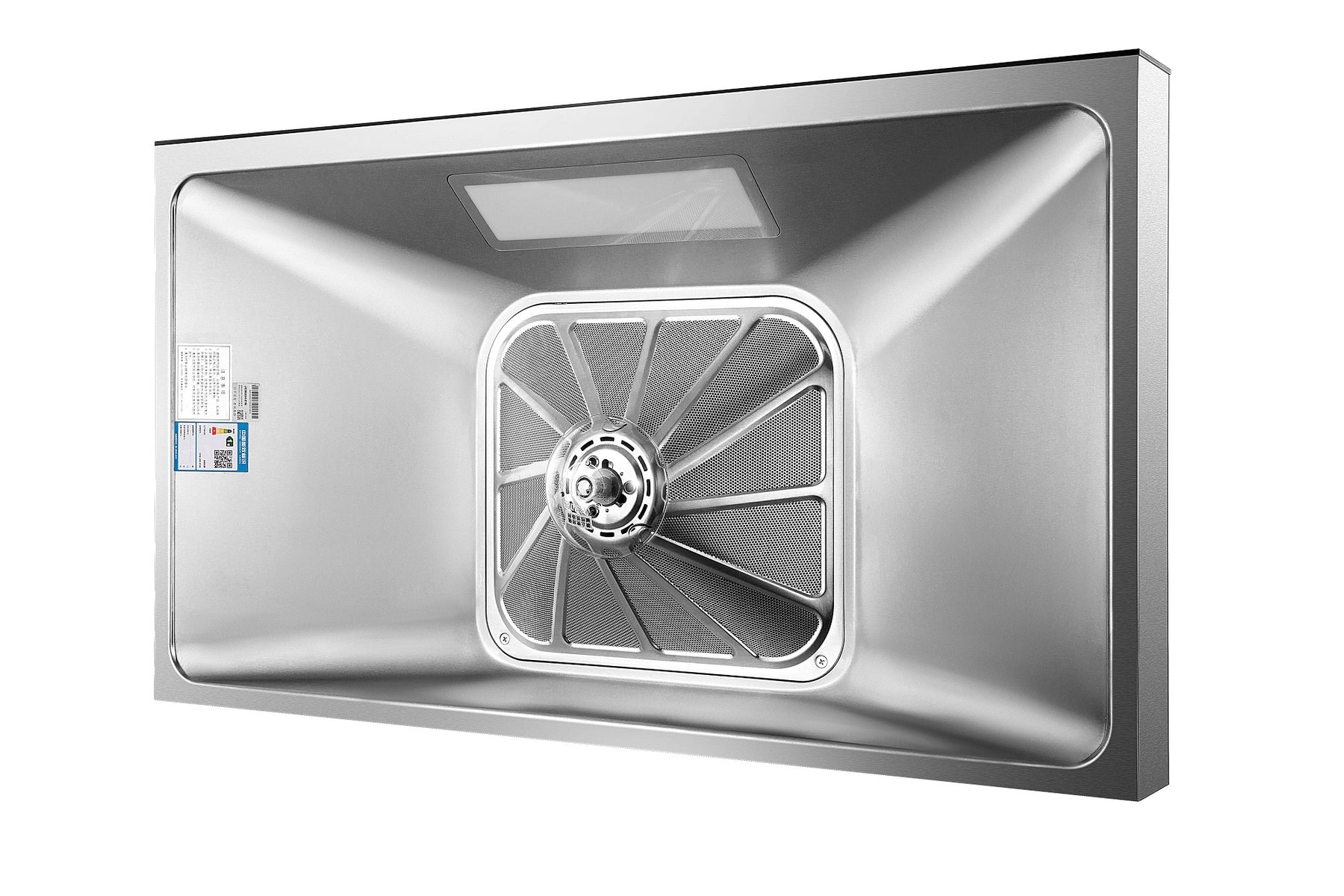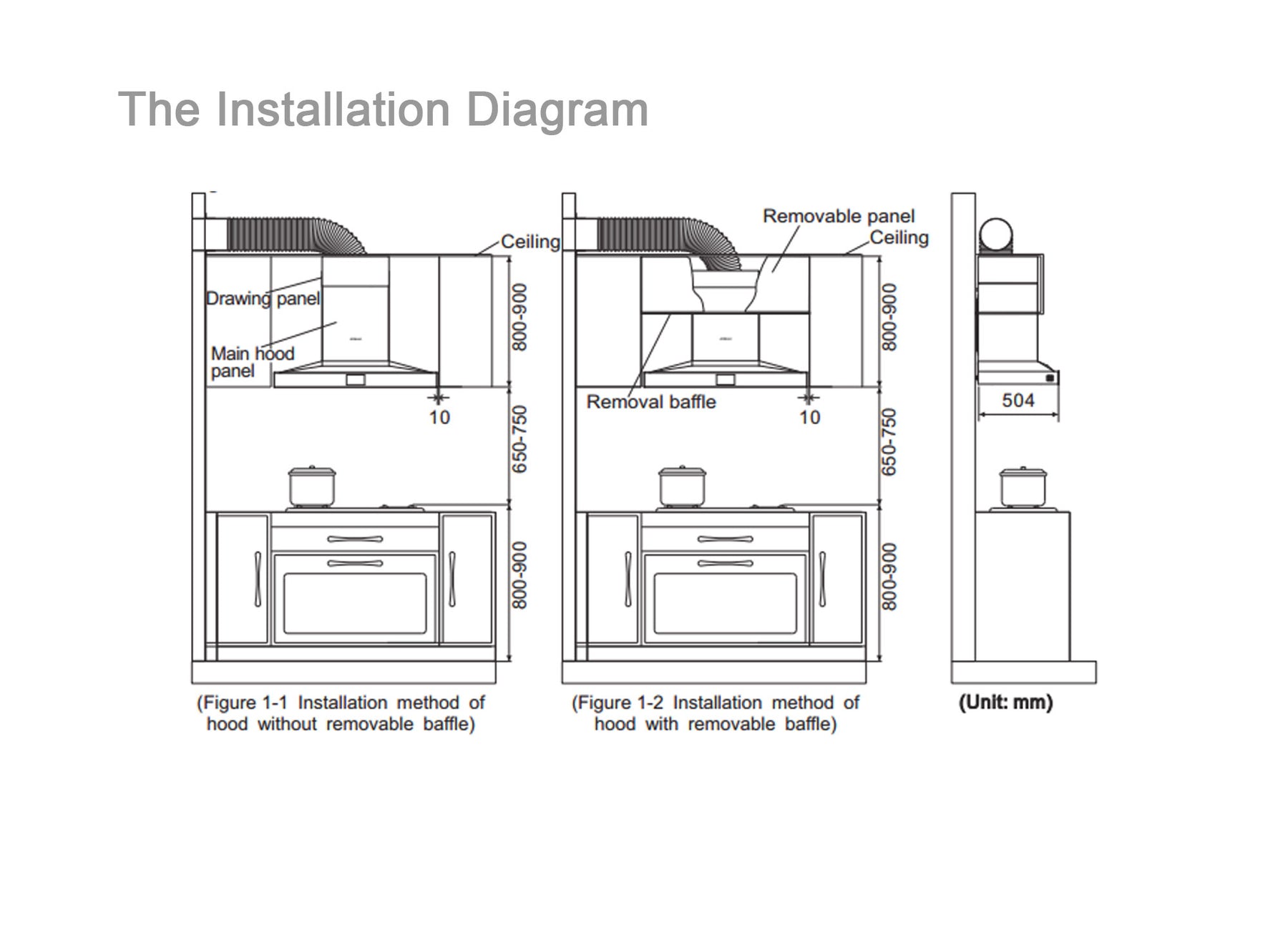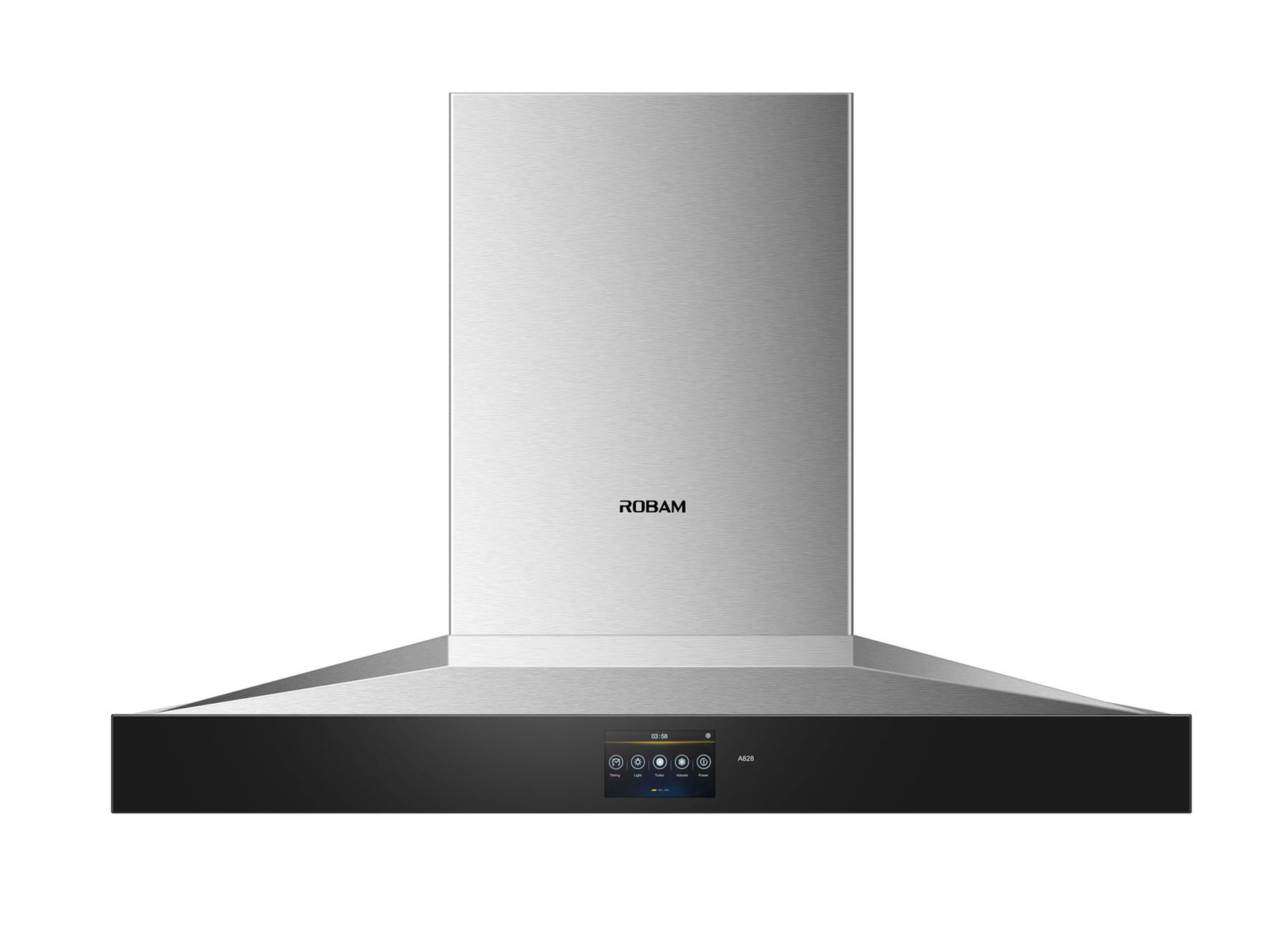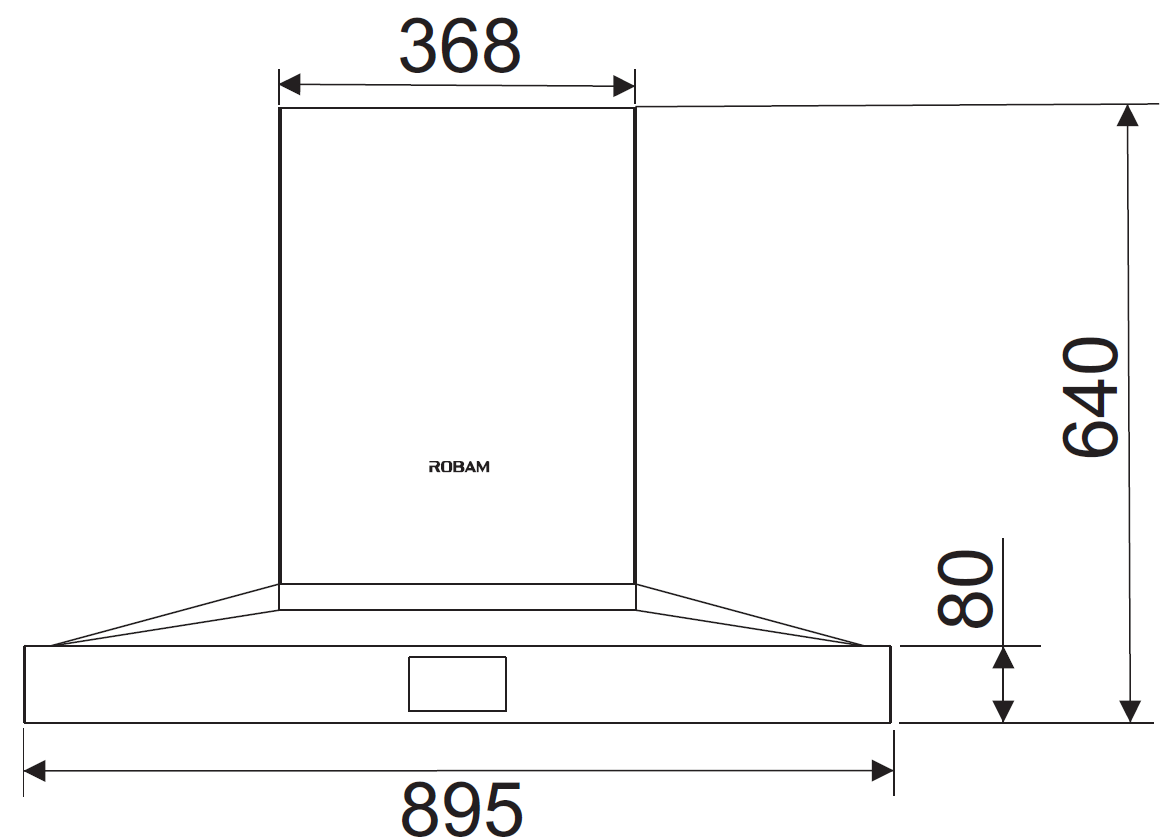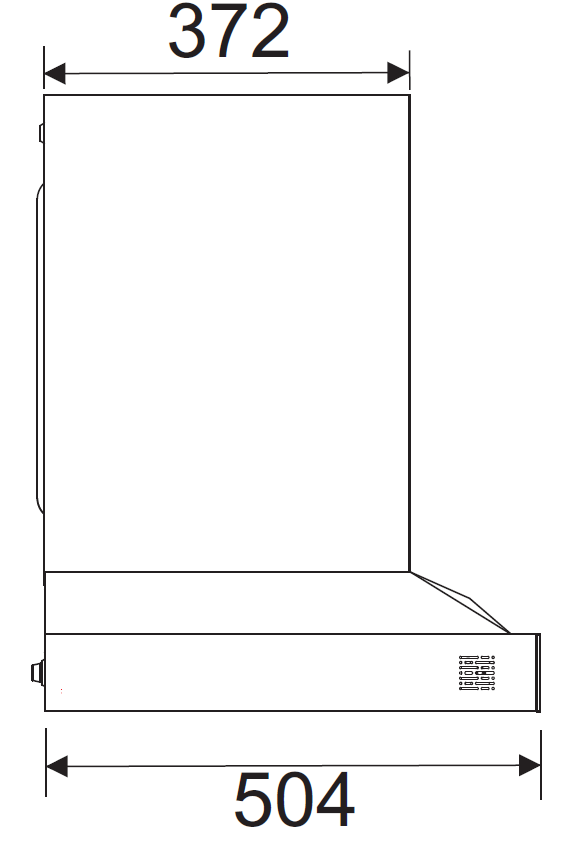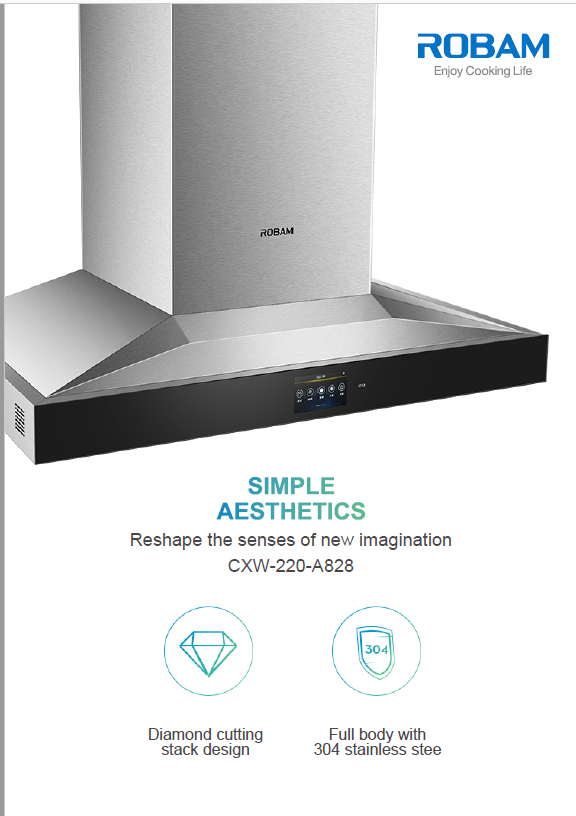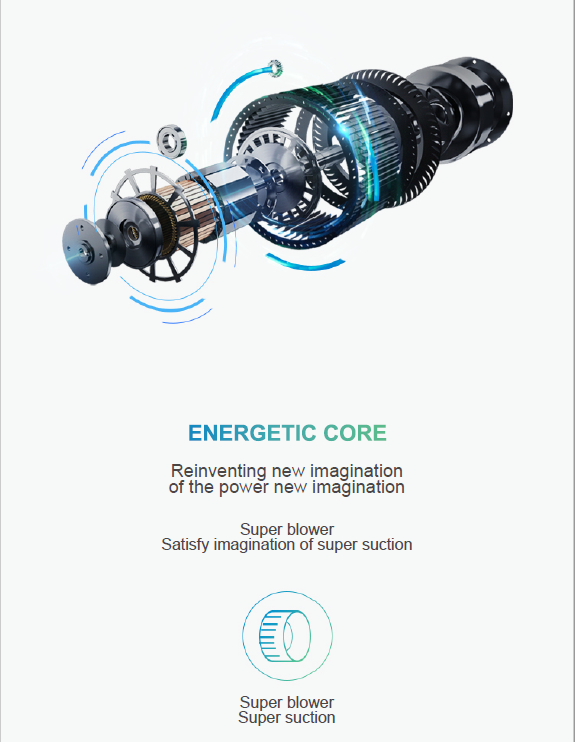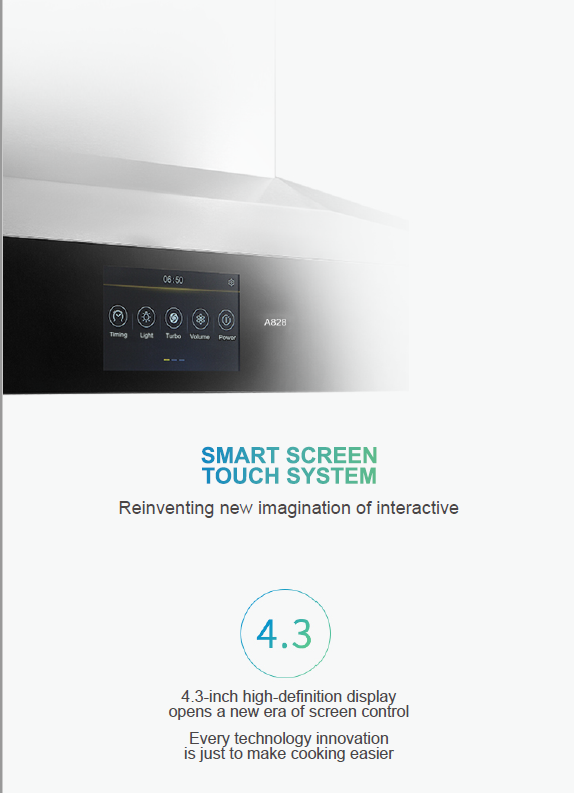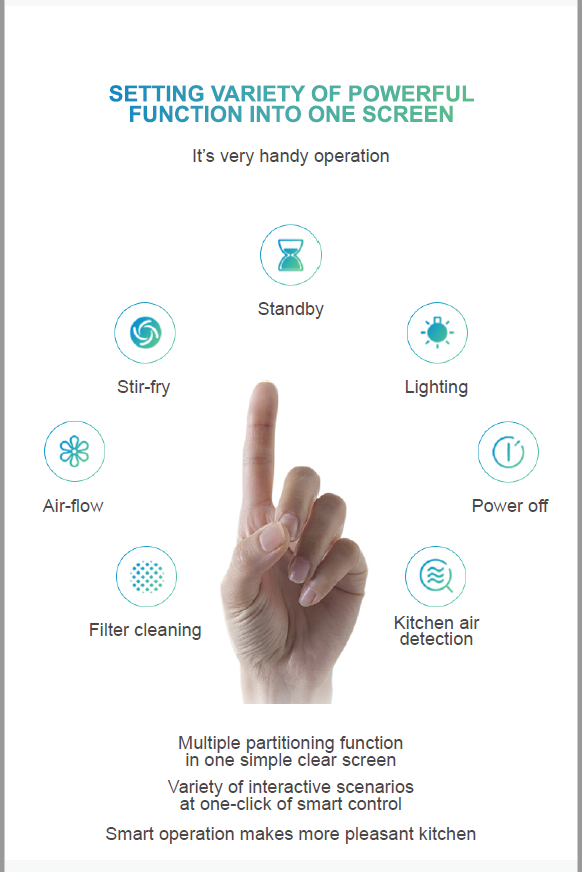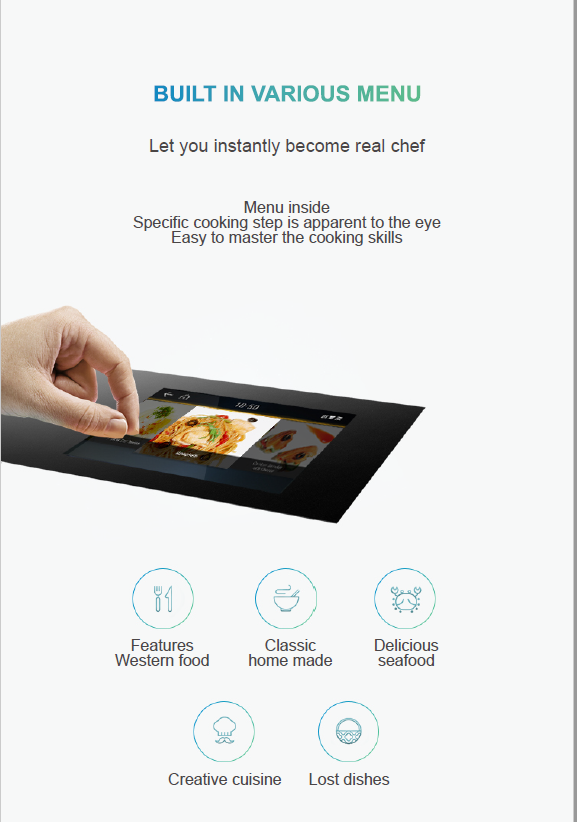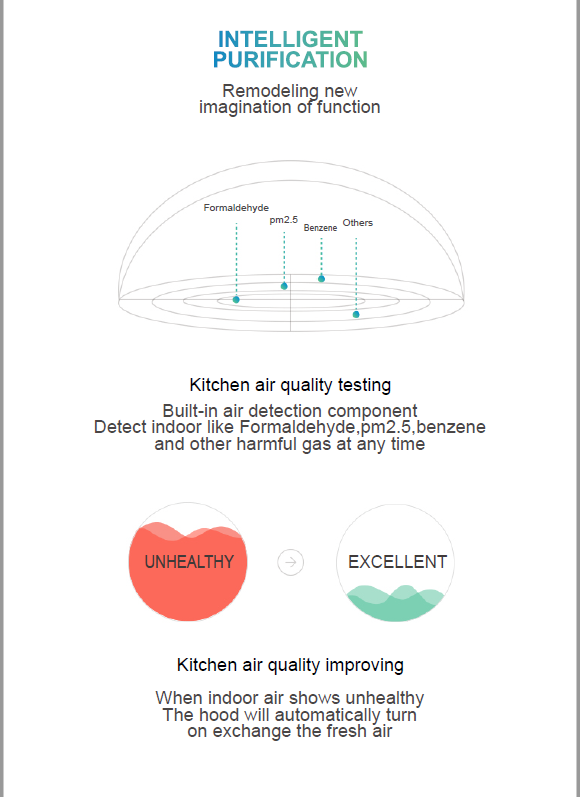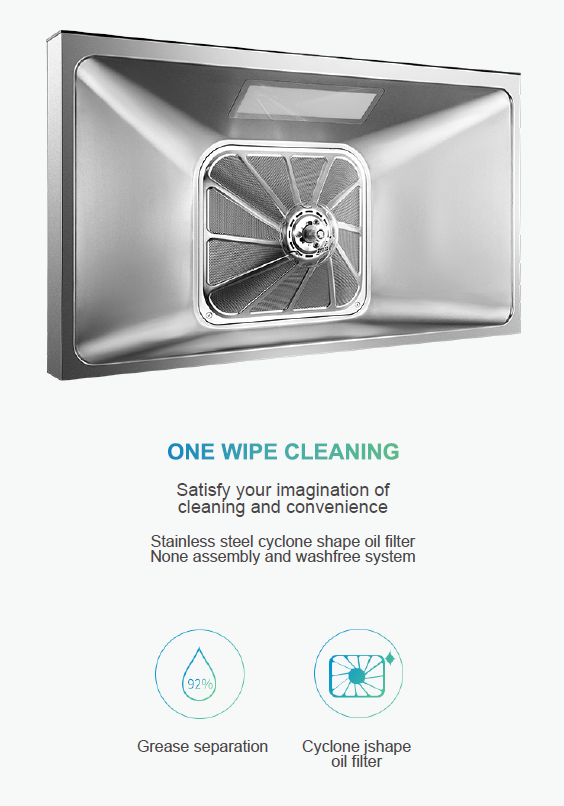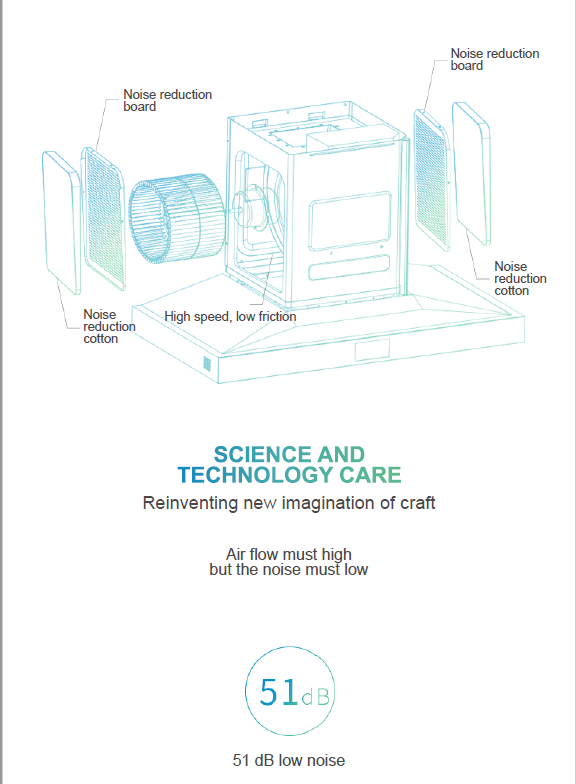 Black Friday | Canopy Rangehood | CXW-220-A828 | 900mm (w)
Our experts are here to help! Contact us today to get a measure and receive accurate quotes for installation.
In stock
Black Friday Sale
Buy one get one free
Buy A828 Get Natural Gas/LPG cooktop B320 ($1799) Free

Airflow Rating:
 1200m³/hour
Unrestricted Airflow Rating: 2010m³/hour
Noise: ≤ 56dB
Static Pressure: ≥ 420Pa
Grease Separation Rate: ≥ 92%
Motor Power: 220w
Dimension (WxDxH): 895mm x 504mm x 640mm
Dual powerful core 4.0
Super wind pressure and utmost suction
Super power wind wheel: Lengthened diameter, increased impeller, unequal vertical division, make smokes exhausted quickly.
Extra wide air volute: Increased volute size and air entering both sides make the smoke smoothly discharged.
Ultra high speed motor:Extremely powerful horsepower with a maximum speed of 1000 rpm.
Varieties of powerful features on one smart touchscreen
Functions on Screen 1:Timer, Lighting, Tornado, Exhaust, Off
Cookbook on Screen 2 :Seafood, Classic, Special, Dinner, Ancient
Tips on Screen 3:purify intelligently, clean automatically, air detection
There are five cuisines with specific cooking steps,you can cook as you like.
Easy-clean Stainless
Tempered glass panel, 304 Stainless steel smoke collecting chamber, stainless steel composite cyclone net, not easy to oil, resistant to corrosion
304 stainless steel has stronger corrosion resistance than 430 stainless steel and is not easy to leave scratch. Widely used in the aviation industry, dairy and food processing industries and electrical appliances manufacturing.
Built-in air detection device
Check air condition indoor. When harmful gas detected or the air quality not good, the hood automatically turn on the air purification function and the air quality will be much better.
Download Operation Manual